Arena Monday 18 August 2014
coming up on Thursday's show....Nava live in session, a band combining the musical cultures of Ireland and Persia, some of the highlights at this year's GAZE International LGBT Festival and film reviews including the return of super-agent "Jason Bourne", aquatic life-lessons in Pixar's "Finding Dory" and idealism v reality in Thomas Vinterberg's "The Commune"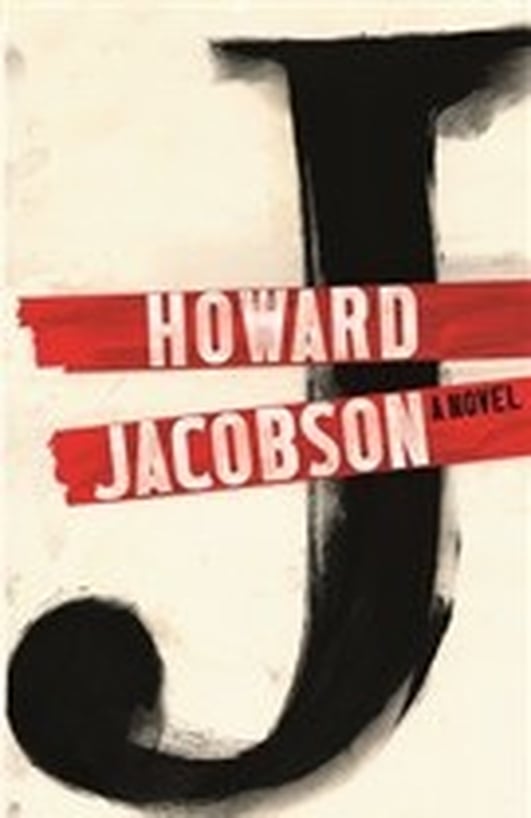 Book: J by Howard Jacobson
Howard Jacobson is a Man Booker prize-winning British author and journalist. He is best known for writing comic novels that often revolve around the dilemmas of British Jewish characters.
His books include The Mighty Walzer (1999), winner of the Bollinger Everyman Wodehouse Prize; Kalooki Nights (2006), longlisted for the Man Booker Prize; and The Finkler Question (2010), winner of the Man Booker Prize.
His most recent, J, is longlisted for the Man Booker Prize 2014.
Keywords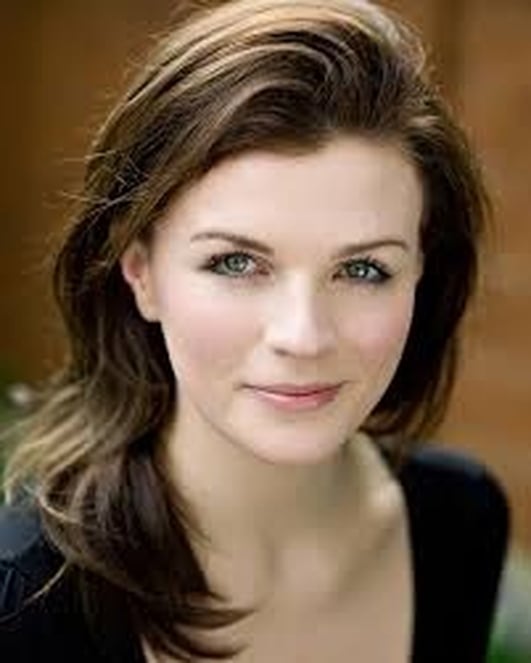 Aisling Bea
Since winning 'So You Think You're Funny', two years ago at the Edinburgh Fringe, Irish actress Aisling Bea has become a big hit on the comedy circuit.
She's performing at the Comedy Tent at this year's Electric Picnic at 4.30 p.m. on Sunday. Full details on all the acts at electricpicnic.ie
Earlier she spoke to Abie Philbin Bowman......
Keywords