Arena Friday 15 August 2014
coming up on Wednesday's show....a young girl intrigued by a group of free-spirited teenagers becomes embroiled in a dark world of cult worship in Emma Cline's debut novel "The Girls", for her latest collection poet Martina Evans looks to both the past and previously unpublished work, a review of Tom Murphy's "The Wake" at the Abbey Theatre and do tv-to-film adaptations work?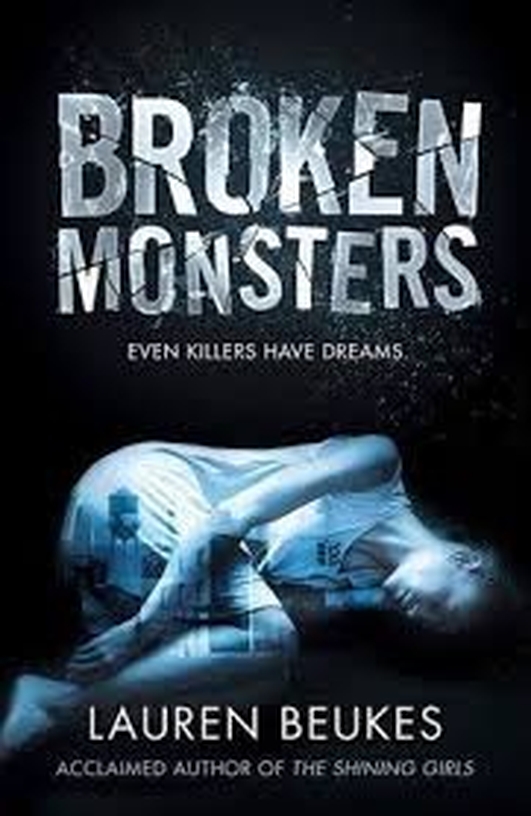 Book Review: Broken Monsters by Lauren Beukes
Lauren Beukes is the author of the international bestselling 'The Shining Girls', which came out in 2013. She has just published her fifth book, a thriller entitled 'Broken Monsters'.
Arlene Hunt has been reading it and she joins Seán in studio...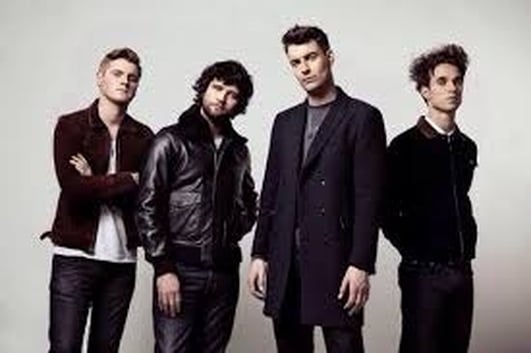 Album Reviews
The fourth album from Courteeners is one of three albums up for review tonight. The others are:
The Cellardyke Recording and Wassailing Society from James Yorkston,
And the self-titled debut album from New Orleans singer-songwriter Benjamin Booker.
Joining Seán in studio are John Meagher and Sinead White.