Arena Friday 15 August 2014
coming up on Tuesday's show....Cork band Exit Pursued By A Bear in session, the Irish artists changing the status quo for "Judge Dredd", "Zero K" by Don DeLillo - an ode to language, humanity, life and death and Tom Hickey is "The Gallant John Joe"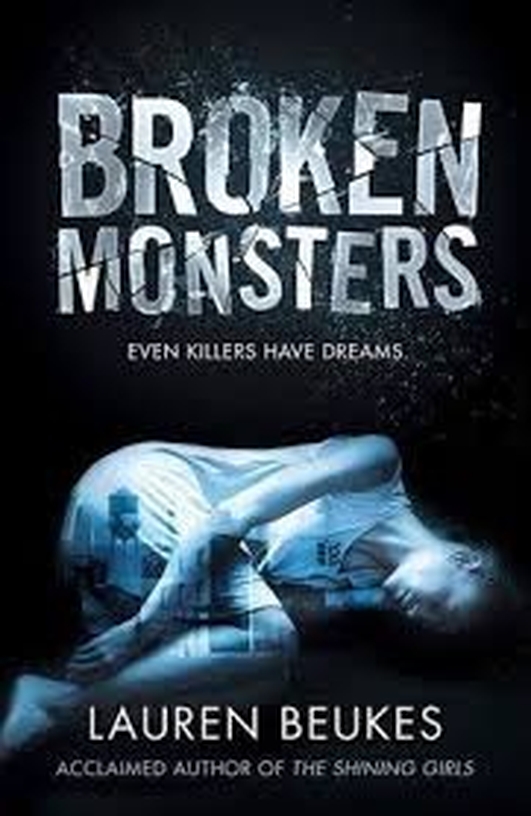 Book Review: Broken Monsters by Lauren Beukes
Lauren Beukes is the author of the international bestselling 'The Shining Girls', which came out in 2013. She has just published her fifth book, a thriller entitled 'Broken Monsters'.
Arlene Hunt has been reading it and she joins Seán in studio...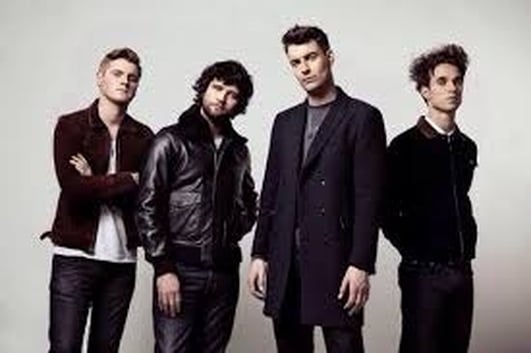 Album Reviews
The fourth album from Courteeners is one of three albums up for review tonight. The others are:
The Cellardyke Recording and Wassailing Society from James Yorkston,
And the self-titled debut album from New Orleans singer-songwriter Benjamin Booker.
Joining Seán in studio are John Meagher and Sinead White.