Arena Friday 15 August 2014
coming up on Thursday's show, with Kay Sheehy....the RTÉ Philharmonic Choir celebrate the music of Arvo Part, a new anthology by Irish crime writers, "Trouble Is Our Business" and film reviews include the Irish history tale "Wild Goose Lodge", Benedict Cumberbatch as superhero"Doctor Strange" and Werner Herzog explores the digital age in "Lo and Behold: Reveries Of The Connected World"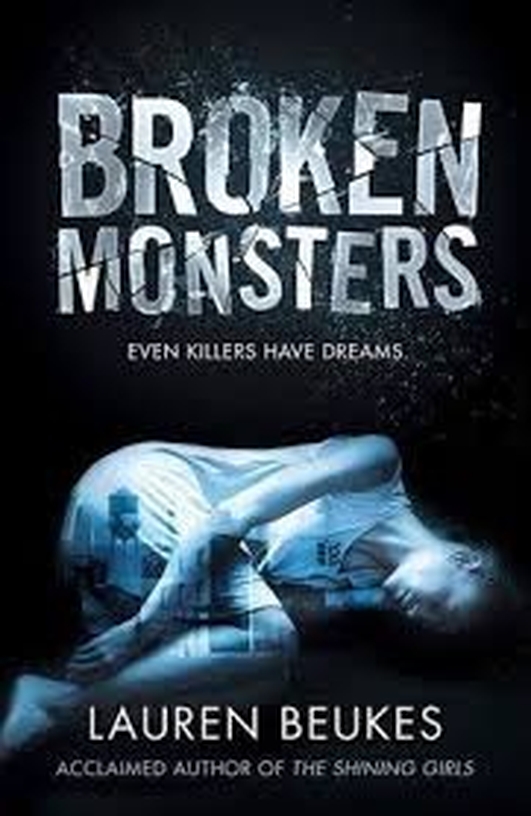 Book Review: Broken Monsters by Lauren Beukes
Lauren Beukes is the author of the international bestselling 'The Shining Girls', which came out in 2013. She has just published her fifth book, a thriller entitled 'Broken Monsters'.
Arlene Hunt has been reading it and she joins Seán in studio...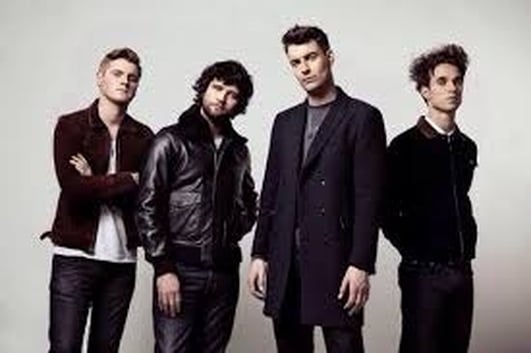 Album Reviews
The fourth album from Courteeners is one of three albums up for review tonight. The others are:
The Cellardyke Recording and Wassailing Society from James Yorkston,
And the self-titled debut album from New Orleans singer-songwriter Benjamin Booker.
Joining Seán in studio are John Meagher and Sinead White.