Arena Monday 11 August 2014
coming up on Thursday's show.....a new touring production of a Tom Murphy classic "Bailegangaire", the intricacies of the mother/daughter relationship explored in "The Lauras" by Sara Taylor and film reviews include the mockumentary "Popstar: Never Stop Never Stopping", Almodóvar is back with "Julieta" and profiting from conflict in "War Dogs"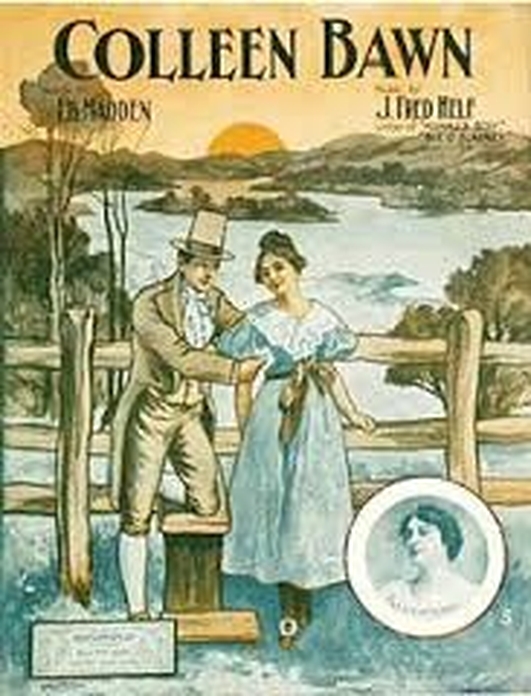 The Colleen Bawn Trials
In the autumn of 1819, the remains of Ellen Hanley were found at Kilrush. The victim, now known to story, drama and opera as the Colleen Bawn, was not quite sixteen years of age and only recently married. Her husband subsequently went on trial for her murder.
A new play presents a contemporary exploration of this quintessential Limerick story.
'The Colleen Bawn Trials – the true story of Ellen Hanley' is directed by Joan Sheehy, who talks to Sean from the Limerick studio.