on Friday's show....Jackie Fox and Simon Maher review "44/876" from Sting and Shaggy; "Treasures from the Temple" from Thievery Corporation; and "Primal Heart" from Kimbra; interview with author Lionel Shriver about her new book, "Property: A Collection"; and Alan Corr reflects on his early vinyl-buying ahead of Record Store Day.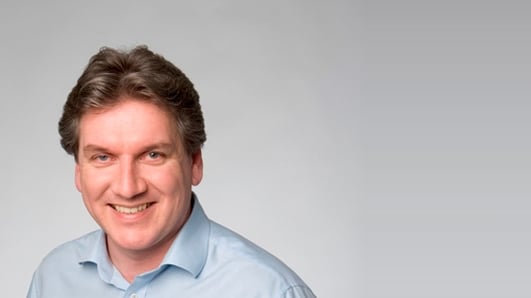 Arena
Daily arts and popular culture show.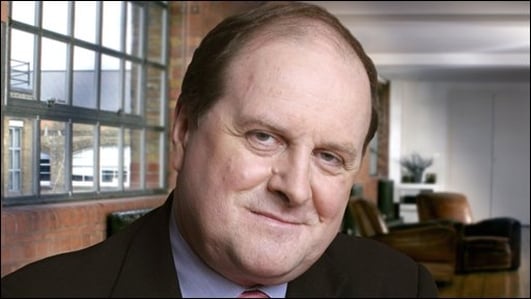 James Naughtie
Interview with BBC Radio Presenter and Veteran Political Commentator James Naughtie has published his first novel, The Madness of July.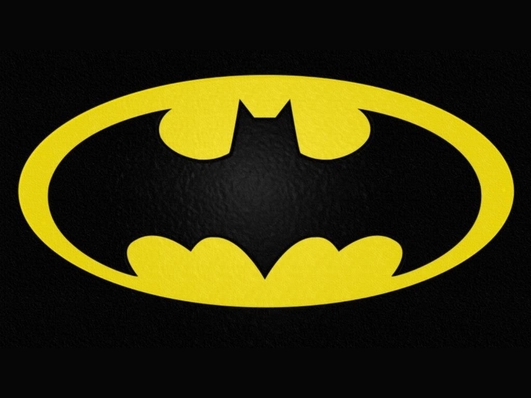 Batman 75th Anniversary
This year marks the 75th anniversary of one of the most popular comic book superheroes of all time - Batman. Chris Wasser joins Sean in studio.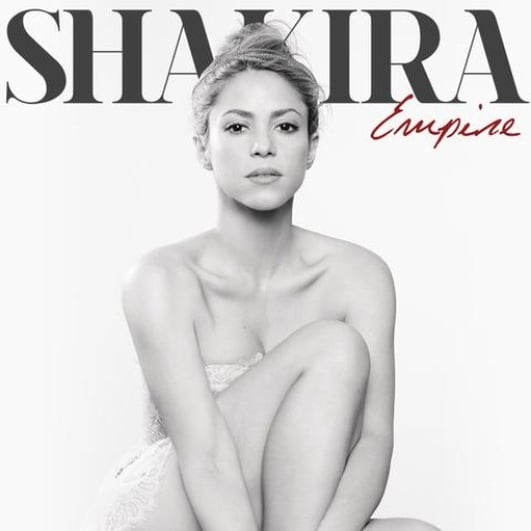 Album Reviews
This weeks albums up for review are, Wilko Johnson and Roger Daltry, Foster the People and Shakira
Going Back Home
Wilko Johnson & Roger Daltrey
1:00 Can You Please Crawl Out Your Window
Wilko Johnson
0:53 Dare La La La
Shakira
1:08
Pseudologia Fantastica
Foster The People
1:36