on Friday's show....Jackie Fox and Simon Maher review "44/876" from Sting and Shaggy; "Treasures from the Temple" from Thievery Corporation; and "Primal Heart" from Kimbra; interview with author Lionel Shriver about her new book, "Property: A Collection"; and Alan Corr reflects on his early vinyl-buying ahead of Record Store Day.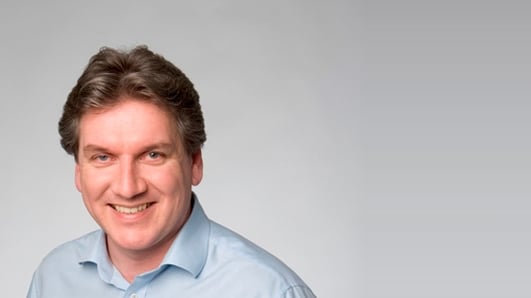 Arena
Daily arts and popular culture show.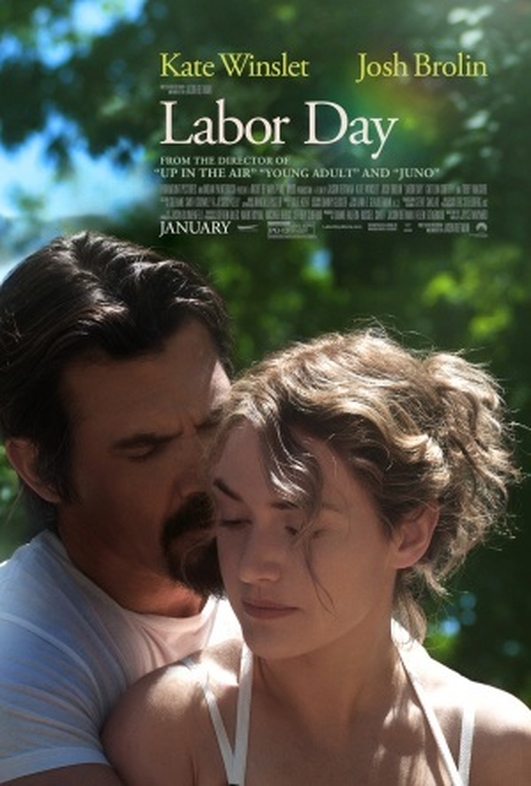 Film Reviews
Edel Coffey and Paul Whitting review, Labor Day starring Josh Brolin & Kate Winslet, Prison drama Starred Up and romantic comedy About Last Night.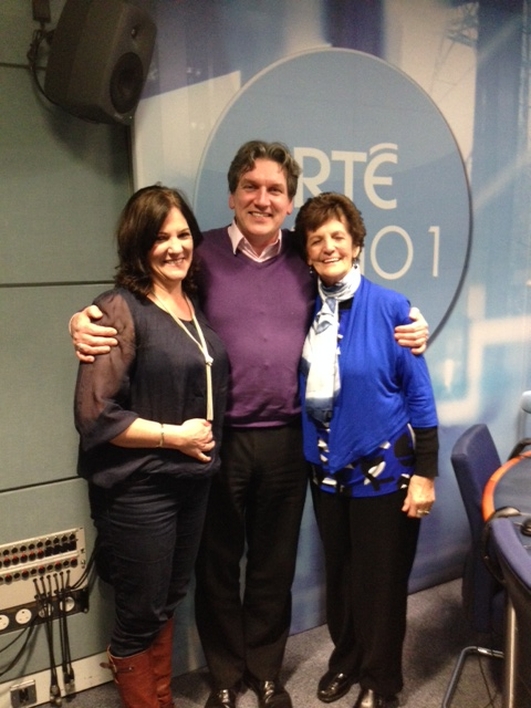 Philomena
The real Philomena Lee and her daughter Jane Libberton join Sean in studio to share their story ahead of the DvD launch of Philomena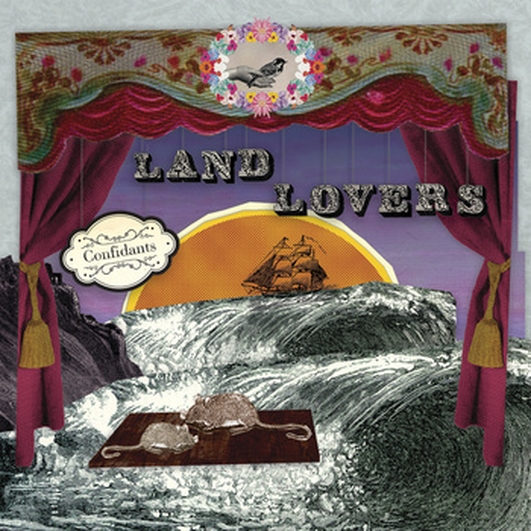 Landlovers in Session
The band Landlovers are live in session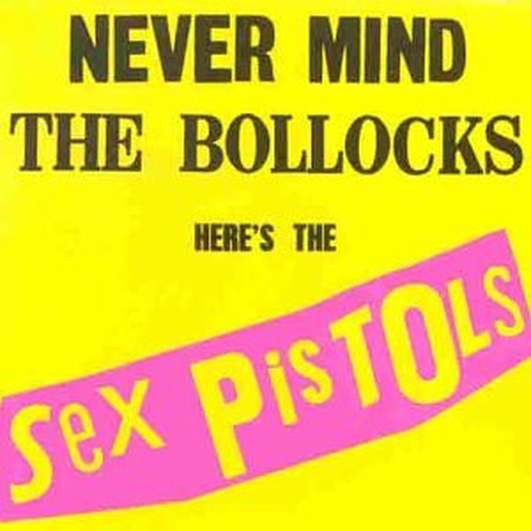 The Politics of Punk
Ollie Cole on the politics of punk
Vittima Di Cucina
Land Lovers
1:47 Close Embrace
Land Lovers
2:43
God Save The Queen
Sex Pistols
3:32 Television Screen
Radiators From Space
1:49