on Thursday's show....Paul Whitington and Áine O'Connor review "The Guernsey Literary & Potato Peel Pie Society", "Let The Sunshine In" and "Never Steady, Never Still"; Irish electronic dancefloor-fillers, Le Galaxie in session on the release of their new album "Pleasure"; and Declan Long tells us about the celebration taking place in Vienna this year to mark 100 years since the death of Austrian artists Gutav Klimt and Egon Schiele, both of whom were killed by the 1918 flu pandemic.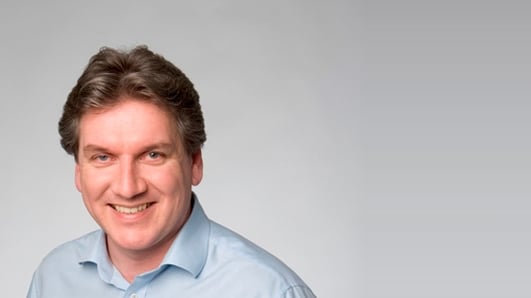 Arena
Daily arts and popular culture show.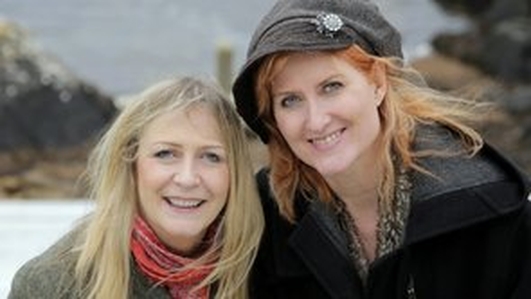 Guth na nGael
Guth na nGael - A new documentary series is set to be hitting our television screens on Friday 21st of this month. 'Guth na nGael' meaning voice of the Irish will be presented by Mairéad Ní Mhaonaigh and each episode will explore the different themes that appear in traditional and contemporary Irish music. Mairead joins Sean in Studio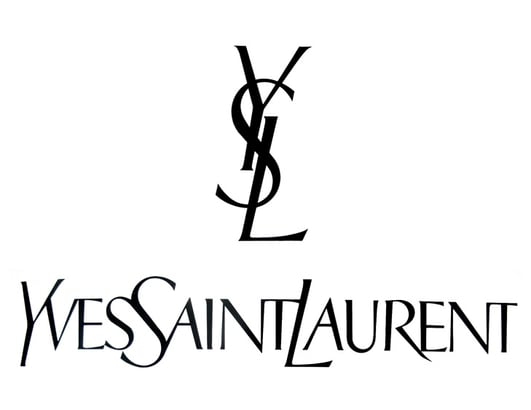 Yves Saint Laurent
Yves Saint Laurent is one of the icons of the haute couture fashion world of Paris of 1950s and 60s. A new film, YSL, looks at his life as a designer, but also at his tempestuous relationship with his business partner and lover, Pierre Bergé Edel Coffey went to see it for Arena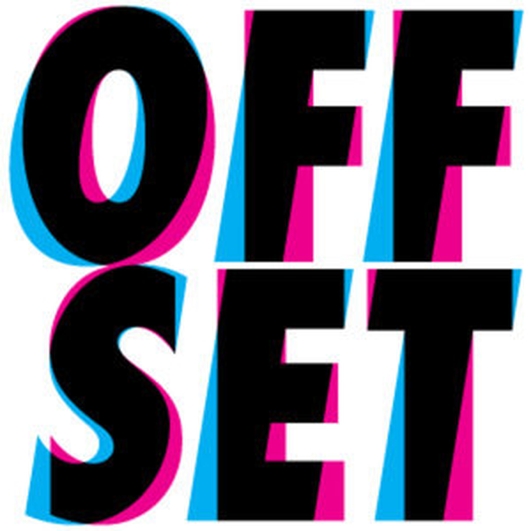 Offset
A weeklong festival of design, culminating in a three day international seminar in the Bord Gais Energy Theatre. Offset festival is entering it's fifth year. Our reporter Abie Philbin Bowman has been speaking to the director of Offset, and to one of those travelling from New York to address the Festival, and Abie joins Sean in studio.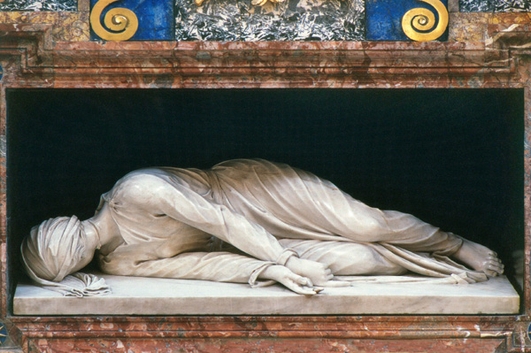 Opera Briefs
Next week at the Project Arts Centre in Dublin two colleges will come together to stage three short operas showcasing emerging Irish talent in music and staging. Opera Briefs is directed by Conor Hanratty who joins Sean in studio along with Kevin O'Connell, the composer of one of these short operas.
Occupy Your Mind
Villagers
3:06
The Parting Glass
The Voice Squad
2:50 The Meeting Of The Waters
John Mccormack
1:45 Home
Mairead Ni Mhaonaigh And Eddi Reader
1:09 Jephte
Paul Mccreesh And Gabrieli Consort
1:03