Arena Monday 10 March 2014
coming up on Wednesday's show....a young girl intrigued by a group of free-spirited teenagers becomes embroiled in a dark world of cult worship in Emma Cline's debut novel "The Girls", for her latest collection poet Martina Evans looks to both the past and previously unpublished work, a review of Tom Murphy's "The Wake" at the Abbey Theatre and do tv-to-film adaptations work?
' Conservatory' At The Abbey
Michael West's play Conservatory at the Abbey opens with an old couple sitting together in a darkened house. He drinks. She knits and does the crossword. They've been married for more than forty years, and Michael joined Seán in studio to tell us more about this couple. Conservatory opens at the Abbey on Wednesday and runs to the 12th April.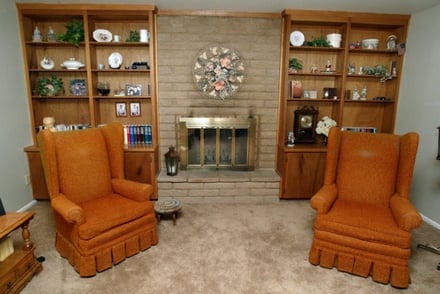 Keywords
'All That Is Solid Melts' by Darragh McKeon
Darragh McKeon's debut novel 'All That Is Solid Melts Into Air' looks at the subject of the dying days of the Soviet Union in the months following the Chernobyl disaster who also has a special realtionship with Chernobyl. 'All That Is Solid Melts' by Darragh McKeon is published by Viking Penguin.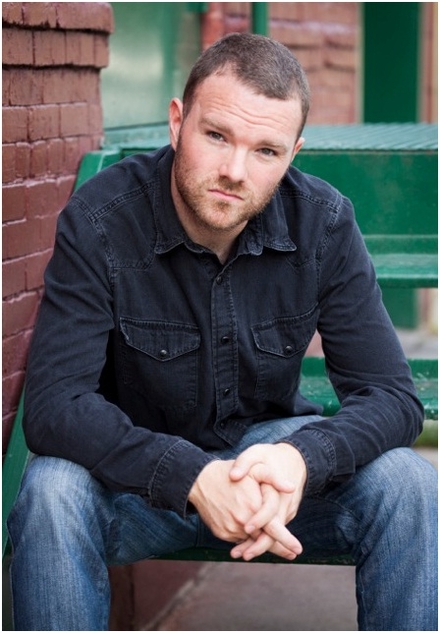 Author Darragh Mc Keon pictured above.
John Scofield and Vince Mendoza
John Scofield and Vince Mendoza collaborated on the Grammy-award winning album '54' with the Metropole Orkest. Combining Mendoza's stunning arrangements and some of Scofield's best playing in years, 54 is a milestone in both artists' discographies. They're playing in the National Concert Hall this Wednesday and both Scofield and Mendoza spoke to Seán.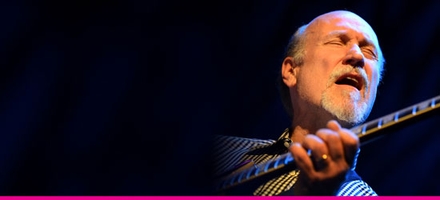 Keywords
'Pontypool' reviewed by Yvonne Nolan
The 2009 film 'Pontypool' adapted from the Canadian Novel 'Pontypool Changes everything' is a horror movie for people who like linguistics. Yvonne Nolan has selected it as her Classic Movie tonight and joins Seán in Studio.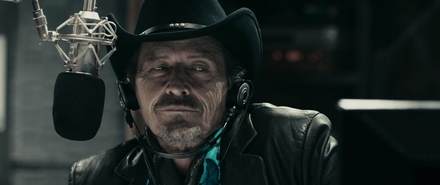 Keywords