Arena Friday 7 March 2014
coming up on Thursday's show....Nava live in session, a band combining the musical cultures of Ireland and Persia, some of the highlights at this year's GAZE International LGBT Festival and film reviews including the return of super-agent "Jason Bourne", aquatic life-lessons in Pixar's "Finding Dory" and idealism v reality in Thomas Vinterberg's "The Commune"
'Agnes' - Director David Bolger
A show which opens in the Project Arts Centre next week, celebrates the life of cabaret artist Agnes Bernelle. The man behind the show called Agnes is David Bolger of Cois Ceim Dance Company and he spoke to Seán Rocks about her life.
Cois Ceim's Agnes, directed by David Bolger opens at the Project Arts Centre on 15th March with previews on 13th and 14th. projectartscentre.ie is the website.
Book Review: 'We are all completely beside ourselves' by Karen Joy Fowler.
Sinead Gleeson reviews Karen Joy Fowler's latest book 'We are all completely beside ourselves' which is published by Serpent's Tail.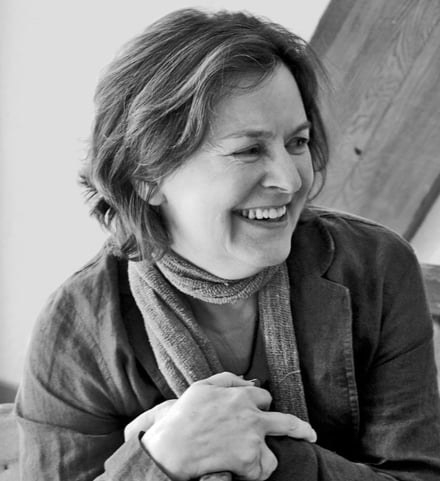 Karen Joy Fowler pictured above.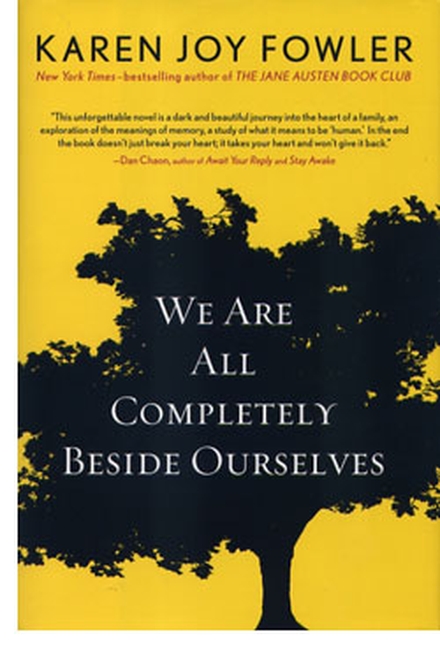 Sinead Gleeson reviewd 'We are all completely beside ourselves' for Arena.