on Thursday's show.....film reviews, the Facebook artist-in-residence programme and photographer and artist Brian Cross, aka B+, brings "Ghostnotes: Music Of The Unplayed" to the RHA and a weekend of music at The Sugar Club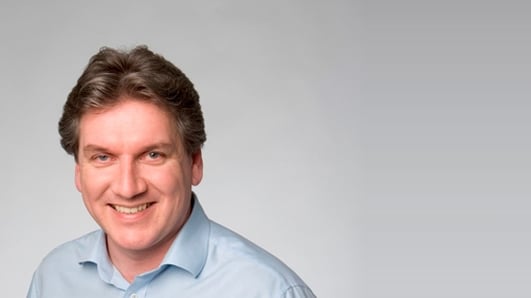 Arena
Daily arts and popular culture show.
Deborah Levy's back catalogue
Deborah Levy came to prominence when her novel 'Swimming Home' was shortlisted for the Man Booker prize in 2012. Now her earlier work has been reissued by Hamish Hamilton an imprint of Penguin. Edel Coffey has been exploring Levy's back catalogue
Snow Angels
A new play called 'Snow Angels' opens in the Project Arts Centre in Dublin. Written by Christine Dwyer Hickey, it is her first play and it tells the story of three young men, who wake up hungover in an isolated house at the edge of the city. Evelyn O'Rourke went along to the rehearsals to find out more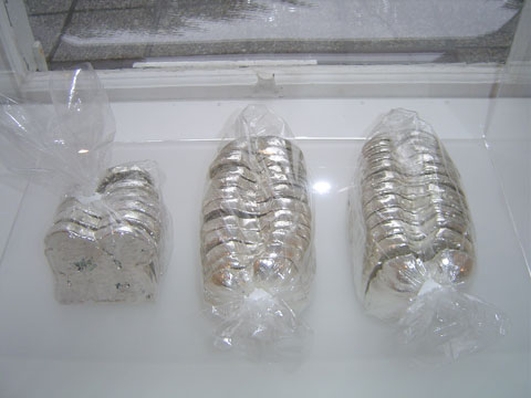 With Bread
With Bread is a visual art exhibition by sculptor and photographer, Abigail O'Brien. It's currently on show in Leitrim's 'The Dock' and next year it will be travelling to Limerick City Gallery of Art. The exhibition features photographs, sculpture and video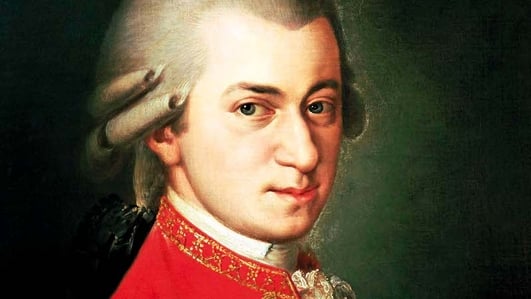 Great Composers - Mozart
Bernard Clarke of Lyric FM joins Seanto continues his trawl through the great composers. He focuses on Mozart this time.
Arabella
Arctic Monkeys
3:40 Sull'aria
Victoria Gens + Patrizia Ciofi + Concerto Koln
3:03 Soave Sia Il Vento
Unknown
1:29 Symphony No. 40 In G Minor
Unknown
1:48