on Friday's show....Jackie Fox and Simon Maher review "44/876" from Sting and Shaggy; "Treasures from the Temple" from Thievery Corporation; and "Primal Heart" from Kimbra; interview with author Lionel Shriver about her new book, "Property: A Collection"; and Alan Corr reflects on his early vinyl-buying ahead of Record Store Day.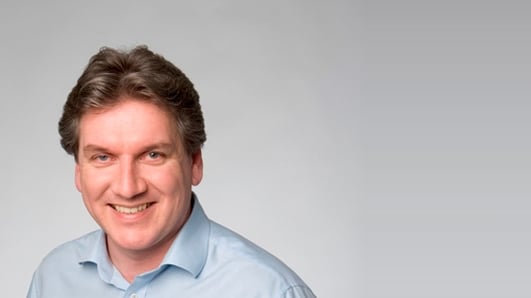 Arena
Daily arts and popular culture show.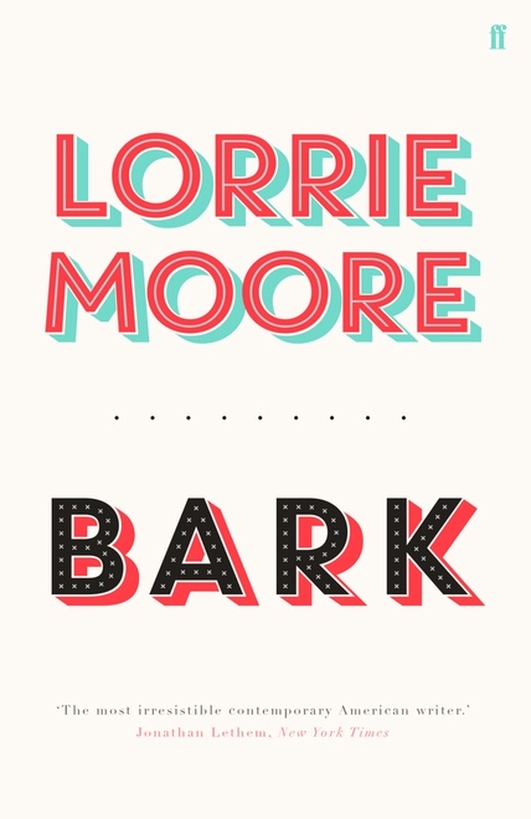 Bark - Lorrie Moore
Bark is a new collection of short stories from American author Lorrie Moore. The eight stories deal with love, loss and middle age. Nuala Ni Chonchuir has been reading them for us and joins Sean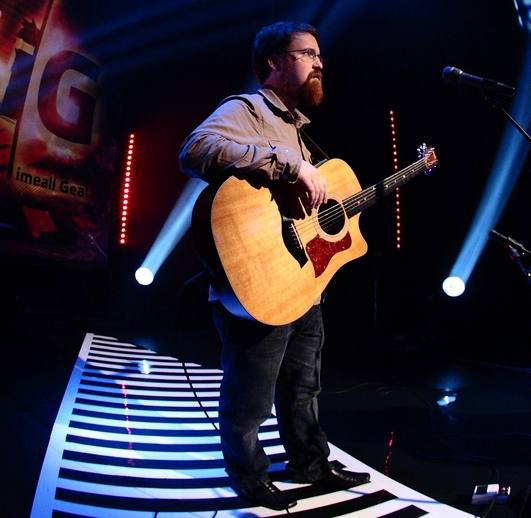 Ammhrain Nua i nGaeilge - Enda Reilly
This week marks the start of Seachtain na Gaelige and musician Enda Reilly has just released his first album of Irish language songs entitled, Ammhrain Nua i nGaeilge - he chats to Sean about his music and Seachtain Na Gaeilge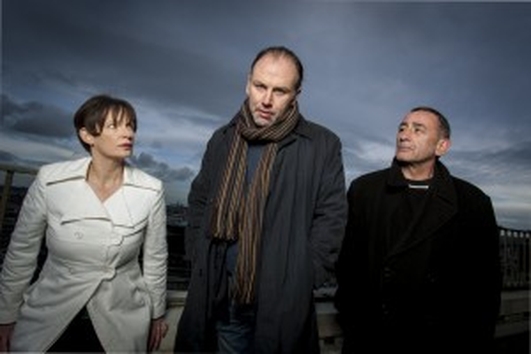 Faith
Faith is a new play from Guna Nua Theatre. It deals with a man who has been made redundant and how he and his family cope with the challenges they face playwright Paul Meade who joins Sean. www.gunanua.com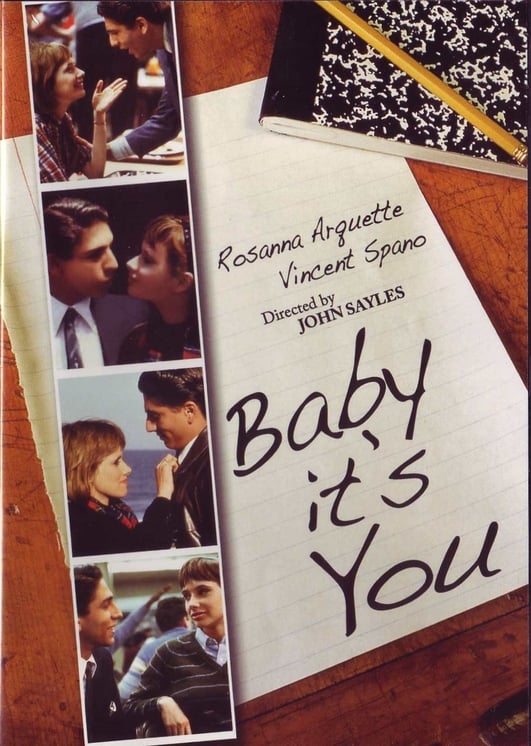 Classic Movie - Baby It's You (1983)
Tonight' s film is 'Baby It's You' a romance made by John Sayles in 1983 but telling a story of 1960s America - Diane Negra tell Sean why this is a classic.
Mol An Aimsir
Enda Reilly
2:49
An Nasc Nua
Enda Reilly
2:50