Coming up on Wednesday's show....Mick O'Dea presents a documentary on the portraiture of Leinster House, Kilkenny Animated is a new festival celebrating the art of visual storytelling and chat and live music from Crash Ensemble and David Power, just two of the performers at this year's New Music Dublin Festival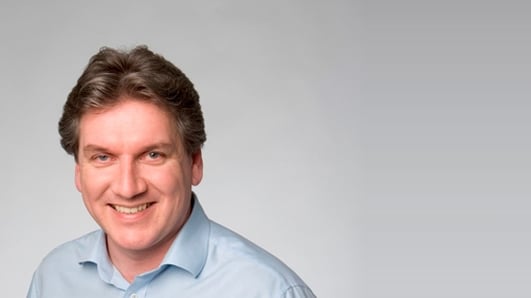 Arena
Daily arts and popular culture show.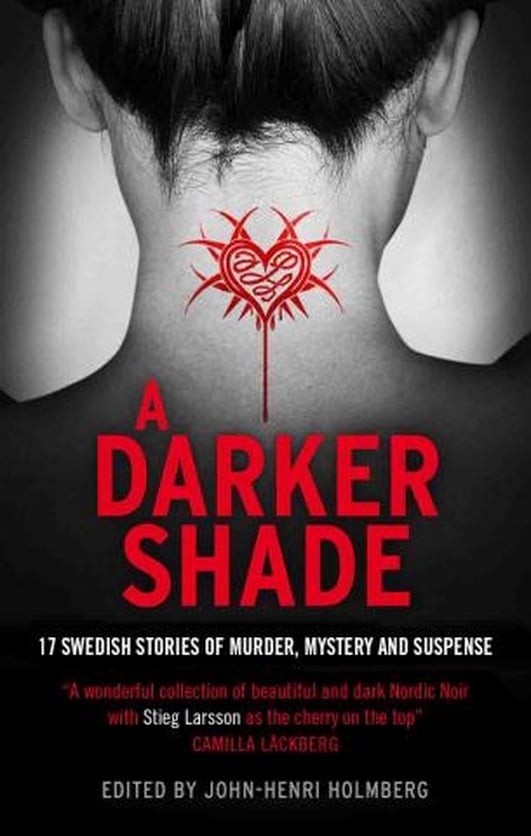 Book Review: A Darker Shade
A Darker Shade is a collection of 17 short stories from some of Sweden's most accomplished and prolific authors, as well as some authors unheard of outside of Ireland, Arlene Hunt has read it and chats to Sean about it. Published by Head of Zeus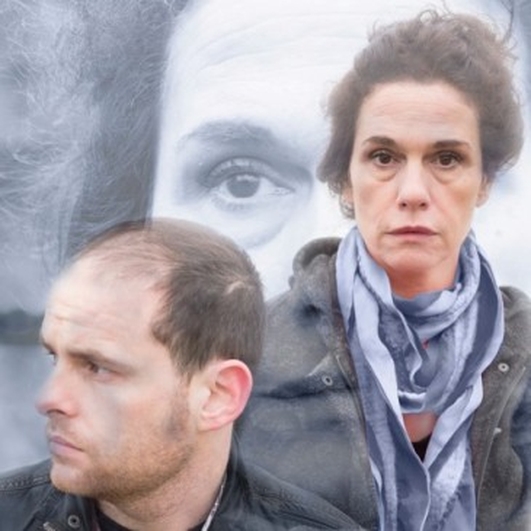 Playwright Geoff Power on his play Retreat
A play that opens in Dublin next week tells the story of a woman who suffers from depression following the death of her mother. It's called Retreat and playwright Geoff Power is in studio. www.thenewtheatre.com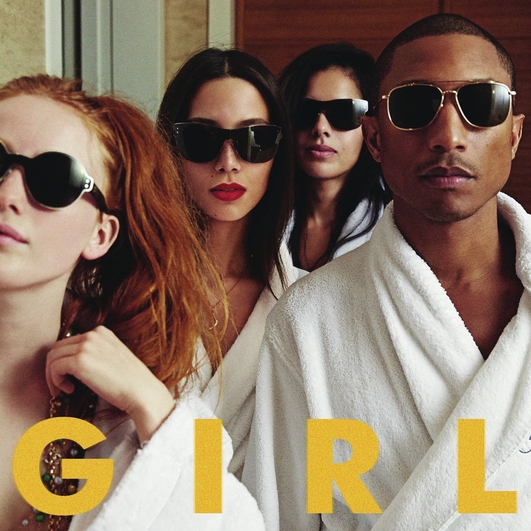 Album Reviews
Pharell Williams - GIRL, Blood Red Shoes by Blood Red Shoes and the 12th album from Drive By Truckers, English Oceans. Sinead Ni Mhordha and Simon Maher review.
Nothing Arrived
Villagers
3:29
Never Gonna Walk Away
The Original Rudeboys
4:02