Arena Thursday 27 February 2014
coming up on Thursday's show...the books you must read before you die and film reviews include Mark Wahlberg hunting Boston bombers in"Patriot's Day", a terminally ill man returns to his family in "It's Only The End Of The World" and the biopic "George Best: All By Himself"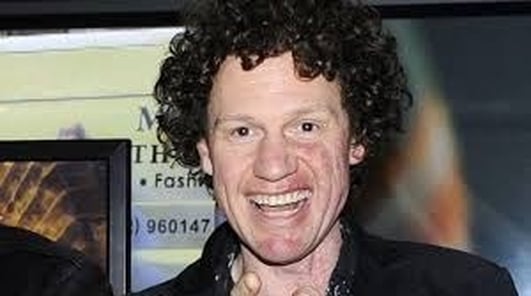 Satirist Chris Morris is Returning to our Screens
Christopher Morris is an English satirist, writer, director, actor, voice actor, and producer, known for his black humour, surrealism and controversial subject matter. He has been hailed for his "uncompromising, moralistic drive" by the Brish Film Institute. His tendency to avoid the media spotlight has seen him become one of the more enigmatic figures in British comedy.
He burst onto the airwaves in the 1990s with his satirical news shows 'On the Hour' and 'The Day Today'. His breakthrough was a radio show called 'On the Hour' – which was a satirical news programme.
He is returning to our screens next Saturday Mar 1, at 10.00 p.m. on BBC2 as part of Stewart Lee's Comedy Vehicle.
Abie Philbin Bowman reports.
Keywords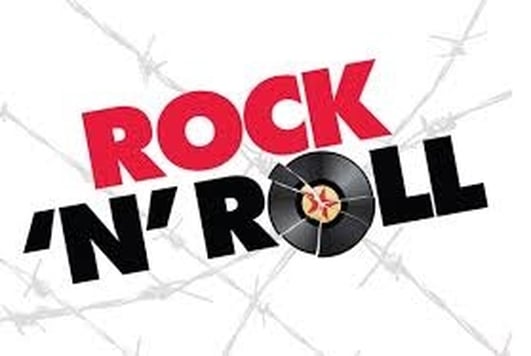 The Birth of Rock and Roll
Now continuing our series looking at the social and political movements that made the music of the era, we come to very American phenomenon, the birth of rock'n'roll…..
And to guide us through it, we're joined by Ollie Cole