on Thursday's show....Paul Whitington and Áine O'Connor review "The Guernsey Literary & Potato Peel Pie Society", "Let The Sunshine In" and "Never Steady, Never Still"; Irish electronic dancefloor-fillers, Le Galaxie in session on the release of their new album "Pleasure"; and Declan Long tells us about the celebration taking place in Vienna this year to mark 100 years since the death of Austrian artists Gutav Klimt and Egon Schiele, both of whom were killed by the 1918 flu pandemic.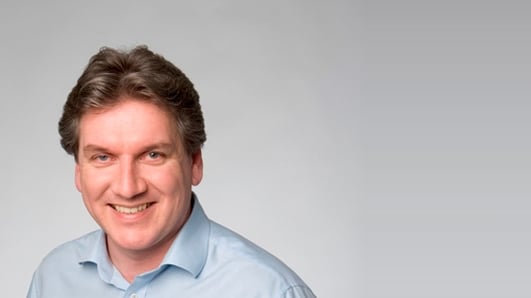 Arena
Daily arts and popular culture show presented by Evely O'Rourke.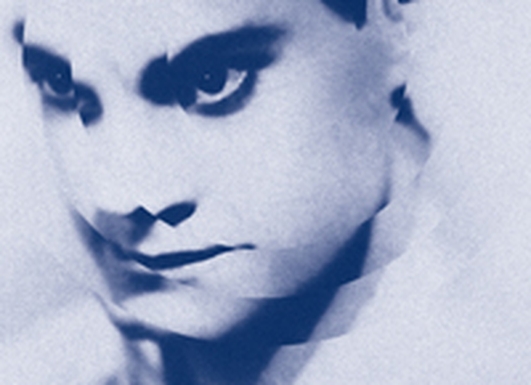 The Vortex
Noel Coward's 1924 play 'The Vortex' centres around a socialite mother's difficult relationship with her drug-addicted son. Set against a backdrop of the roaring 1920s, it is currently showing at the Gate Theatre in Dublin. Sophie Gorman joins Evelyn with her review. www.gatetheatre.ie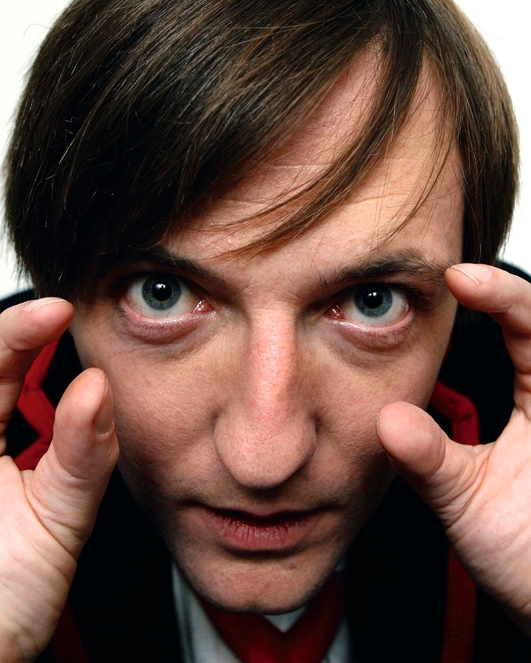 Andrew Maxwell
Abie talks to Andrew Maxwell ahead of his new nationwide tour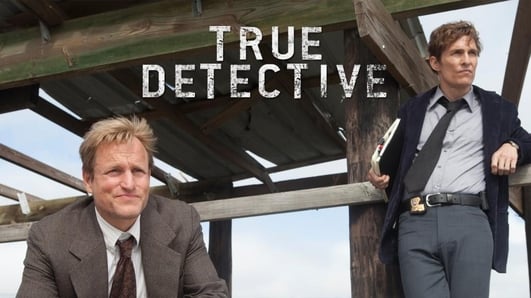 True Detectives Essay
From Starsky and Hutch, Cagney and Lacey, television has always found a place in its scheduling heart for buddy detective pairs.But a new series on Sky Atlantic is breaking this cosy mould. Starring Woody Harrelson and Matthew McConaghy, Cole and Heart appeal to Edel Coffey's pessimistic side.as she explains..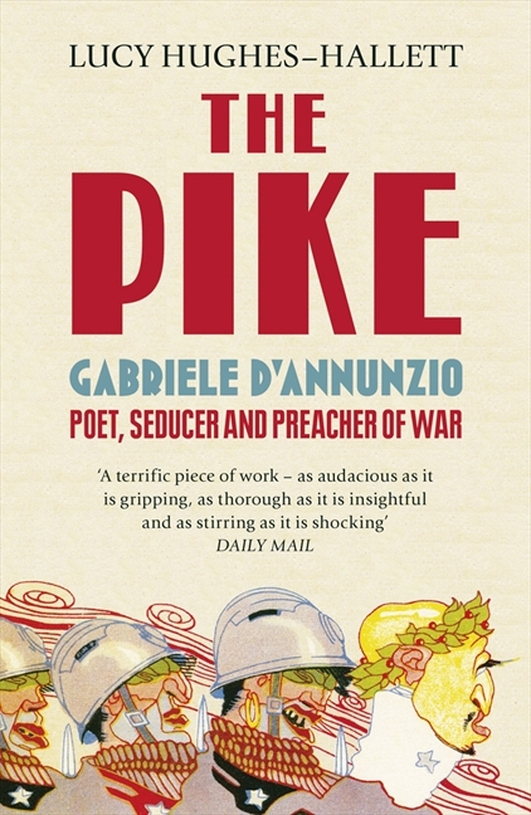 The Pike: Gabriele d'Annunzio
Lucy Hughes-Hallett has written about his life and the result is her prize-winning book, The Pike: Gabriele d'Annunzio, Poet, Seducer and Preacher of War, and she tells Evelyn about it. Published by Forth Estate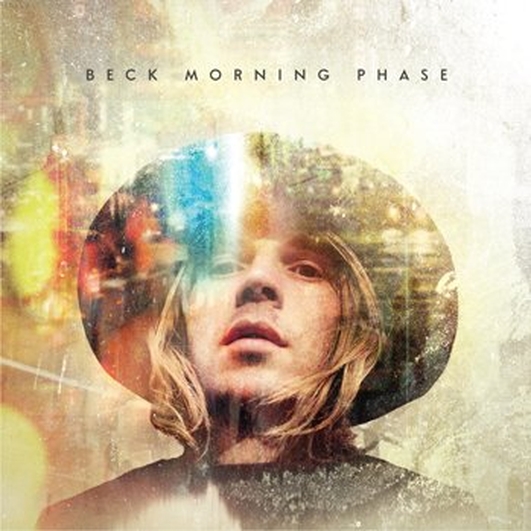 Album Reviews: Beck, St. Vincent and Wild Beasts
Tonight Evelyn is joined by Rachel Breslin and John Meagher. They have been listening to the latest from Saint Vincent, Wild Beasts and Beck