Arena Tuesday 18 February 2014
coming up on Thursday's show, with Kay Sheehy....the RTÉ Philharmonic Choir celebrate the music of Arvo Part, a new anthology by Irish crime writers, "Trouble Is Our Business" and film reviews include the Irish history tale "Wild Goose Lodge", Benedict Cumberbatch as superhero"Doctor Strange" and Werner Herzog explores the digital age in "Lo and Behold: Reveries Of The Connected World"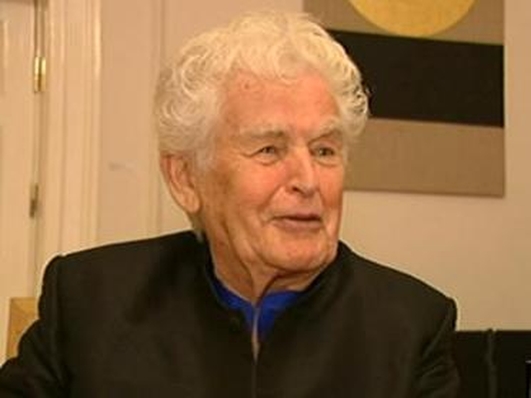 Patrick Scott Retrospective - Review
The late Patrick Scott's exhibition opened at the weekend at the Irish Museum of Modern Art and Visual in Carlow. Entitled Patrick Scott: Image, Space Light, aims to be the most comprehensive representation of this remarkable artist's 75 year long career. Declan Long is here to review the exhibition.
You can find out more here.