Arena Tuesday 18 February 2014
coming up on Friday's show....the poetry of Patrick Chapman, suggestions for good reading in the latest paperbacks and reviews of albums from Cronin, Lori McKenna and Tim Burgess Presents..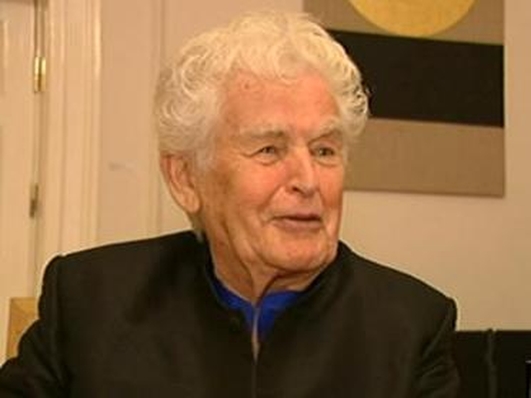 Patrick Scott Retrospective - Review
The late Patrick Scott's exhibition opened at the weekend at the Irish Museum of Modern Art and Visual in Carlow. Entitled Patrick Scott: Image, Space Light, aims to be the most comprehensive representation of this remarkable artist's 75 year long career. Declan Long is here to review the exhibition.
You can find out more here.