Arena Monday 17 February 2014
coming up on Wednesday's show.....playwright Stacey Gregg explores our relationship with technology in the Tiger Dublin Fringe Festival, Helen Sedgwick, author of "The Comet Seekers", the ethereal music of Farah Elle and the new Irish film "A Date For Mad Mary"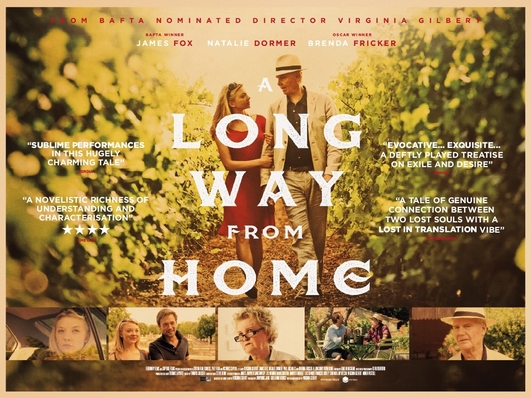 Brenda Fricker Interview - A Long Way From Home
Evelyn O'Rourke interviews Brenda Fricker on her new film A Long Way From Home.
The film features Jame Fox, Natalie Dormer and Paul Nicholls and centres on a couple who realise their dream of retiring to the South of France. Their life changes dramatically however, when they meet another, younger couple.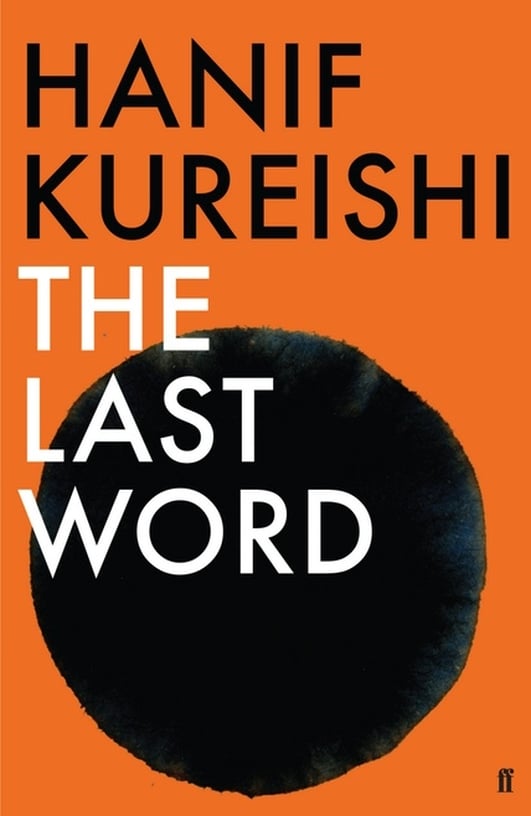 Book Review - Hanif Kureshi: The Last Word
Evelyn O'Rourke is joined in studio by Paul Whittington to review Hanif Kureshi's The Last Word.
Kureishi's latest novel 'The Last Word' centres on a celebrated Anglo-Indian writer, Mamoon Azam, and his biographer's attempts to chart his life, which proves more than a little problematic.
Keywords