Arena Friday 14 February 2014
on Friday's show....the 80th anniversary of the Daphne du Maurier novel "Rebecca", Adrian Dunbar directs "The Wasteland", in association with the TS Eliot Foundation and the latest albums from The Stunning, The Fratellis and The Decemberists
on bank holiday Monday's show....the weather has long been a topic of fascination for Irish people, particularly recently when the 'beast from the east' hit our shores, and on today's show we take a look at how extreme weather takes a central role in literature, music and film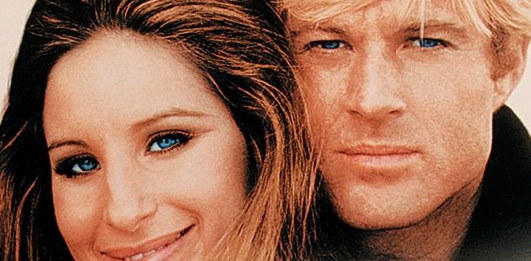 Valentine's Night
Today is St. Valentine's Day and Arena celebrates both the agonies and ecstasies of love as it's been represented in music, poetry, literature, music and art.
Evelyn O'Rourke is joined in studio by writer John McKenna, arts journalist Yvonne Nolan, playwright Shaun Dunne and reviewer Roe McDermott.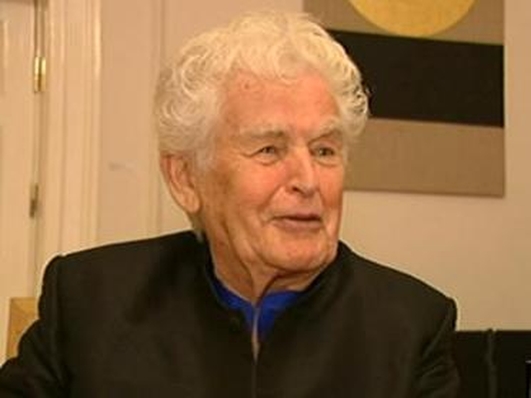 Patrick Scott
The death was announced today, of the Irish painter and architect, Patrick Scott.
This sad news comes on the eve of a major retrospective of his work, due to open tomorrow.
It's in two parts:
The first is in the Irish Museum of Modern Art in Dublin and the second part, dealing with his later career, is in Carlow's VISUAL Centre for Contemporary Art.
Evelyn O'Rourke is joined by Aidan Dunne, the visual Arts Editor of The Irish Times, and author of a major book on the artist, entitled simply 'Patrick Scott'. Also on the line is Christina Kennedy, Head of Collections at IMMA who curated the exhibition.
You can find out more about the exhibition here.