Arena Friday 14 February 2014
coming up on Thursday's show, with Kay Sheehy....the RTÉ Philharmonic Choir celebrate the music of Arvo Part, a new anthology by Irish crime writers, "Trouble Is Our Business" and film reviews include the Irish history tale "Wild Goose Lodge", Benedict Cumberbatch as superhero"Doctor Strange" and Werner Herzog explores the digital age in "Lo and Behold: Reveries Of The Connected World"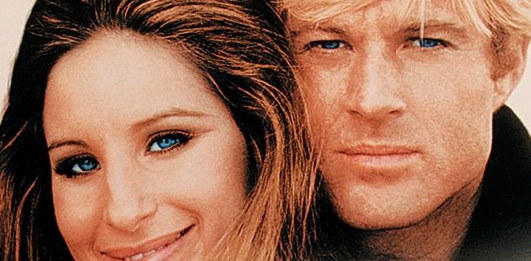 Valentine's Night
Today is St. Valentine's Day and Arena celebrates both the agonies and ecstasies of love as it's been represented in music, poetry, literature, music and art.
Evelyn O'Rourke is joined in studio by writer John McKenna, arts journalist Yvonne Nolan, playwright Shaun Dunne and reviewer Roe McDermott.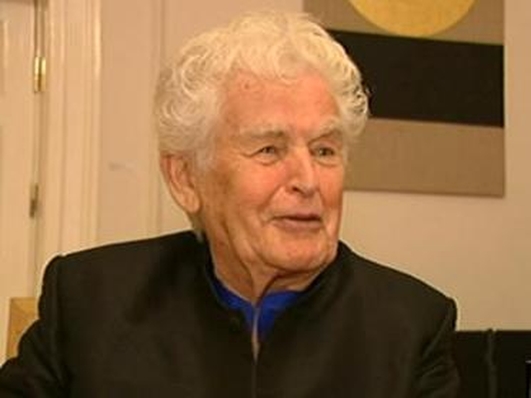 Patrick Scott
The death was announced today, of the Irish painter and architect, Patrick Scott.
This sad news comes on the eve of a major retrospective of his work, due to open tomorrow.
It's in two parts:
The first is in the Irish Museum of Modern Art in Dublin and the second part, dealing with his later career, is in Carlow's VISUAL Centre for Contemporary Art.
Evelyn O'Rourke is joined by Aidan Dunne, the visual Arts Editor of The Irish Times, and author of a major book on the artist, entitled simply 'Patrick Scott'. Also on the line is Christina Kennedy, Head of Collections at IMMA who curated the exhibition.
You can find out more about the exhibition here.