Arena Tuesday 11 February 2014
coming up on Thursday's show, with Kay Sheehy....the RTÉ Philharmonic Choir celebrate the music of Arvo Part, a new anthology by Irish crime writers, "Trouble Is Our Business" and film reviews include the Irish history tale "Wild Goose Lodge", Benedict Cumberbatch as superhero"Doctor Strange" and Werner Herzog explores the digital age in "Lo and Behold: Reveries Of The Connected World"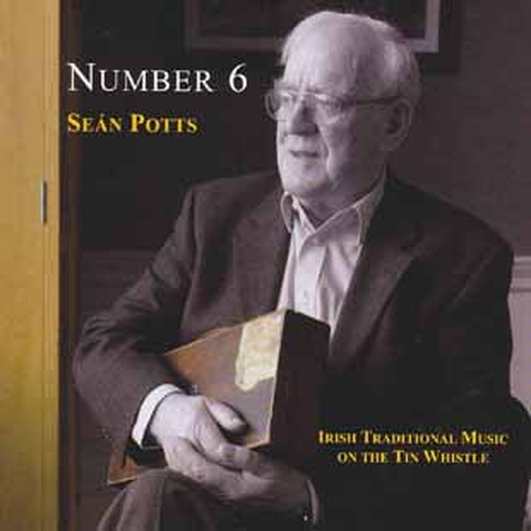 Tribute to Sean Potts
Throughout his life, Sean made a tremendous contribution to Irish music. A founder of both Ceoltoiri Chulann and of The Chieftains, he is also remembered by many musicians for his kind encouragement of younger people. He is survived by his wife, Bernie and children Cora; Sean Og; Sorcha and Ultan. Sean Rocks is joined by Gay McKeown Chief Executvie of Na Piobairi Uileann; by Harry Hughes of the Willie Clancy Summer School; by Peadar O Riada from Cul Aodh and by Peter Browne, himself a piper.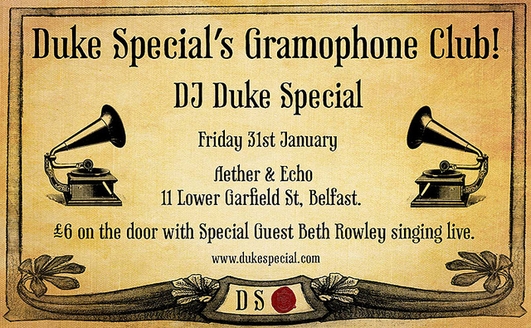 The Duke Special Gramophone Club
From the dawn of the twentieth century until the Second World War, recorded music was played on gramophones on " 78" discs made of shellac. After the War, vinyl emerged as the standard for LPs, eventually ceding to the digital age with CDs; i tunes and spotify. But now, in the early years of the twenty first century, enthusiastic DJ's are returning to the old shellac gramophone records.. Tomorrow evening sees the inauguration of The Duke Special Gramophone Club at nine o'clock at the Liquor Rooms here in Dublin and Duke joins Sean with a gramophone and shellacs to explain his passion www.dukespecial.com/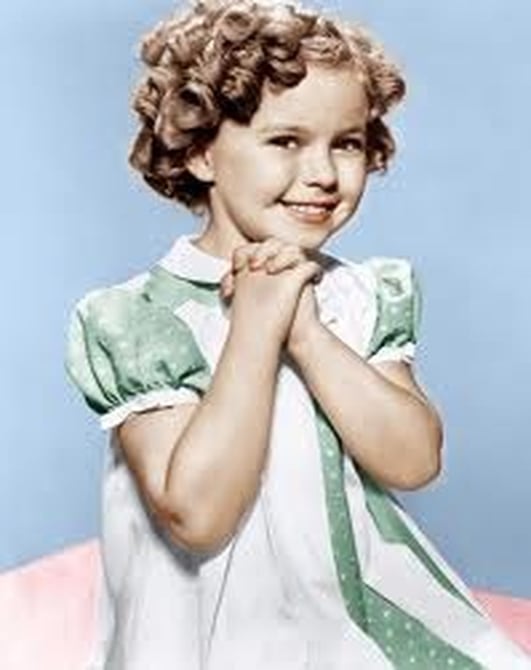 Look Back at the Life of Shirley Temple
The former child star, Shirley Temple had died at the age of 85 today. Temple, who began her film career at the age of 3, was the number one box office draw, from 1935-1938, all before her 11th birthday. Joining Sean to discuss her life and legacy, is John Byrne and Ciara Barret