Arena Thursday 6 February 2014
coming up on Thursday's show...."Fired!" is a new movement celebrating forgotten women of Irish literature, film reviews and the Stormzy mural causing a storm in Dublin 7 - public art or vandalism?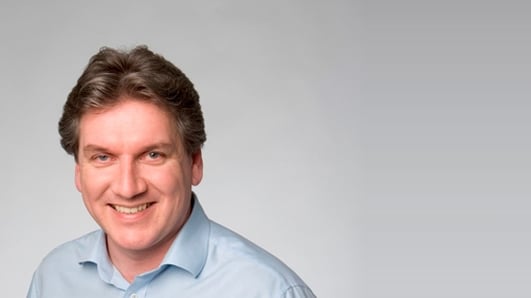 Arena
Tonight on Arena Simon Maher and Yvonne Nolan review Dallas Buyers' Club, The Invisible Woman and the remake of Robocop
And five one- act plays from different times and places all with the same theme in "The Art of Wedlock", plus the Birth of Jazz with Ollie Cole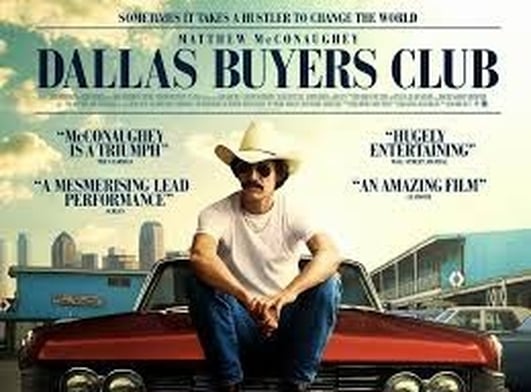 Film Reviews
Simon Maher and Yvonne Nolan review The Dallas Buyers Club; The Invisible Woman and the new Robocop movie
Dallas Buyers' Club, stars Matthew McConaughey and Jared Leto as two men fighting to get treatment for AIDS and is based on the true life of Ron Woodroof.
Our second film up for review tonight is The Invisible Woman. Starring Ralph Fiennes as Charles Dickens and Felicity Jones as a young actress called Nelly Ternan.
The Robocop movie is a remake of the original movie
Keywords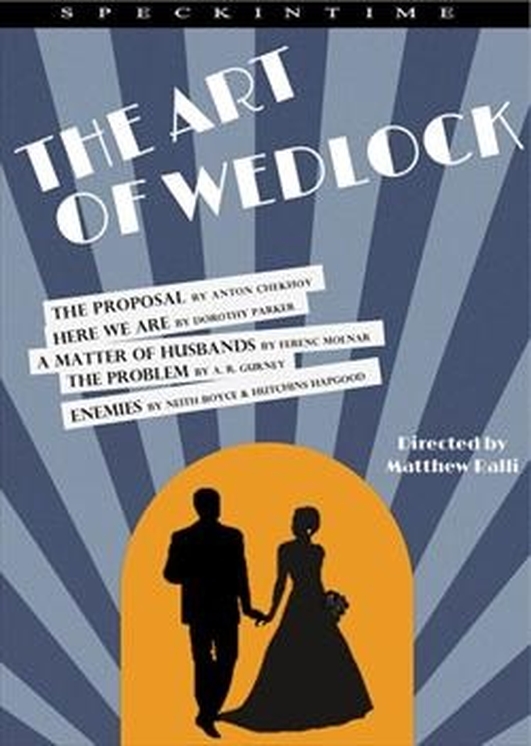 Marriage Plays
The "Art of Wedlock" is a night at the theatre with a difference.
Each night, the audience will enjoy five different one act plays, written at different times in different parts of the world. But all the plays are connected by the fact that they consider an aspect of marriage.
Matthew Ralli is the director of the project and he is in studio with actors Deirdre Monaghan and David Heap
The Art of Wedlock – a night of five one act plays – opens next Tuesday at the Chancery Lane Theatre, that's February 11th and runs until 18th of February.
For further information click http://www.culturefox.ie/event/the-art-of-wedlock/25156.aspx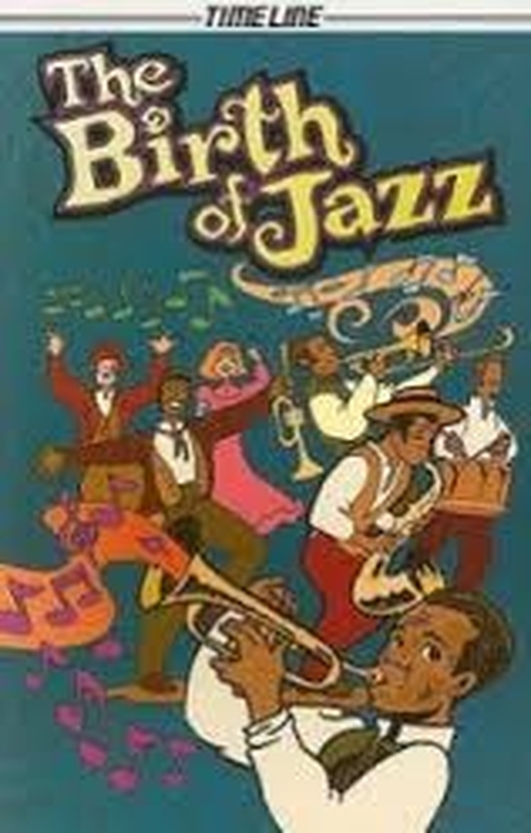 The Birth of Jazz
Tonight we continue our journey through popular music and the social and political events that shaped the sounds we listen to.
We started with the blues and Robert Johnson, and last week we heard about the protest songs of the Almanac singers. Tonight we're looking at jazz...or more specifically the birth of jazz….
And Ollie Cole joins Seán in studio
Keywords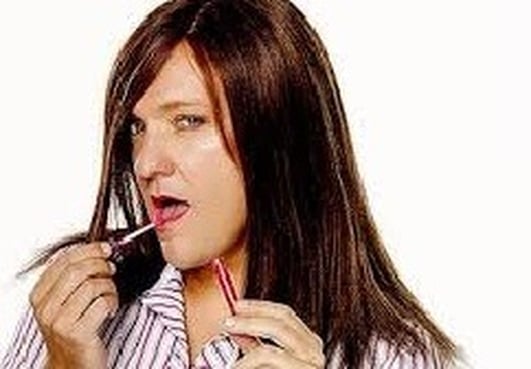 Chris Lilley's Ja'mie
The Australian TV mockumentary Summer Heights High became a cult comedy hit when it first aired in 2007. Its creator Chris Lilley has brought one of the characters, Ja'mie (Ja-May) back for her own show, which starts tonight on BBC3.
Emer McLysaght previews the show