Arena Friday 31 January 2014
coming up on Thursday's show.....a new touring production of a Tom Murphy classic "Bailegangaire", the intricacies of the mother/daughter relationship explored in "The Lauras" by Sara Taylor and film reviews include the mockumentary "Popstar: Never Stop Never Stopping", Almodóvar is back with "Julieta" and profiting from conflict in "War Dogs"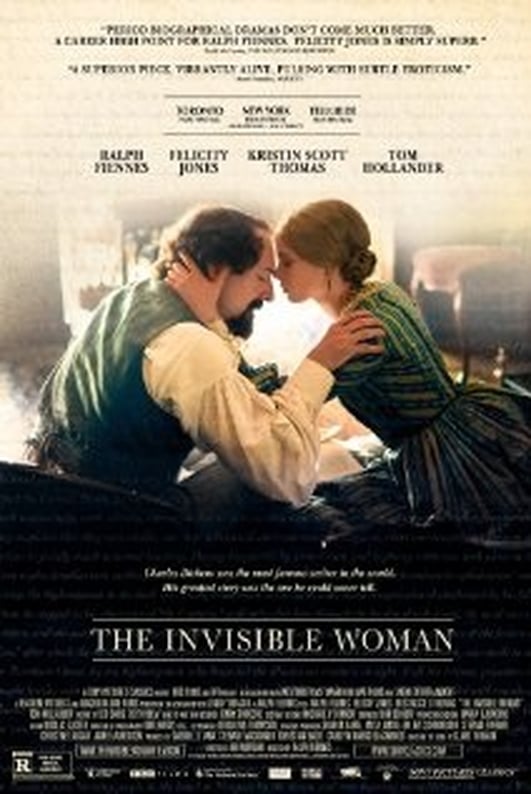 The Invisible Woman
"The Invisible Woman," adapted from Claire Tomalin's 1990 biography, is the true story of Dickens's longtime clandestine affair with Nelly Ternan, who was 27 years his junior. They met in 1857 when Nelly, 18, was appearing in the Collins play "The Frozen Deep," whose production Dickens oversaw. Dickens at the time was 45.
"The Invisible Woman," was directed by and stars Ralph Fiennes who talks to Sean from a London studio.
Keywords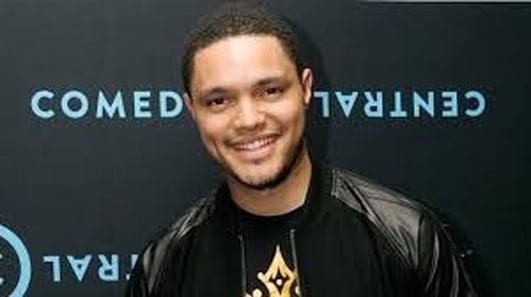 Trevor Noah
South African Comedian, Trevor Noah first came to International Attention when he was publically endorsed by Eddie Izzard.
Noah makes his Vicar Street debut tonight, with his award-winning one-man show, 'The Racist'.
Abie Philbin Bowman is in studio to tell us more
Keywords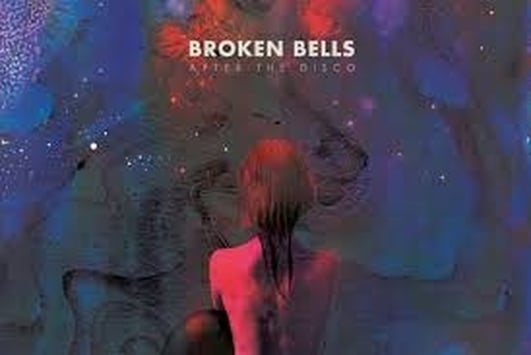 Album Reviews
This week albums are an eclectic mix –
Broken Bells with their latest collaboration 'After the Disco',
Indie rockers Augustines with their self-titled 2nd album
and finally Bombay Bicycle Club with their fourth album in five years called 'So Long, See You Tomorrow'.....
And with their verdicts, Sean is joined by Sinéad Ní Mhordha and Niall Byrne....