coming up on Tuesday's show.....The Revs in session, a history of one of the biggest stop-motion animation studios in the world, the play "If We Got Some More Cocaine I Could Show You How I Love You" and a joint exhibition by Richard Gorman and Samuel Walsh at the West Cork Arts Centre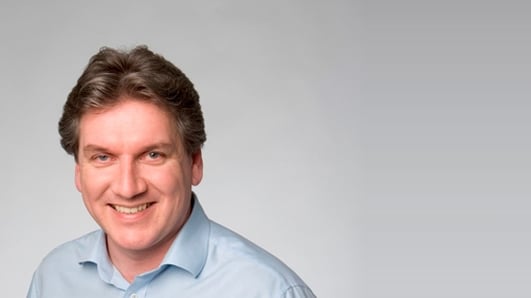 Arena Tuesday 21st January 2014
Daily arts and popular culture show.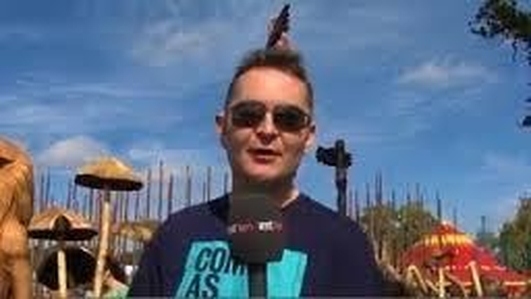 Arts News
Alan Corr of RTE Ten with tonight's Arts and Entertainment News.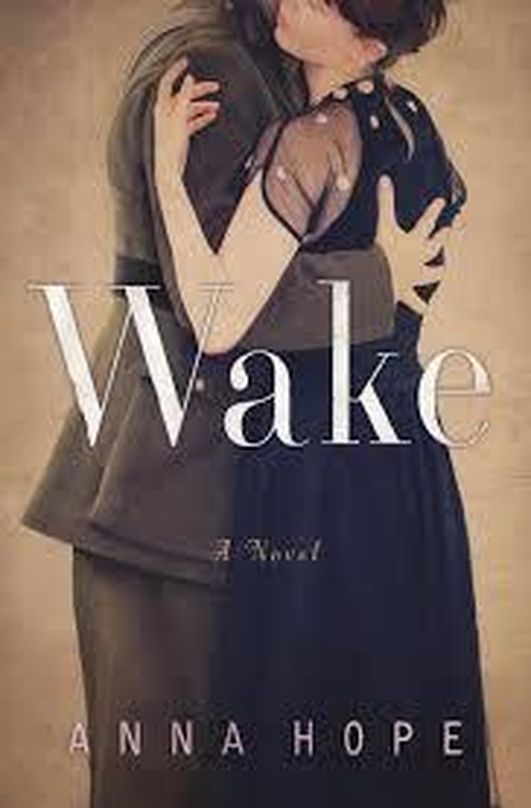 Book Review - Wake
Edel Coffey reviews 'Wake' the debut novel by Anna Hope which is Published by Doubleday.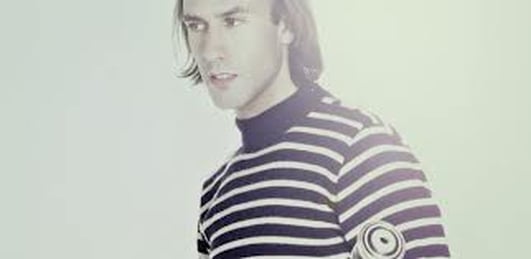 Tradfest - Carlos Nunez
Galician Piper Carlos Nunez and his band, in Dublin for this year's Tradfest, joins Seán Rocks.
Keywords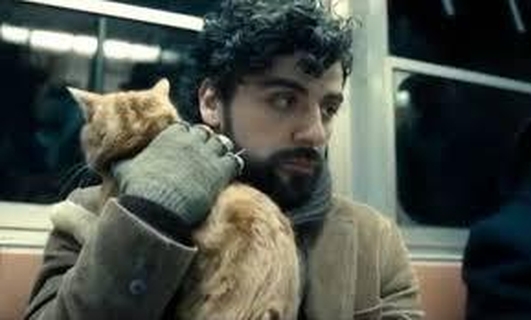 Inside Llewyn Davis
Oscar Isaac, star of the Coen Brothers 'Inside Llewyn Davis' talks to Sarah McIntyre of RTE Ten.
Keywords
Camilla Hammerich
Camilla Hammerich, the woman behind the TV series Borgen and The Bridge will give a talk this Thursday 23rd January at 3.30pm as part of this year's Digital Biscuit event. For tickets and more information, log on to www.digitalbiscuit.ie.
Keywords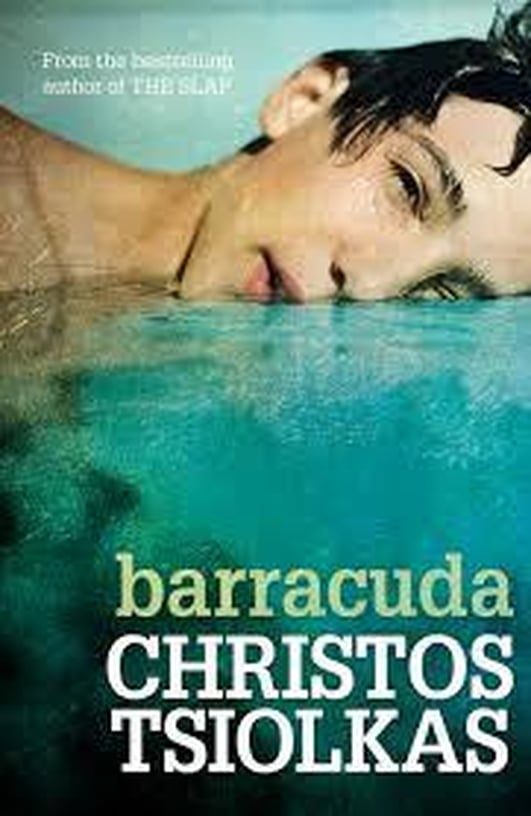 Christos Tsiolkas
Author Christos Tsiolkas reads from his latest book 'Barracuda'. The Publishers are Tuskar Rock Press.
Keywords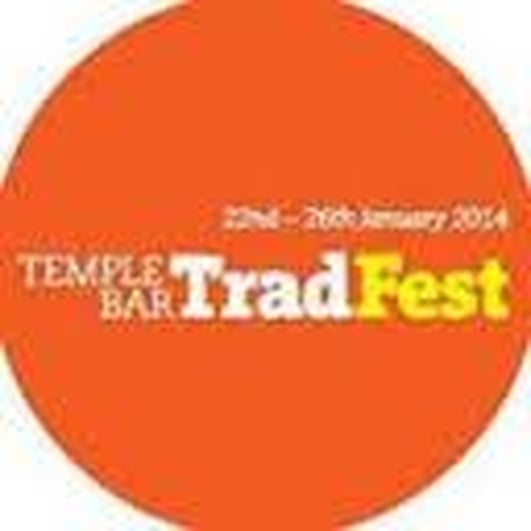 Lorcan Mac Mathuna - The Battle of Clontarf
Lorcan MacMathuna joins Seán Rocks. Lorcan will perform The Battle of Clontarf, along with Deep End Of The Ford this Friday January 24th at St Michan's Church at 8pm. For more information and to book tickets, log on to www.templebartrad.com. Pasa Corra D'Oyez
Carlos Nunez
2:52 Feliz De Mangaio
Carlos Nunez
2:53 Battlelines
Lorcan Macmathúna
1:21