on Friday's show....Jackie Fox and Simon Maher review "44/876" from Sting and Shaggy; "Treasures from the Temple" from Thievery Corporation; and "Primal Heart" from Kimbra; interview with author Lionel Shriver about her new book, "Property: A Collection"; and Alan Corr reflects on his early vinyl-buying ahead of Record Store Day.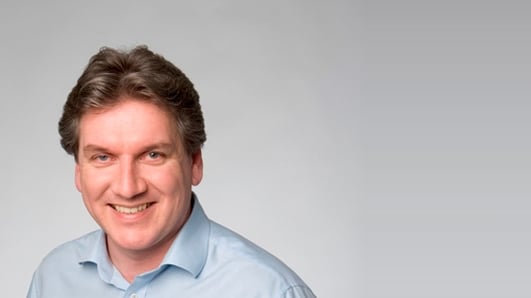 Arena Friday 17th January 2014
Daily arts and popular culture show.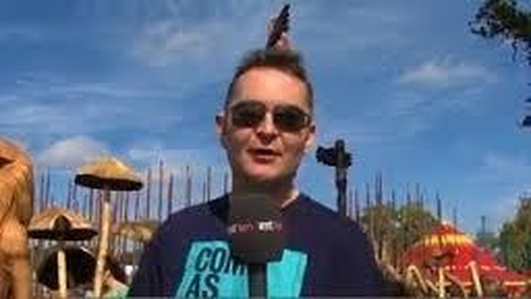 Arts News
Alan Corr of RTE Ten with tonight's Arts and Entertainment News.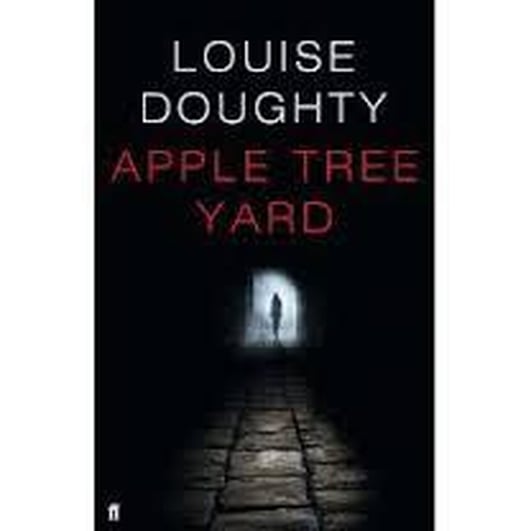 Author Louise Doughty
Author Louise Doughty on her book 'Apple Tree Yard' which is Published by Faber and Faber.
Keywords
Drama On One - Oscar Night
Clip of Drama On One's 'Oscar Night' which broadcasts on Sunday January 19th on RTE Radio 1 at 8pm. The website is www.rte.ie/dramaonone.
Keywords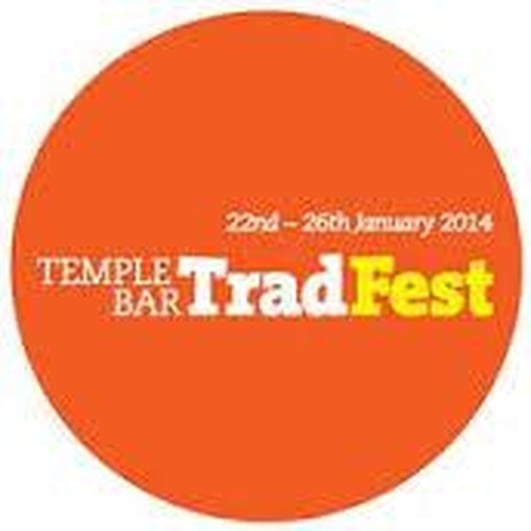 Tradfest 2014
Pete Mullineaux, who will will be among the many fans attending this year's tradfest which runs from 22- 26 January, joins Seán Rocks. www.templebartrad.com for full details.
Keywords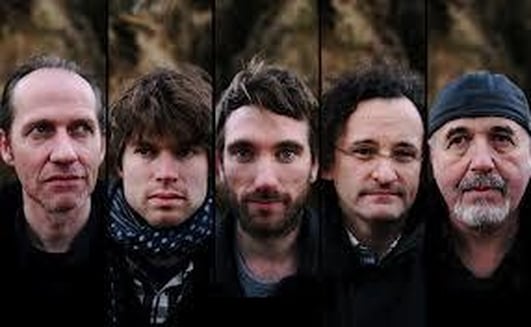 Album Reviews
Rachel Breslin and Ollie Cole review this week's new album releases - self-titled albums from War Paint and The Gloaming and Damien Durado's 'Brothers and Sisters of the Eternal Sun'.
She Used To Love Me A Lot
Johnny Cash
0:24 Paddy Canny's Toast
Charlie Lennon
3:47 Kitty O'Neils
Edel Fox, Neill Byrne
1:04
Clancy's Jig
Willie Clancy
0:54 Peggy's Waltz
Pete Mollineaux / Dennis Cahill
1:40
Song 44
The Gloaming
6:44
The Old Bush
The Gloaming
7:35 Silver Timothy
Damien Durado
0:55 Love Is To Die For
Warpaint
4:51