on Friday's show....Jackie Fox and Simon Maher review "44/876" from Sting and Shaggy; "Treasures from the Temple" from Thievery Corporation; and "Primal Heart" from Kimbra; interview with author Lionel Shriver about her new book, "Property: A Collection"; and Alan Corr reflects on his early vinyl-buying ahead of Record Store Day.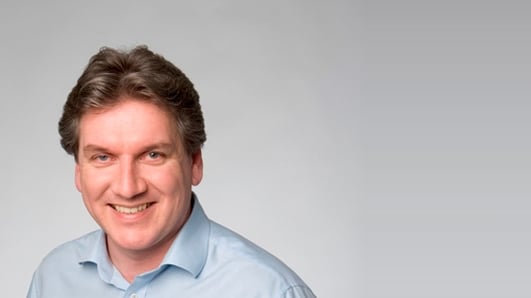 Arena Wednesday 8th January 2014
Daily arts and popular culture show.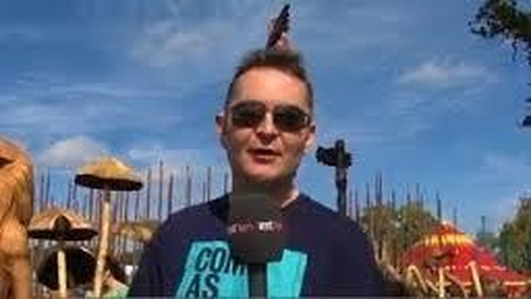 Arts News
Alan Corr of RTE Ten with tonight's Arts and Entertainment News.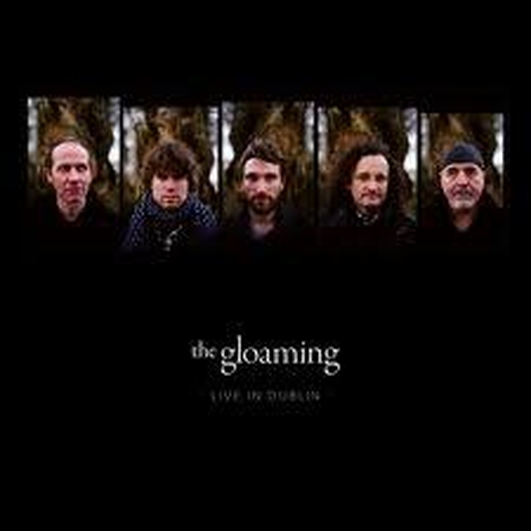 Iarla O'Lionaird - The Gloaming
Iarla O'Lionaird on 'The Gloaming' album which will be launched at the Celtic Connections Festival in Glasgow on January 22nd.
Keywords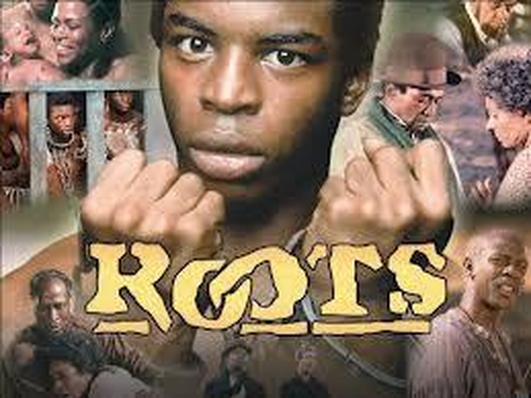 Slave Films
Abie Philbin Bowman discusses films with slavery as a theme ahead of the release of '12 Years a Slave'.
Keywords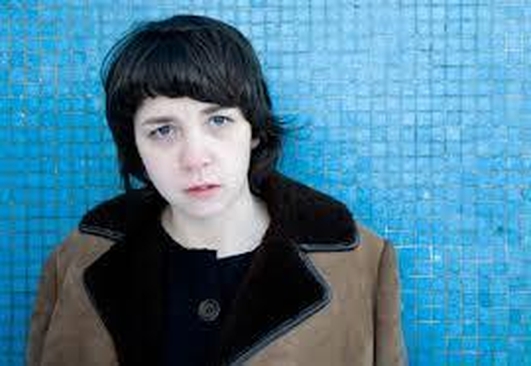 Meteor Choice Music Prize
Chris Wasser looks at the nominees for the 2013 Meteor Choice Music Prize for Irish Album of the Year.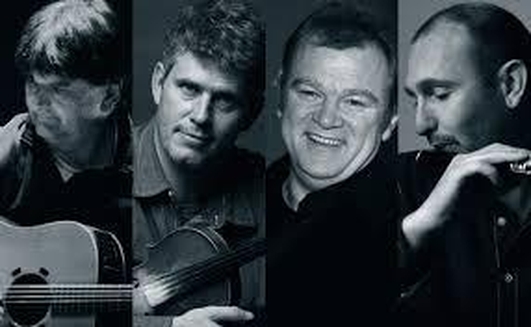 Live Music - Dirk Powell & Mike McGoldrick
Dirk Powell and Mike McGoldrick perform 'Waterbound' and 'Rip the Calico / Sully's Fancy' live in studio. Dirk and Mike are currently on a Music Network tour with Brendan Gleeson and Francis Gaffney - www.musicnetwork.ie for Irish tour dates.
Keywords Samhradh, Samhradh
The Gloaming
4:07 Necklace Of Wrens
The Gloaming
3:25 Waterbound
Dirk Powell / Mike Mcgoldrick
4:31 Rip The Calico / Sully's Fancy
Dirk Powell / Mike Mcgoldrick
3:52
No Train To Cavan
Lisa O'Neill
3:54 She Found Now
My Bloody Valentine
5:03