on Friday's show....Jackie Fox and Simon Maher review "44/876" from Sting and Shaggy; "Treasures from the Temple" from Thievery Corporation; and "Primal Heart" from Kimbra; interview with author Lionel Shriver about her new book, "Property: A Collection"; and Alan Corr reflects on his early vinyl-buying ahead of Record Store Day.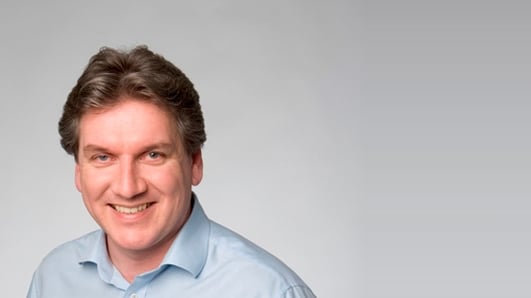 Arena
Daily arts and popular culture show.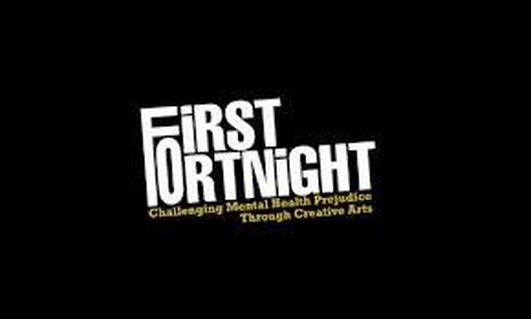 First Fortnight
First Fortnight aims to explore mental health issues through the arts. Writer and performers Sorcha Kenny and Neil Watkins join Sean in studio and Evelyn O'Rourke
Keywords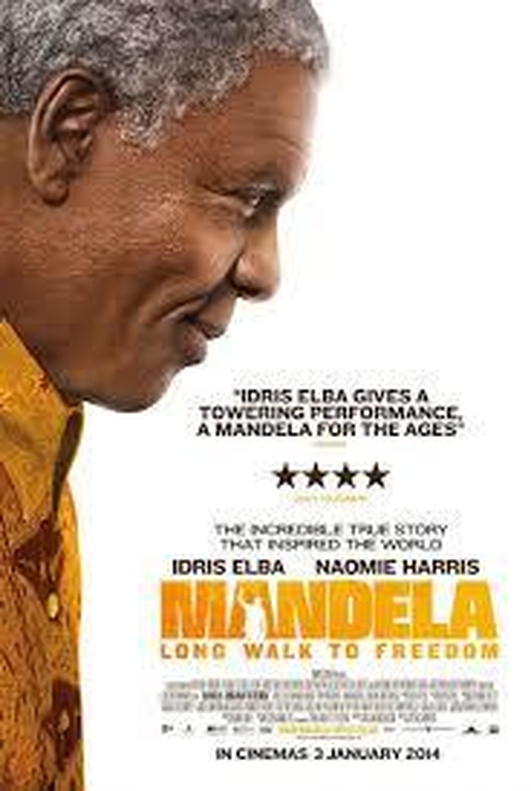 Mandela
'Mandela: Long Walk to Freedom' opens around the country and Sean spoke to the film's director Justin Chadwick about the making of the film of the life of the icon, Nelson Mandela.
Keywords

Limerick
Joining us from Limerick is Catherine Hayes on Limerick City of Culture.
Keywords