Coming up on Monday's show...."Gallery Of The Dead" author Chris Carter, folk singer Sophie Coyle in session, film-maker Clio Barnard who directs Ruth Wilson and Sean Bean in the family drama "Dark River" and a review of "Feel Free", a new collection of essays in which Zadie Smith ponders the raison d'etre of our online culture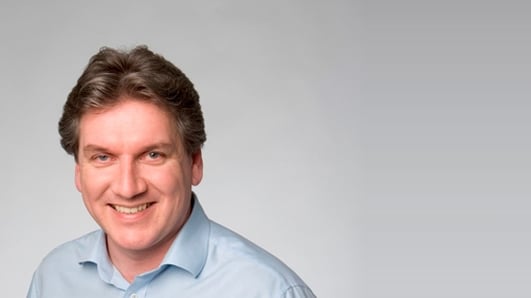 Arena Thursday 2nd January 2014
Daily arts and popular culture show.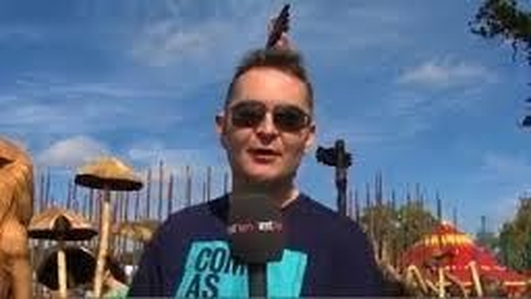 Arts News
Alan Corr of RTE Ten with tonight's Arts and Entertainment News.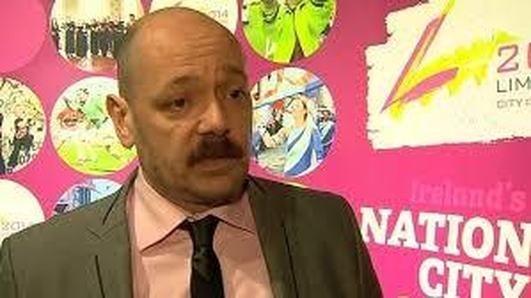 Limerick City of Culture
Sophie Gorman and Mary Coll on the resignation of Karl Wallace, Artistic Director of Limerick City of Culture.
Keywords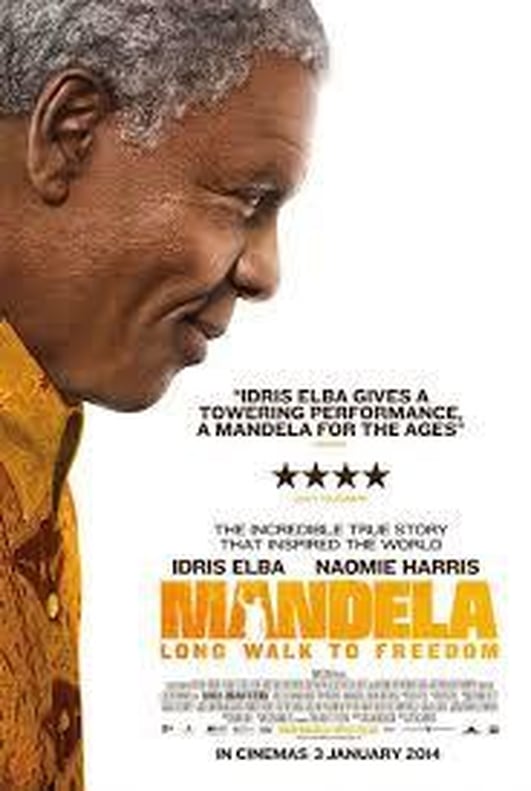 Film Reviews
Roe McDermott and Brian Lloyd review this week's new film releases Mandela: Long Walk To Freedom, American Hustle and Last Vegas.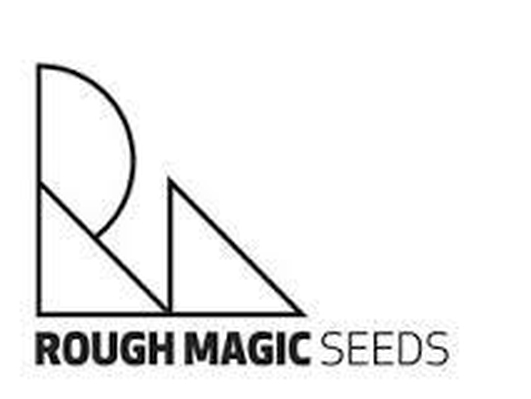 Rough Magic Theatre Company
Evelyn O'Rourke on Rough Magic Theatre Company's 'Seeds' programme for aspiring theatre makers with Lynn Parker, Artisitic Director of Rough Magic and Matt Smith, one of the graduates of the Seeds programme - www.roughmagic.ie for further information.
Keywords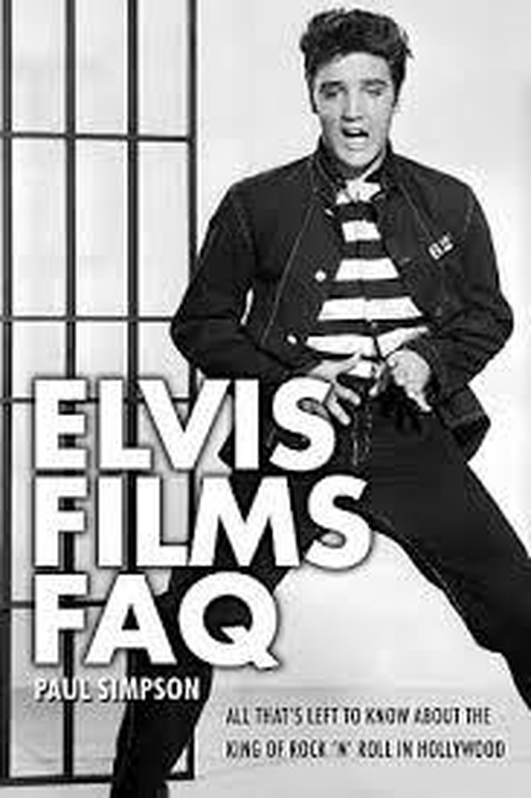 Book: Elvis Films FAQ
John Byrne on the book 'Elvis Films FAQ: All That's Left to Know About the King of Rock 'n' Roll in Hollywood' by Paul Simpson which is Published by Applause Theatre.
Keywords Queenie Wahine's Papaya
Elvis Presley
0:54