on Friday's show....Jackie Fox and Simon Maher review "44/876" from Sting and Shaggy; "Treasures from the Temple" from Thievery Corporation; and "Primal Heart" from Kimbra; interview with author Lionel Shriver about her new book, "Property: A Collection"; and Alan Corr reflects on his early vinyl-buying ahead of Record Store Day.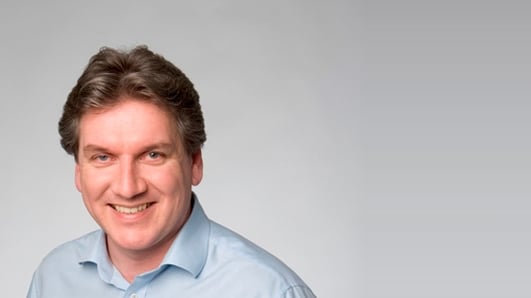 Arena Monday 16th December 2013
Daily arts and popular culture show.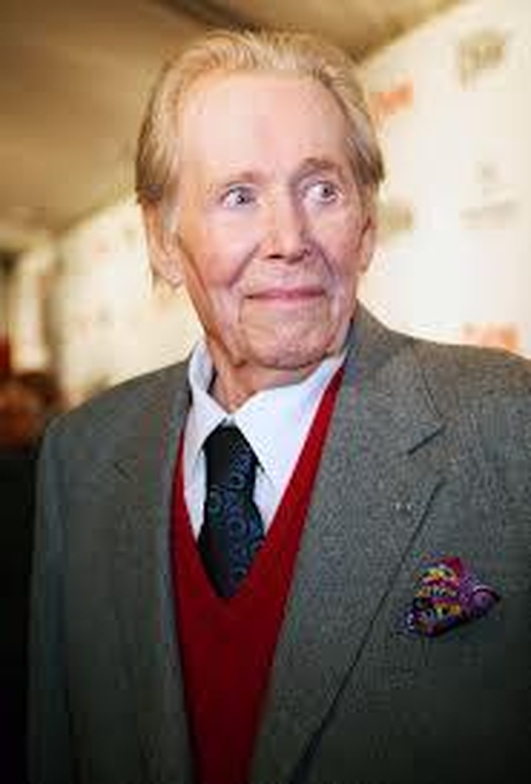 The Late Peter O'Toole
In tribute to the great Peter O'Toole, Arena broadcasts a full interview with the late Actor, conducted by John Kelly at the Town Hall Theatre in Galway on July 12th 2008.
Keywords