Arena Wednesday 11 December 2013
coming up on Wednesday's show....a young girl intrigued by a group of free-spirited teenagers becomes embroiled in a dark world of cult worship in Emma Cline's debut novel "The Girls", for her latest collection poet Martina Evans looks to both the past and previously unpublished work, a review of Tom Murphy's "The Wake" at the Abbey Theatre and do tv-to-film adaptations work?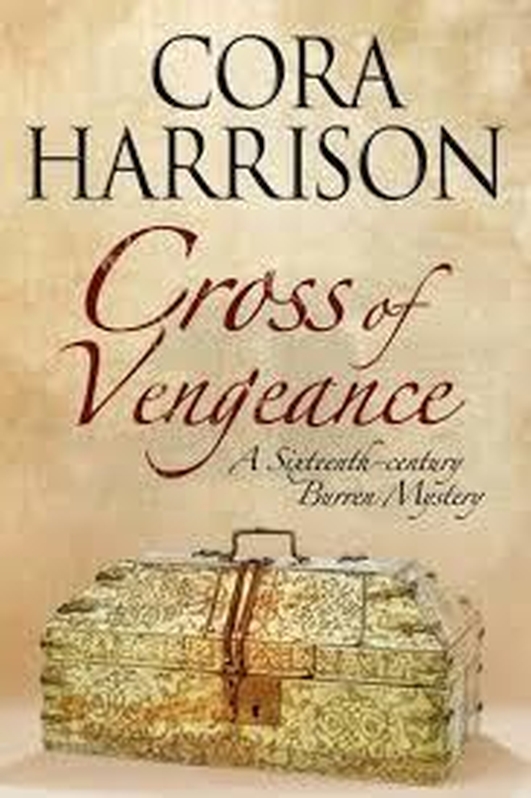 Irish Crime Fiction in 2013
Declan Burke looks back on Irish Crime Fiction books published in 2013 including Cross of Vengeance by Cora Harrison (Severn House), Echoland by Joe Joyce (Liberties Press), The Outsider by Arlene Hunt (Portnoy Publishing), The Eloquence of the Dead by Conor Brady (New Island Books), The Memory Key by Conor Fitzgerald (Bloomsbury) and The Convictions of John Delahunt by Andrew Hughes (Doubleday).
Arena Wednesday 11th December - Full Programme
Alan Corr with arts and entertainment news, Declan Burke on Irish Crime Fiction, Tom Ryan on his film 'Trampoline' and Chris Wasser on his film choice for Christmas 'The Santa Claus'.