on Friday's show....Jackie Fox and Simon Maher review "44/876" from Sting and Shaggy; "Treasures from the Temple" from Thievery Corporation; and "Primal Heart" from Kimbra; interview with author Lionel Shriver about her new book, "Property: A Collection"; and Alan Corr reflects on his early vinyl-buying ahead of Record Store Day.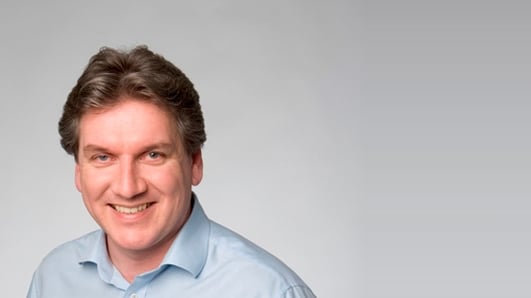 Arena Tuesday 26th November 2013
Daily arts and popular culture show.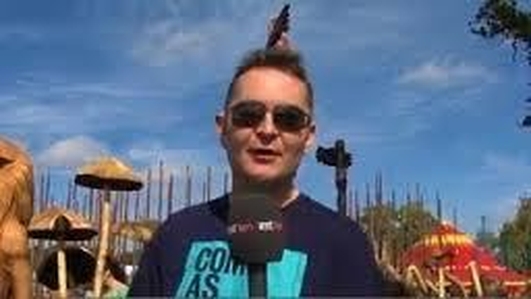 Arts News
Alan Corr of RTE Ten with tonight's Arts & Entertainment News.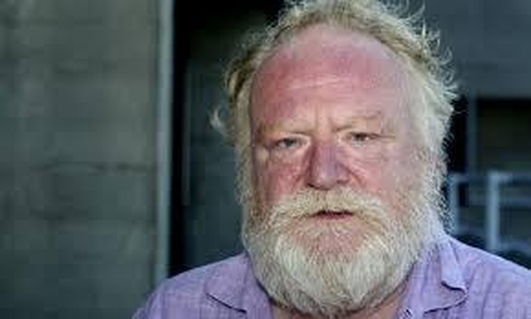 Frank McGuinness
Frank McGuinness on his novel 'Arimathea' and his early work 'Observe the sons of Ulster Marching towards the Somme'. Arena's public interview with Frank McGuinness will be broadcast on Friday November 29th.
Keywords

Theatre - Fishes
David Fenelly on his play 'Fishes' which will run at Dublin's Smock Alley Theatre from Tuesday December 3rd - www.smockalley.com.
Keywords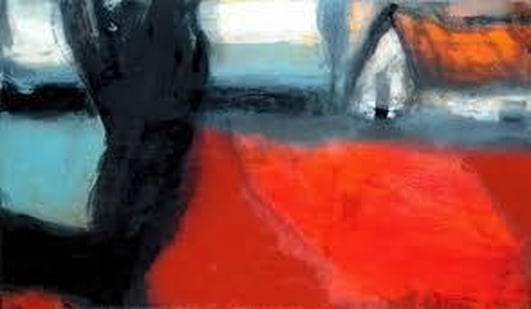 Artist Hughie O'Donoghue
Artist Hughie O'Donoghue on his new exhibition 'Gort Rua' at Oliver Sears Gallery in Dublin.
Keywords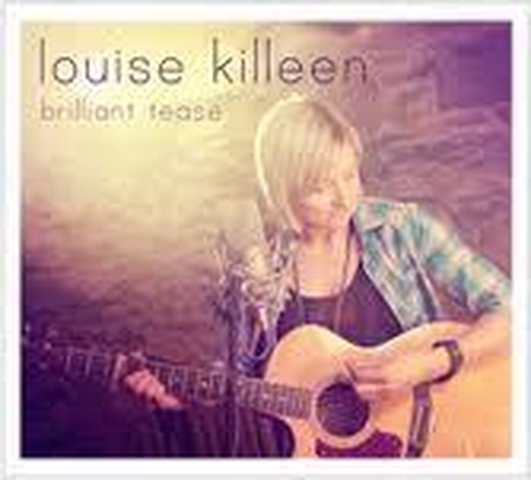 Live Music - Louise Killeen
Live music from Offaly-based musician Louise Killeen (with Brendan Emmett on guitar) who perform Coal Mines & Lord Franklin live in studio with interview by Seán Rocks - www.louisekilleen.com.
Keywords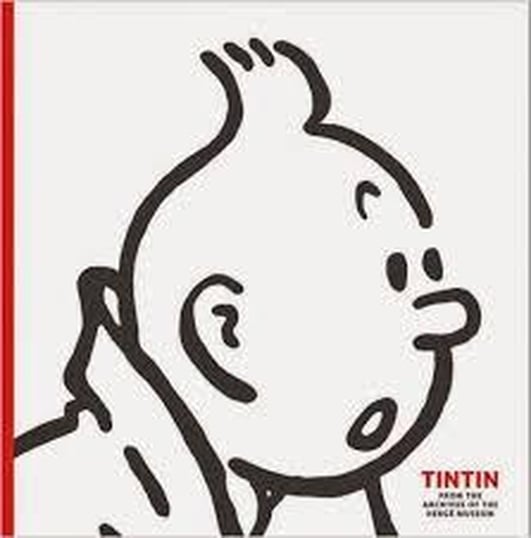 Tintin: the Art of Herge
John Byrne on 'Tintin: The Art of Herge' by Michel Daubert in collaboration with the Herge Museum which is published by Abrams Comic Arts. Coal Mines
Louise Killeen
3:48
Lord Franklin
Louise Killeen
4:22 The Mother We Share (Radio Edit)
Chvrches
3:10