on Friday's show....Jackie Fox and Simon Maher review "44/876" from Sting and Shaggy; "Treasures from the Temple" from Thievery Corporation; and "Primal Heart" from Kimbra; interview with author Lionel Shriver about her new book, "Property: A Collection"; and Alan Corr reflects on his early vinyl-buying ahead of Record Store Day.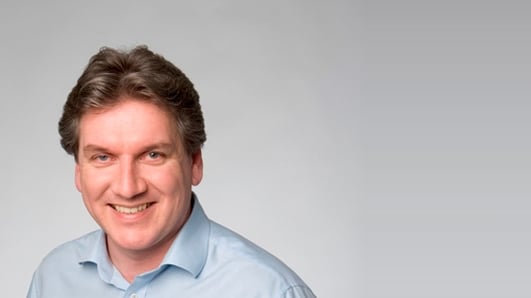 Arena Thursday 21st November 2013
Daily arts and popular culture show.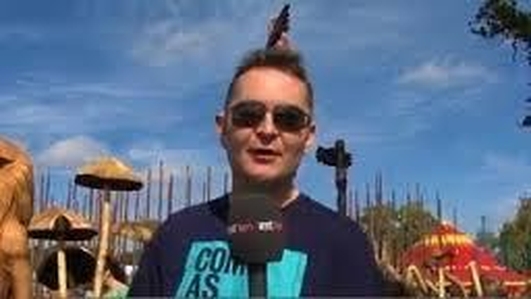 Arts News
Abie Philbin Bowman with tonight's Arts and Entertainment News including the announcement of Monty Python live shows -www.montypythonlive.com.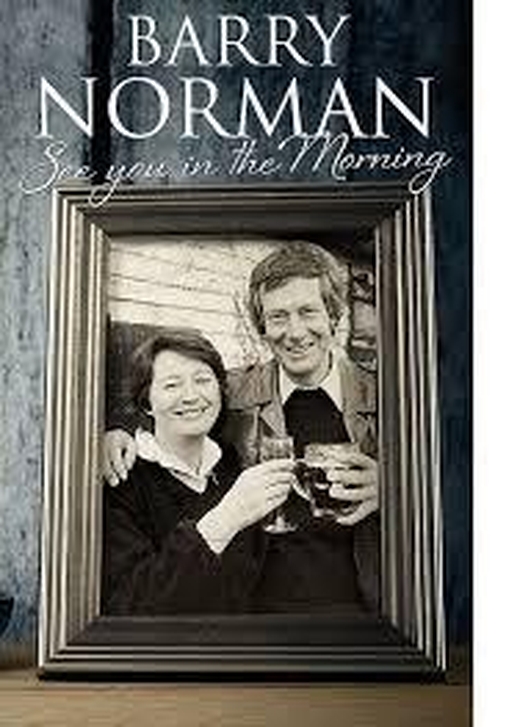 Barry Norman
Barry Norman on his memoir 'See you in the Morning' which is Published by Doubleday.
Keywords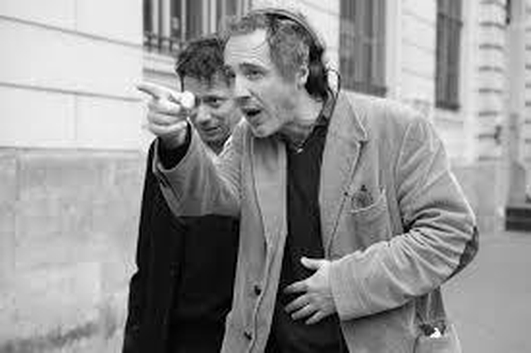 Arnaud Desplechin
Film Director Arnaud Desplechin on his film 'Jimmy P - Psychotherapy of a Plains Indian' as part of the Carte Noir French Film Festival at Dublin's IFI - www.ifi.ie.
Keywords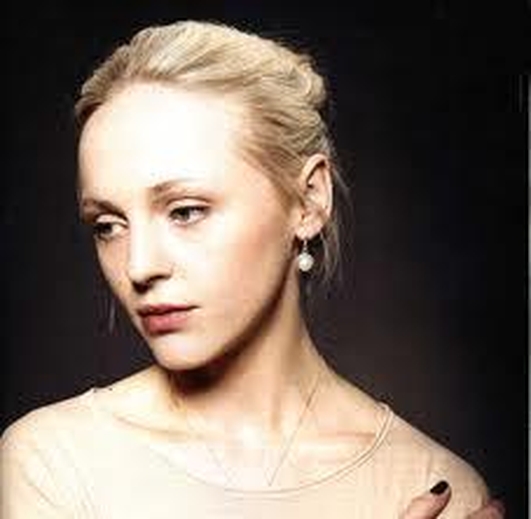 Loves - Hannah Kent
Author Hannah Kent on her love for the music of Laura Marling. Hannah Kent's latest book is called 'Burial Rites' which is Published by MacMillan.
Keywords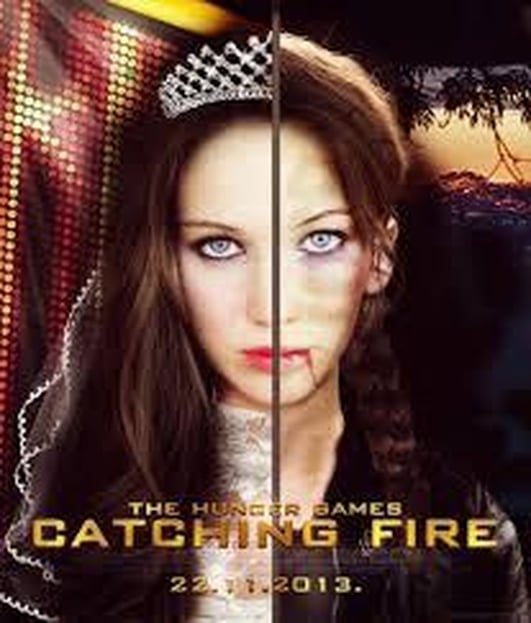 Film Reviews
Roe McDermott and Chris Wasser review this week's new film releases 'The Hunger Games: Catching Fire', 'Parkland' and 'The Family'.
Keywords Metal And Dust
London Grammar
3:25