on Friday's show....Jackie Fox and Simon Maher review "44/876" from Sting and Shaggy; "Treasures from the Temple" from Thievery Corporation; and "Primal Heart" from Kimbra; interview with author Lionel Shriver about her new book, "Property: A Collection"; and Alan Corr reflects on his early vinyl-buying ahead of Record Store Day.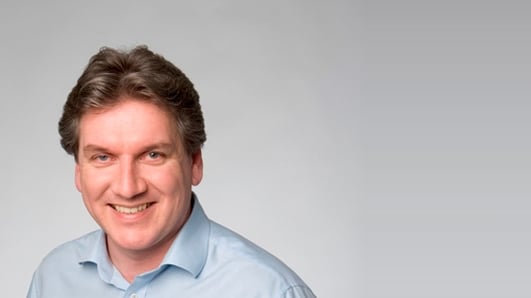 Arena Friday 25th October 2013
Daily arts and popular culture show.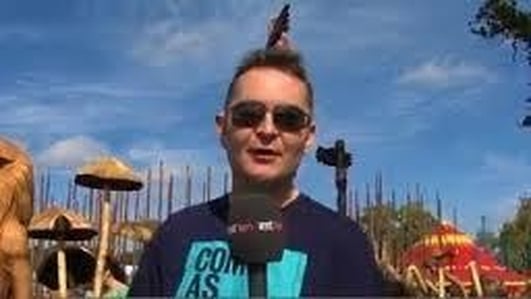 Arts News
Alan Corr of RTE Ten with tonight's Arts & Entertainment News.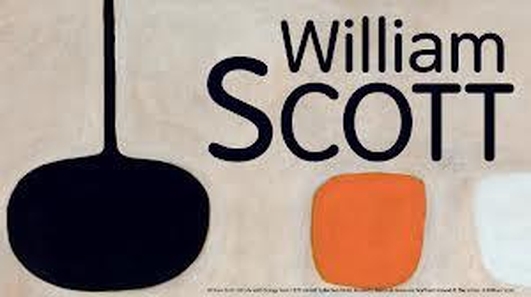 William Scott Retrospective
Kelly Grovier on a major retrospective of the work of William Scott at The Ulster Museum as part of The Belfast Festival.
Keywords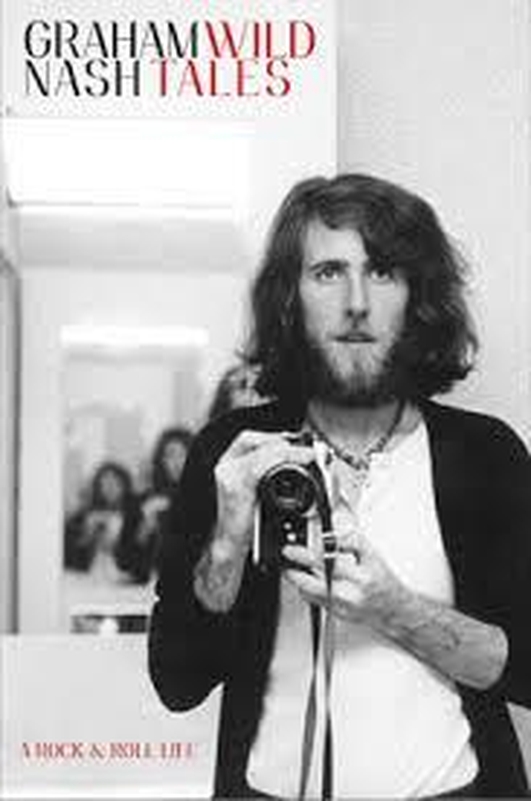 Graham Nash
Tony Clayton-Lea on 'Wild Tales: A Rock and Roll Life' by Graham Nash which is Published by Penguin.
Keywords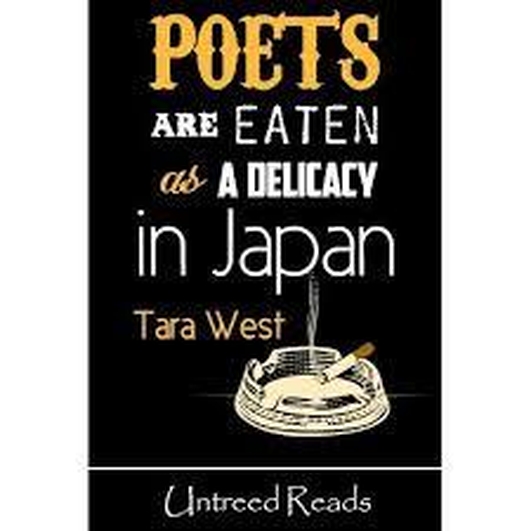 Author Tara West
Tara West on her book 'Poets are eaten as a delicacy in Japan' which is Published by Liberties Press.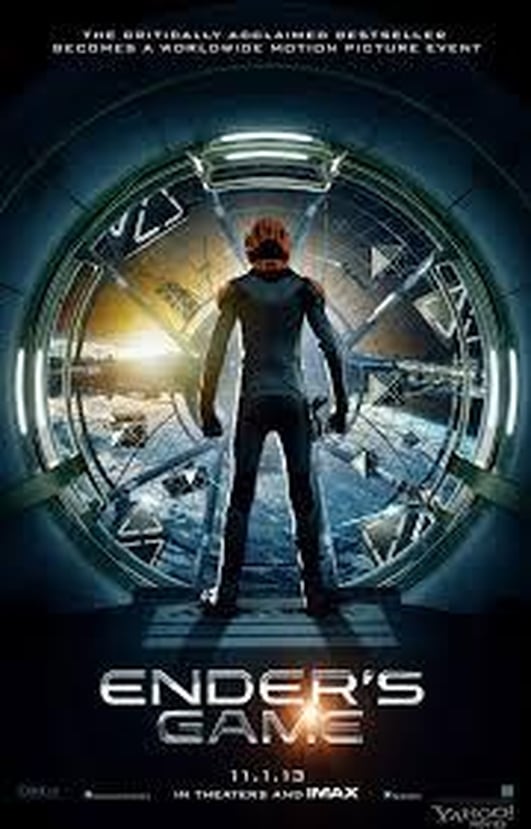 Asa Butterfield
Actor Asa Butterfield on his new film 'Ender's Game' which opens in Ireland on Friday October 25th.
Keywords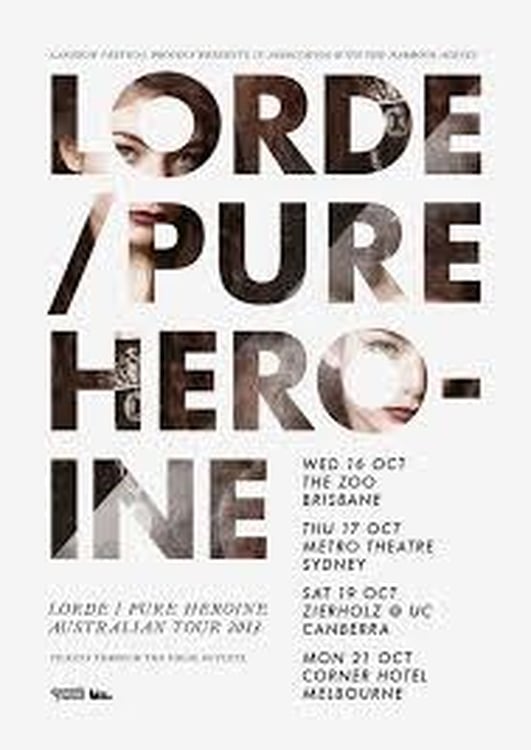 Album Reviews
Rachel Breslin and David Turpin review this week's new album releases 'Prism' from Katy Perry and 'Pure Heroine' from Lorde.
Keywords Stop Stop Stop
The Hollies
2:46 Marrakesh Express
Crosby Stills And Nash
2:34