on Wednesday's show.....Paul Linehan, of Irish band The Frank and Walters and Julie Feeney talk about "Lyrics of our Lives: The Art of Songwriting", one of the events to be held during the Cúirt International Festival of Literature; Ita O'Brien, Intimacy Director, talks about her role in overseeing scenes of a sexual nature in film and theatre; Jessica Traynor reviews "The Long Take" by Robin Robertson; and Dr Rebecca Barr discusses the 1747 novel "Clarissa" by Samuel Richardson and its relevance in the 21st century.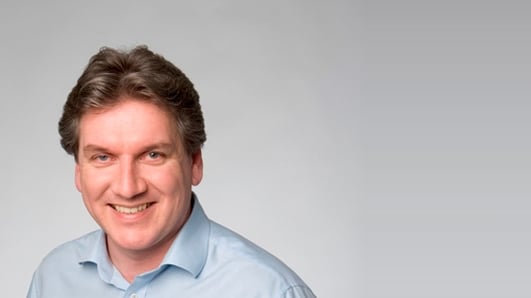 Arena Tuesday 8th October 2013
Daily arts and popular culture show.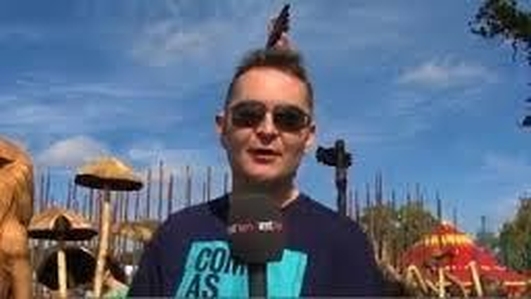 Arts and Entertainment News
Alan Corr of RTE Ten with tonight's Arts & Entertainment News.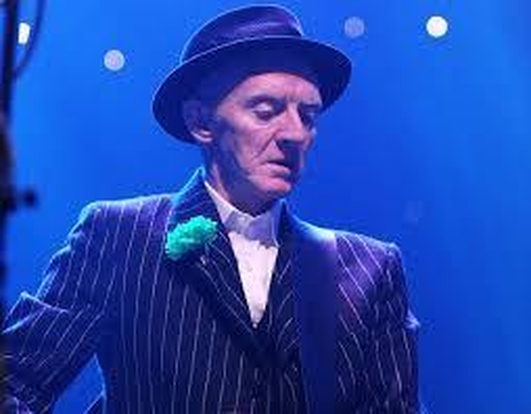 Death of Phil Chevron
Cait O'Riordan on the death of Phil Chevron of The Pogues at the age of 56.
Keywords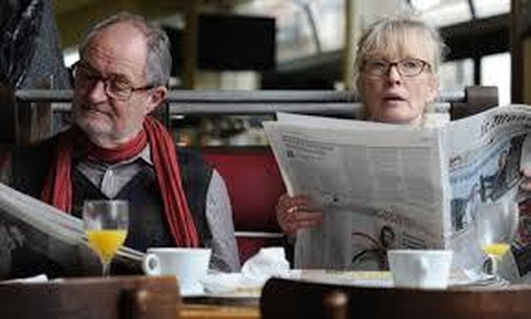 Hanif Kureishi and Roger Michel
Hanif Kureishi and Roger Michel on their film 'Le Weekend' starring Jim Broadbent and Lindsay Duncan which is released in Ireland on Friday October 11th.
Keywords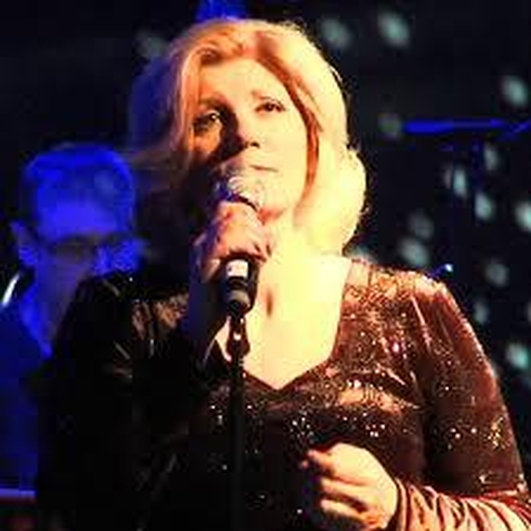 Jeanette Byrne - Edith Piaf
Jeanette Byrne (accompanied by Derek McKenna) performs 'Autumn Leaves' live in studio. Jeannette will be performing her tribute show 'Edith Piaf - No Regrets' around the country - www.jeanettebyrne.com for full details.
Keywords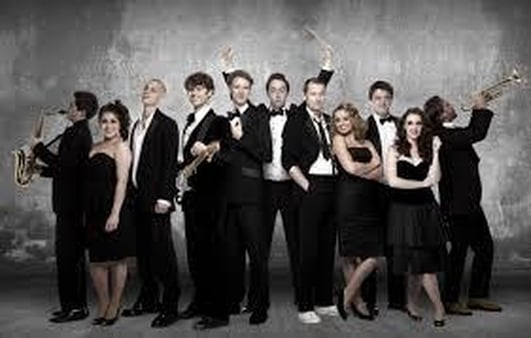 Theatre Review - The Commitments
Eithne Shortall reviews the stage version of 'The Commitments' in London with Seán Rocks. The website for further information is www.palacetheatrelondon.org.
Keywords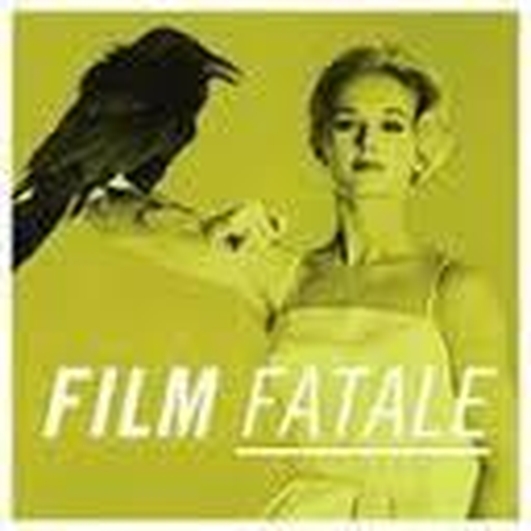 Film Fatale Film Club
Anna Taylor on the film club 'Film Fatale' which attempts to bring back the glamour to cinema - further information from facebook.com/filmfataleevents.
Keywords Thousands Are Sailing
Pogues
5:23 Autumn Leaves
Jeanette Byrne
3:12