on Friday's show....Jackie Fox and Simon Maher review "44/876" from Sting and Shaggy; "Treasures from the Temple" from Thievery Corporation; and "Primal Heart" from Kimbra; interview with author Lionel Shriver about her new book, "Property: A Collection"; and Alan Corr reflects on his early vinyl-buying ahead of Record Store Day.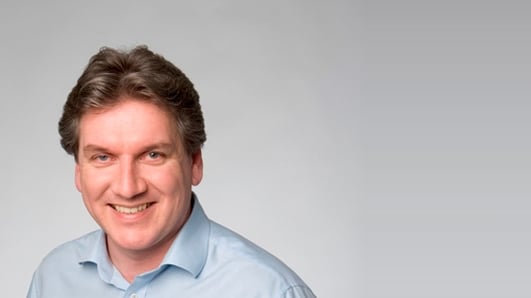 Arena Thursday 3rd October 2013
Daily arts and popular culture show.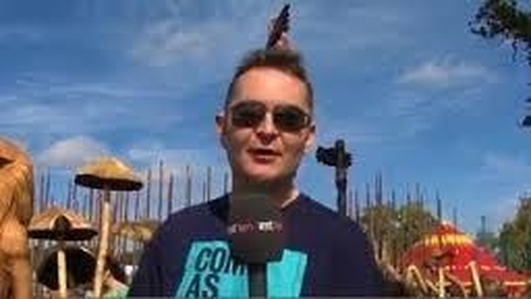 Arts & Entertainment News
Alan Corr of RTE Ten joins Sean live in studio to give an update of all news regarding the Arts & Entertainment.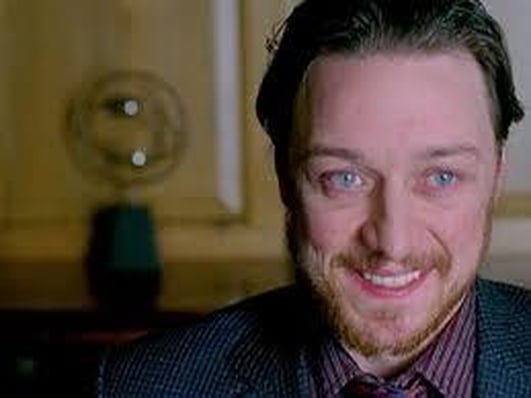 Film Reviews
Edel Coffey & Simon Maher join Sean for film reviews, the films featured are 'How I Live Now', 'Filth' & 'The Irish Pub'.
Keywords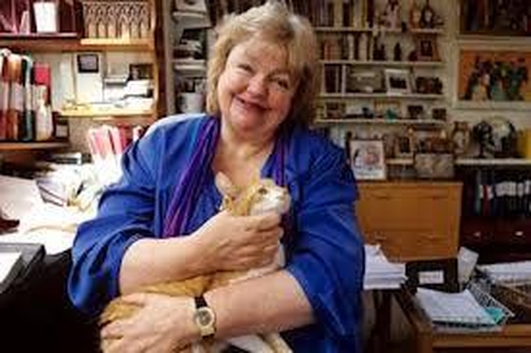 Maeve's Times
Sinead Gleeson has been looking at Maeve Binchy's last book called 'Maeve's Times' which is published by Hachette.
Keywords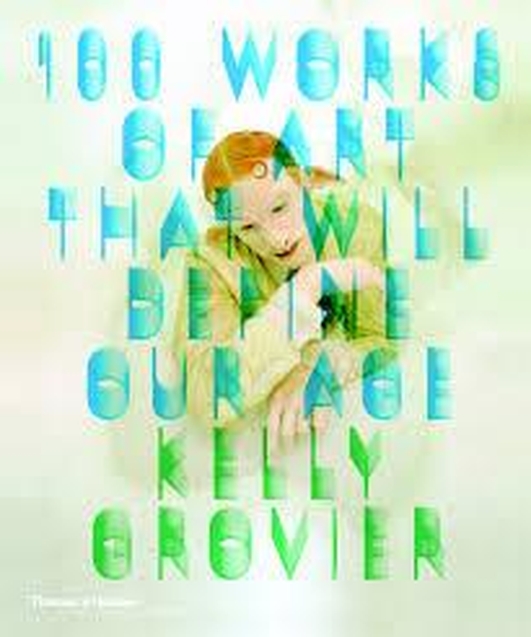 100 Works of Art That Will Define our age
Kelly Grovier new book '100 Works of Art That Will Define our age' Published by Thames & Hudson is out now, and Kelly spoke to Sean about the book.
Changing Of The Seasons
Two Door Cinema Club
4:10