on Thursday's show....Paul Whitington and Áine O'Connor review "The Guernsey Literary & Potato Peel Pie Society", "Let The Sunshine In" and "Never Steady, Never Still"; Irish electronic dancefloor-fillers, Le Galaxie in session on the release of their new album "Pleasure"; and Declan Long tells us about the celebration taking place in Vienna this year to mark 100 years since the death of Austrian artists Gutav Klimt and Egon Schiele, both of whom were killed by the 1918 flu pandemic.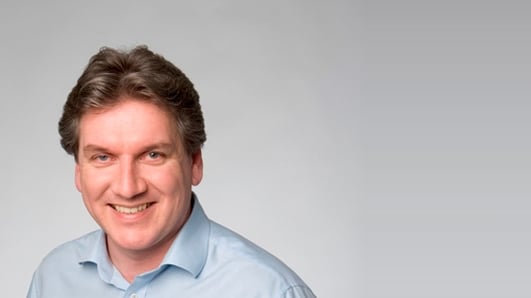 Arena Monday 23rd September 2013
Daily arts and popular culture show.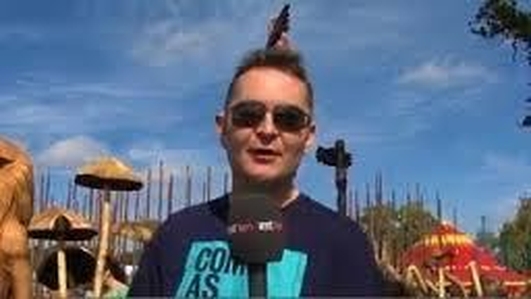 Arts and Entertainment News
Alan Corr of RTE Ten with tonight's Arts and Entertainment News.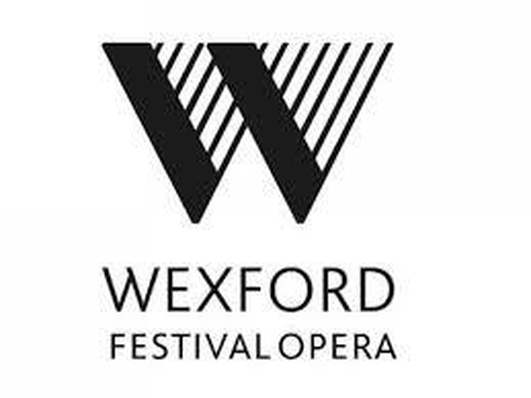 Wexford Festival Opera
Eoin Colfer on opening this year's Wexford Festival Opera which runs from Wednesady 23rd of October to Sunday November 3rd - the website for further details is www.wexfordopera.com.
Keywords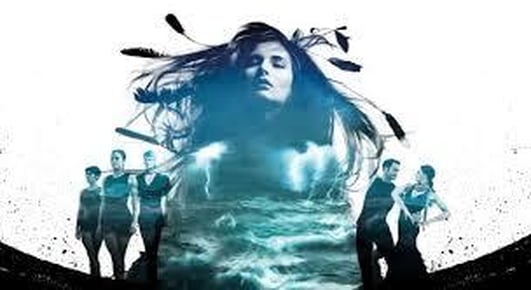 Heartbeat of Home
Moya Doherty and Joseph O'Connor on their production 'Heartbeat of Home' which incorporates Irish dancing as well as different dance styles from other countries. It previews from Wednesday 25th September - www.bordgaisenergytheatre.ie.
Keywords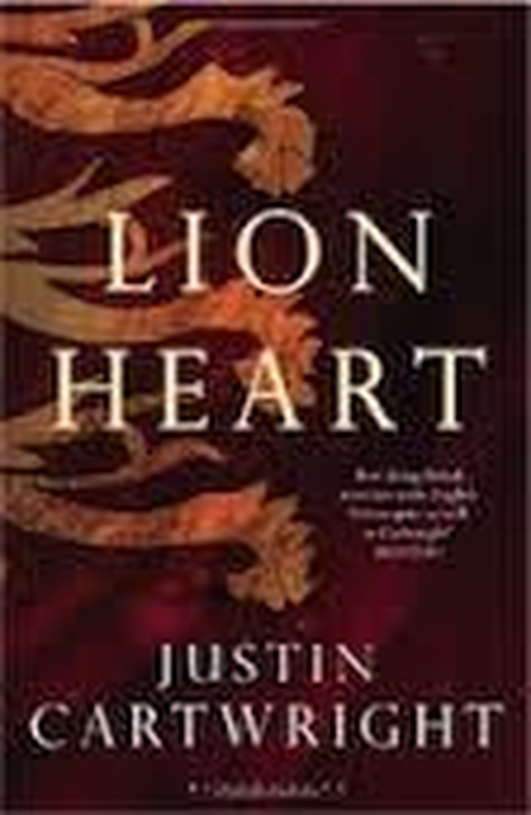 Author Justin Cartwright
Justin Cartwright on his book 'Lion Heart' which is Published by Bloomsbury.
Keywords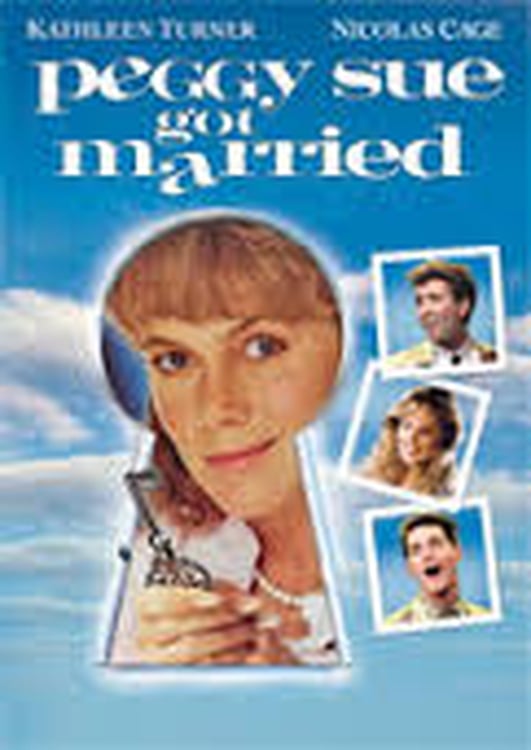 Classic Movie - Peggy Sue Got Married
Harvey O'Brien on this week's Classic Movie 'Peggy Sue Got Married' starring Kathleen Turner and Nicolas Cage. The film was released in 1986 and the Director is Francis Ford Coppola.