on Friday's show....Jackie Fox and Simon Maher review "44/876" from Sting and Shaggy; "Treasures from the Temple" from Thievery Corporation; and "Primal Heart" from Kimbra; interview with author Lionel Shriver about her new book, "Property: A Collection"; and Alan Corr reflects on his early vinyl-buying ahead of Record Store Day.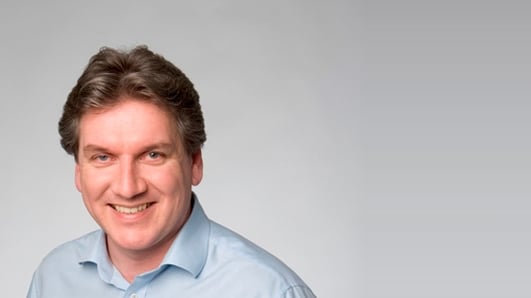 Arena Thursday 19th September 2013
Daily arts and popular culture show.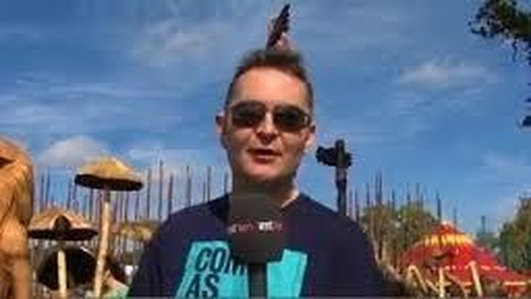 Arts and Entertainment News
Alan Corr of RTE TEN with tonight's Arts and Entertainment News.
Keywords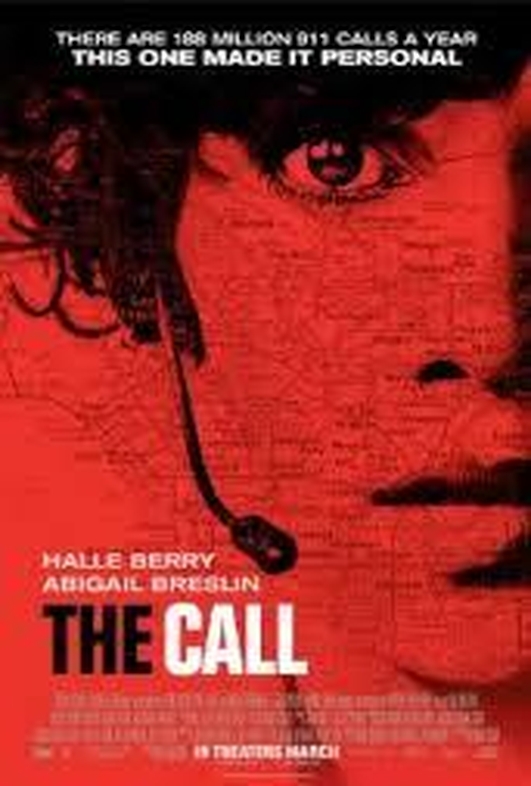 Film Reviews
Brian Lloyd and Roe McDermott review this week's new film releases 'Diana', 'A Belfast Story' and 'The Call' with Seán Rocks.
Keywords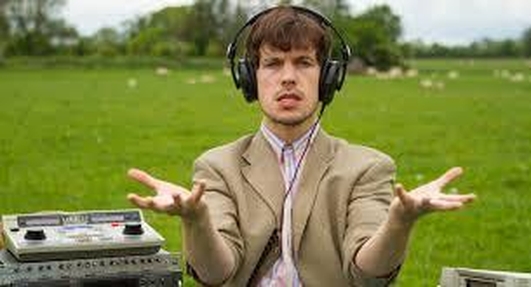 Theatre - Lambo Review
Evelyn O'Rourke reviews 'Lambo' which runs at Dublin's New Theatre until Saturday 21st September - more information can be found at www.fringefest.com.
Keywords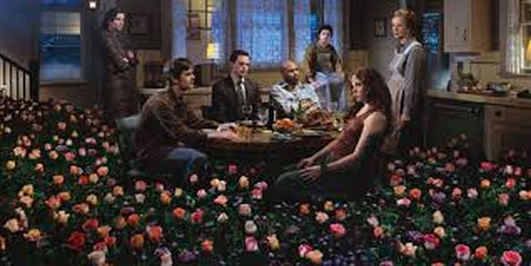 Boxset Recommendations
Sinead Mooney with her boxset recommendations for the long evenings ahead including Mad Men, Deadwood and Six Feet Under.
Keywords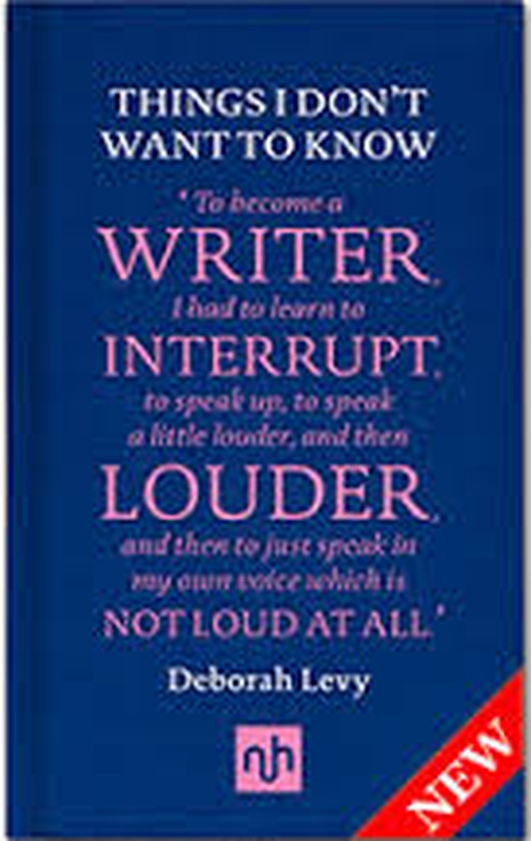 Book Review - Deborah Levy
Edel Coffey reviews Deborah Levy's 'Things I Don't Want to Know' with Seán Rocks. The Publishers are Notting Hill Editions (www.nottinghilleditions.com).