on Thursday's show....Paul Whitington and Áine O'Connor review "The Guernsey Literary & Potato Peel Pie Society", "Let The Sunshine In" and "Never Steady, Never Still"; Irish electronic dancefloor-fillers, Le Galaxie in session on the release of their new album "Pleasure"; and Declan Long tells us about the celebration taking place in Vienna this year to mark 100 years since the death of Austrian artists Gutav Klimt and Egon Schiele, both of whom were killed by the 1918 flu pandemic.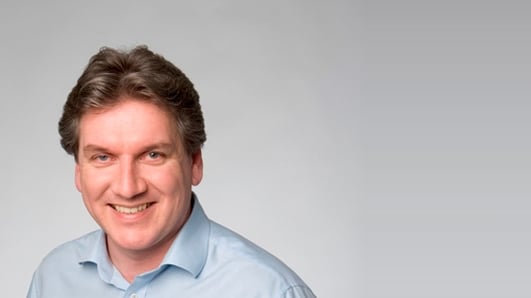 Arena Wednesday 18th September 2013
Daily arts and popular culture show.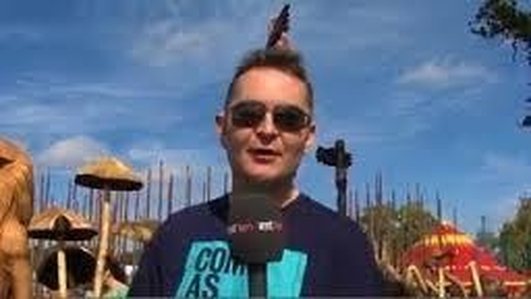 Arts and Entertainment News
Alan Corr of RTE Ten with the latest Arts and Entertainment news.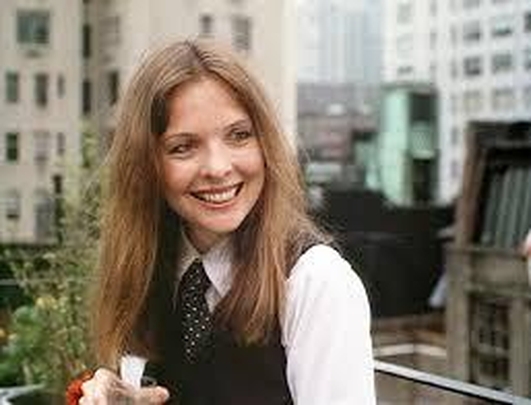 Woody Allen
Abie Philbin Bowman on the heroines in Woody Allen films ahead of the release of his new film 'Blue Jasmine' which is released in Ireland on Friday September 27th.
Keywords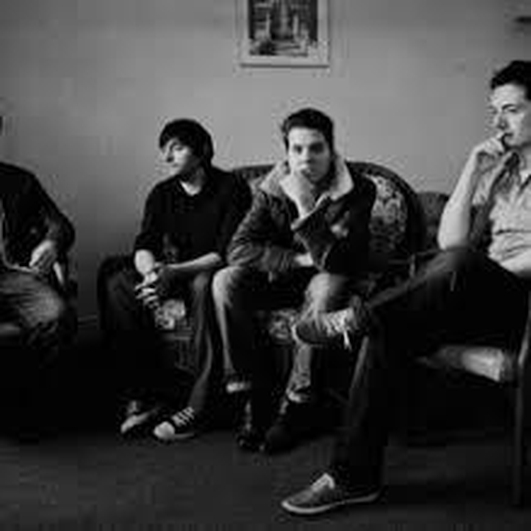 Live Music - Little Bear
Little Bear perform 'The Few and Far Between' and 'Resonance' live in studio with interview by Evelyn O'Rourke. The band play Whelans in Dublin on October 3rd, The Limelight In Belfast on October 4th and The Nerve Centre in Derry on October 5th.
Keywords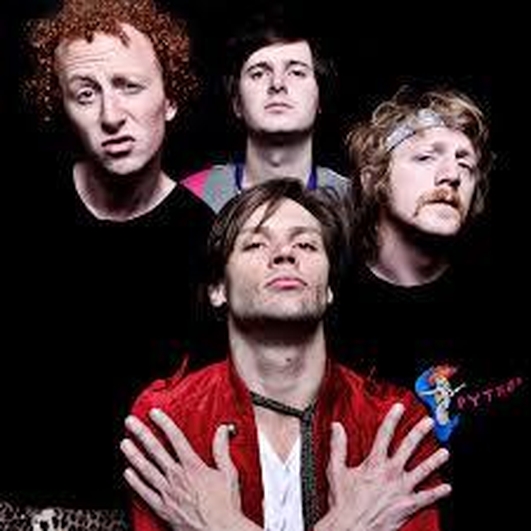 Dead Cat Bounce
Damian Fox and James Walmsley of Comedy Rock Band Dead Cat Bounce on their farewell gig at Vicar Street in Dublin on Friday 20th September and the screening of their award-winning Mockumentary 'Discoverdale' at Dublin's IFI on Saturday 21st September. The band are on Twitter Page @deadcatbounceie.
Keywords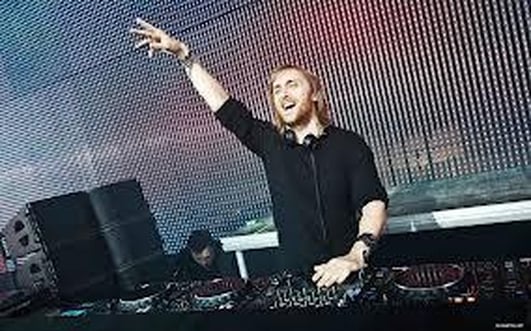 Superstar DJ's
Jim Carroll on the rise of Superstar DJ's including Calvin Harris and David Guetta.
Keywords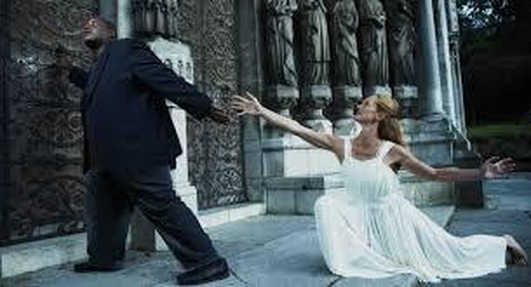 Ronald Samm
Ronald Samm on his lead role in 'Orpheus'. This production re-interprets Gluck's opera 'Orfeo ed Eurydice' for a contemporary audience and opens at The Everyman Theatre in Cork on Sunday the 22nd of September and runs for five performances only until September 28th. Tickets available on www.everymancork.com.
Keywords