on Thursday's show....Paul Whitington and Áine O'Connor review "The Guernsey Literary & Potato Peel Pie Society", "Let The Sunshine In" and "Never Steady, Never Still"; Irish electronic dancefloor-fillers, Le Galaxie in session on the release of their new album "Pleasure"; and Declan Long tells us about the celebration taking place in Vienna this year to mark 100 years since the death of Austrian artists Gutav Klimt and Egon Schiele, both of whom were killed by the 1918 flu pandemic.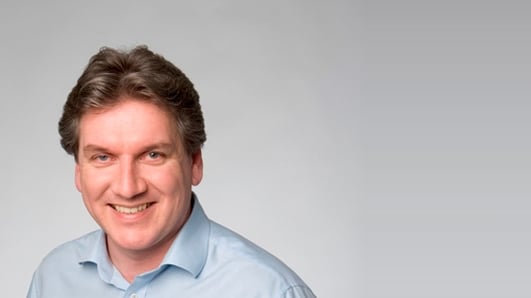 Arena Wednesday 11th September 2013
Daily arts and popular culture show.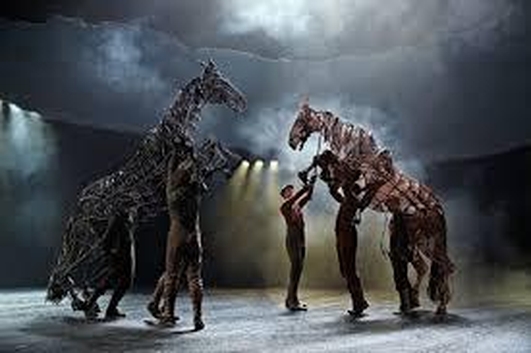 War Horse - Bord Gais Energy Theatre
Evelyn O'Rourke reports from the Bord Gais Energy Theatre where 'War Horse' will be staged in From March 26th 2014. The website for further information is www.bordgaisenergytheatre.ie.
Keywords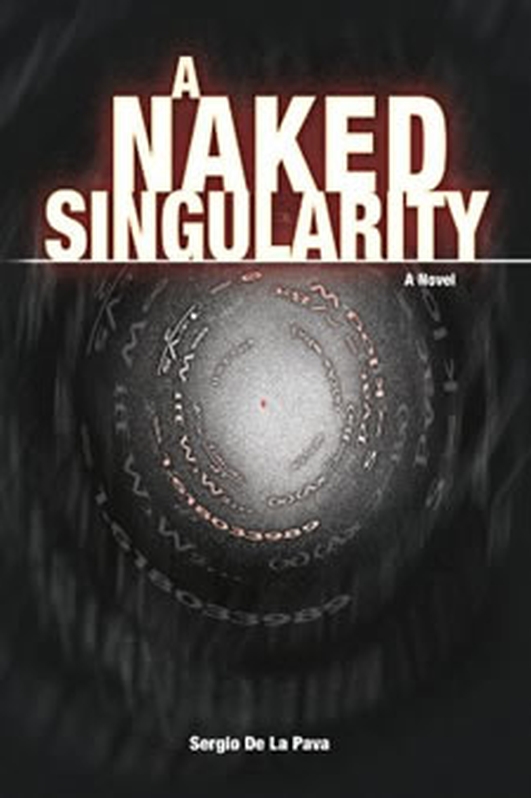 Sergio De La Pava
Sergio De La Pava on the success of his self-published novel 'The Naked Singularity' which has just run the Pen Prize for debut fiction. The Publishers are McElhose Press.
Keywords

Iarla O'Lionaird
Iarla O'Lionaird will perform Iomas - 'Intuition' with the RTE Concert Orchestra on Thursday September 12th at Dublin's National Concert Hall. The websites for further information are www.rte.ie/co and www.nch.ie. Iarla O'Lionaird joins Seán Rocks
Keywords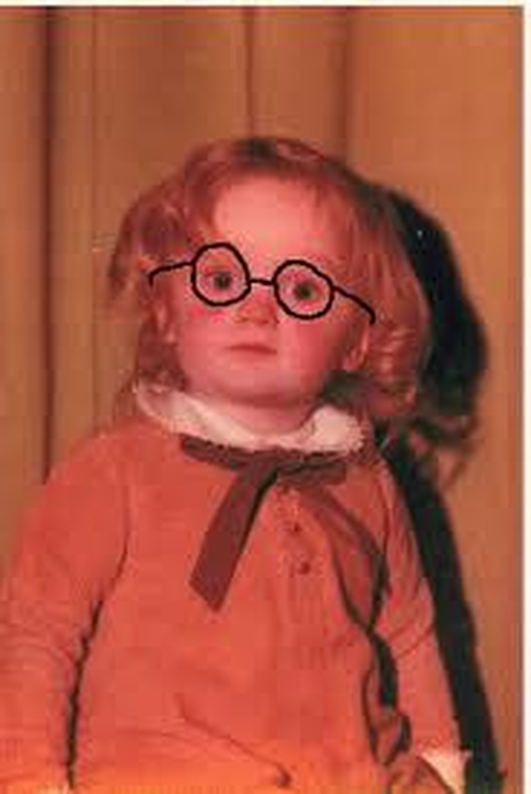 Sonya Kelly on New York
Sonya Kelly with her ode to New York where her production 'The Wheelchair on my Face' is being staged from September 29th. The website is www.fishamble.com.
Keywords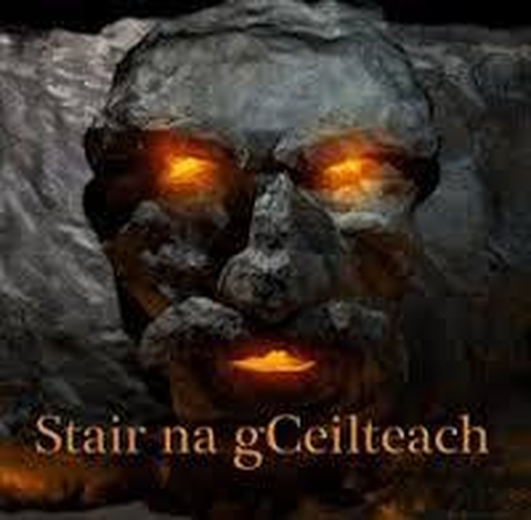 The Story of the Celts - Stair na gCeilteach
Darach O'Tuarisg on 'Stair na gCeilteach' which is on September 13th & 14th at 9pm at the Quarry, Furnace Road, Camus, Connemara. Tickets are free but must be reserved by contacting fibinteo@gmail.com or by calling 091 593823.
Keywords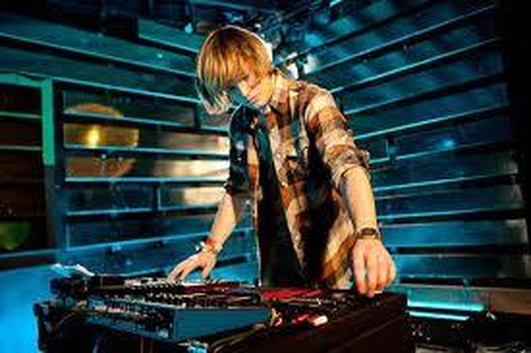 Hard Working Class Heroes - Daithí O'Dronaí
Daithí O'Dronaí with 'Chameleon Life' from his Arena session in July 2013. Daithí will perform at this year's Hard Working Class Heroes Festival in October - www.hwch.net for full details.
Keywords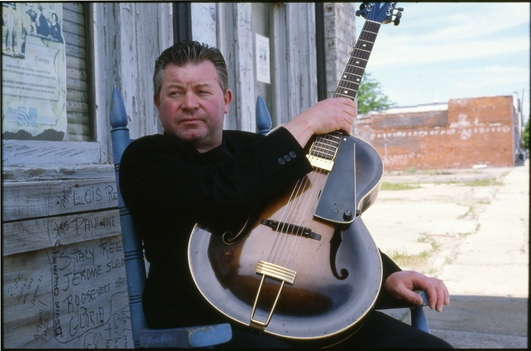 Live Music - Nigel Mooney
Nigel Mooney, accompanied by Johny Taylor performs his version of 'Danny Boy'. Nigel Mooney's latest album is 'The Bohemian Mooney' and his website is www.nigelmooney.com.
Keywords