on Thursday's show....Paul Whitington and Áine O'Connor review "The Guernsey Literary & Potato Peel Pie Society", "Let The Sunshine In" and "Never Steady, Never Still"; Irish electronic dancefloor-fillers, Le Galaxie in session on the release of their new album "Pleasure"; and Declan Long tells us about the celebration taking place in Vienna this year to mark 100 years since the death of Austrian artists Gutav Klimt and Egon Schiele, both of whom were killed by the 1918 flu pandemic.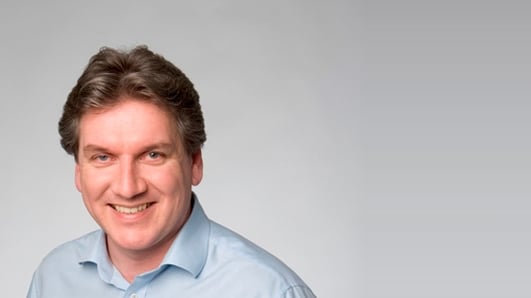 Arena Monday 9th September 2013
Daily arts and popular culture show.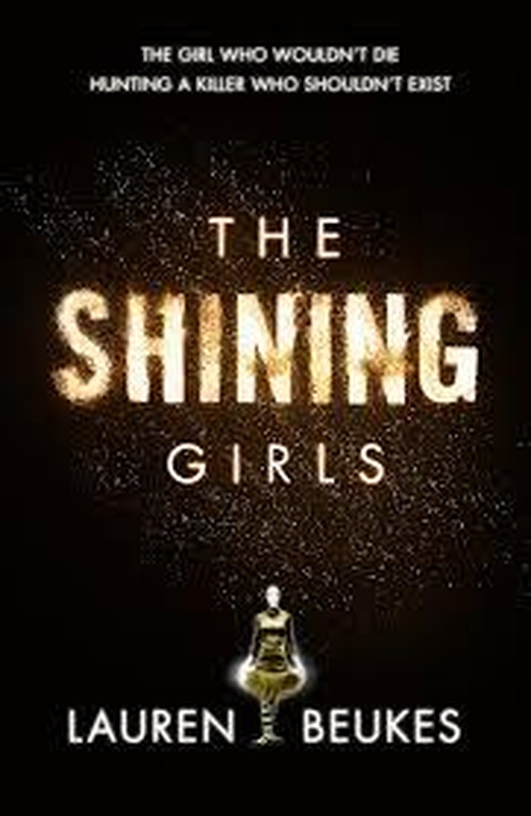 Book Review - The Shining Girls
Mary McGill reviews 'The Shining Girls' by Lauren Beukes which is Published by Harper Collins.
Keywords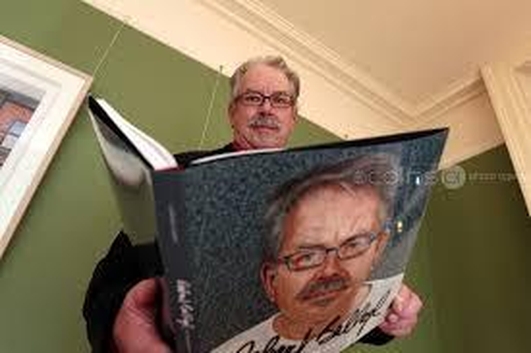 Robert Ballagh at 70
Artist Robert Ballagh's 70th birthday is being celebrated with an exhibition called 'Seven' at the Crawford Gallery in Cork. The exhibition runs until Saturday 26 October and the website for more information is www.crawfordgallery.ie. Robert Ballagh joins Seán Rocks.
Keywords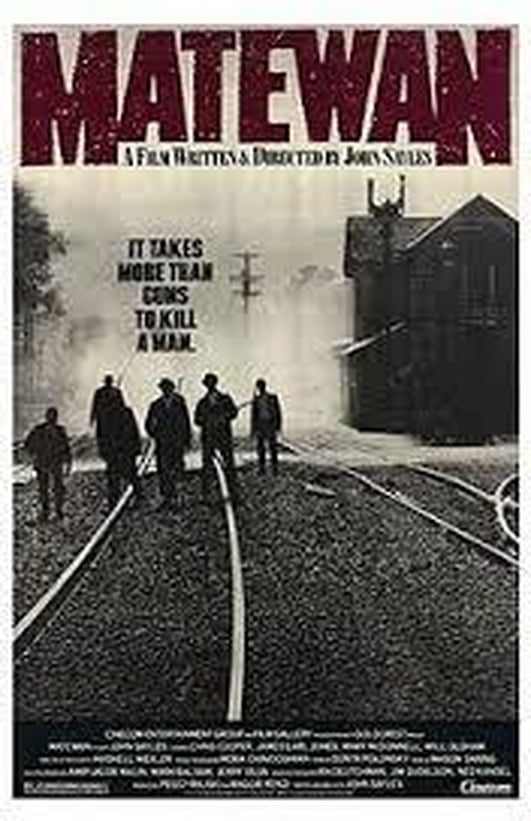 Classic Movie - Matewan
Tony Tracy discusses this wek's Classic Movie 'Matewan' from 1987 with Seán Rocks. The film stars Chris Cooper and is Directed by John Sayles.
Keywords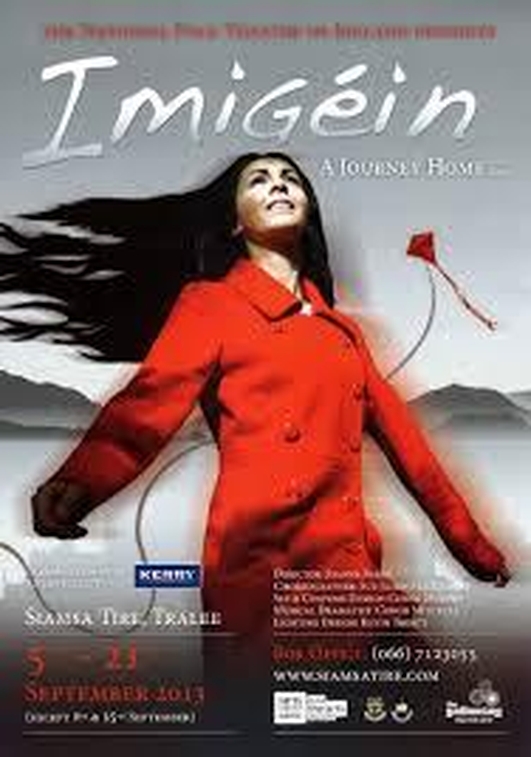 Siamsa Tire
Joanne Barry on the play 'Imegein' which runs at Siamsa Tire in Tralee until September 21st. The website is www.siamsatire.com.
Keywords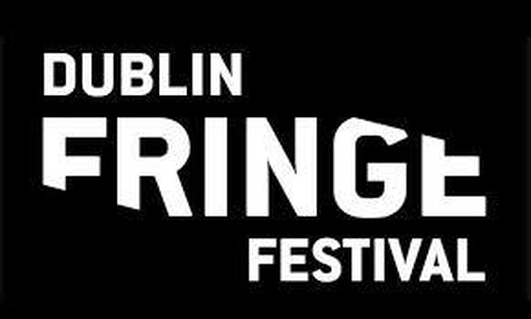 Dublin Fringe Festival - The Far Side
The Far Side is an Upstate Theatre Project that asked seven people to present their experiences and memories of growing up and living in Drogheda. Director Feidlim Cannon and participant Gerry Cullen join Seán Rocks. The website is www.fringefest.com.
Keywords
Counting Stars
One Republic
4:17