on Friday's show....Jackie Fox and Simon Maher review "44/876" from Sting and Shaggy; "Treasures from the Temple" from Thievery Corporation; and "Primal Heart" from Kimbra; interview with author Lionel Shriver about her new book, "Property: A Collection"; and Alan Corr reflects on his early vinyl-buying ahead of Record Store Day.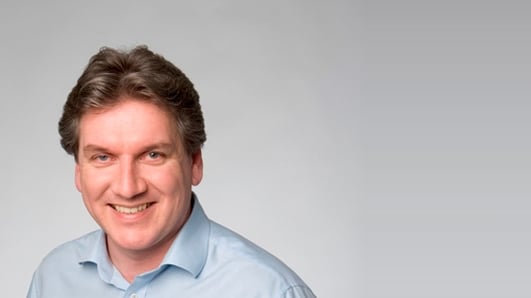 Arena Monday 9th September 2013
Daily arts and popular culture show.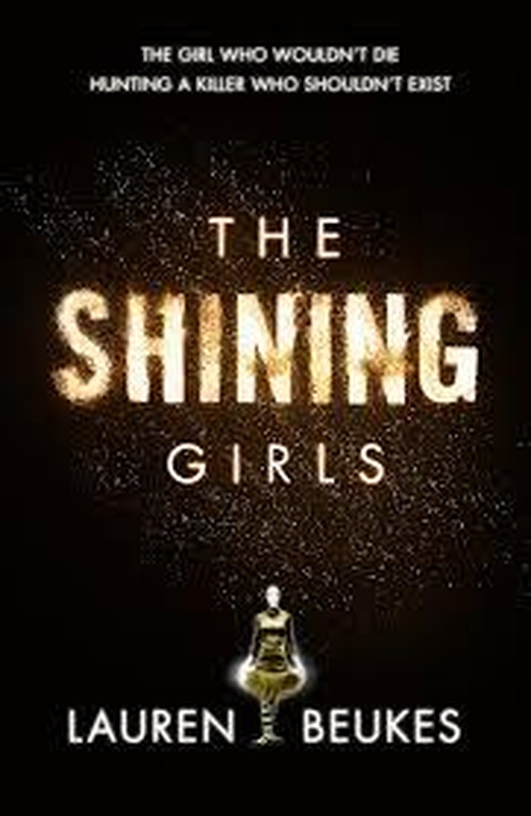 Book Review - The Shining Girls
Mary McGill reviews 'The Shining Girls' by Lauren Beukes which is Published by Harper Collins.
Keywords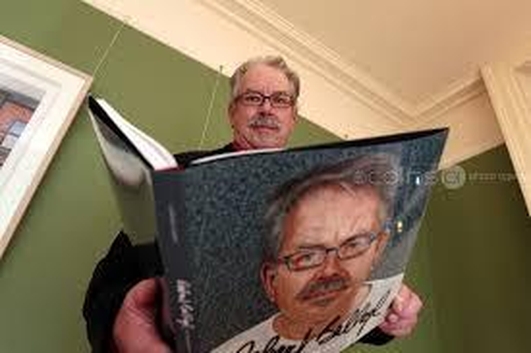 Robert Ballagh at 70
Artist Robert Ballagh's 70th birthday is being celebrated with an exhibition called 'Seven' at the Crawford Gallery in Cork. The exhibition runs until Saturday 26 October and the website for more information is www.crawfordgallery.ie. Robert Ballagh joins Seán Rocks.
Keywords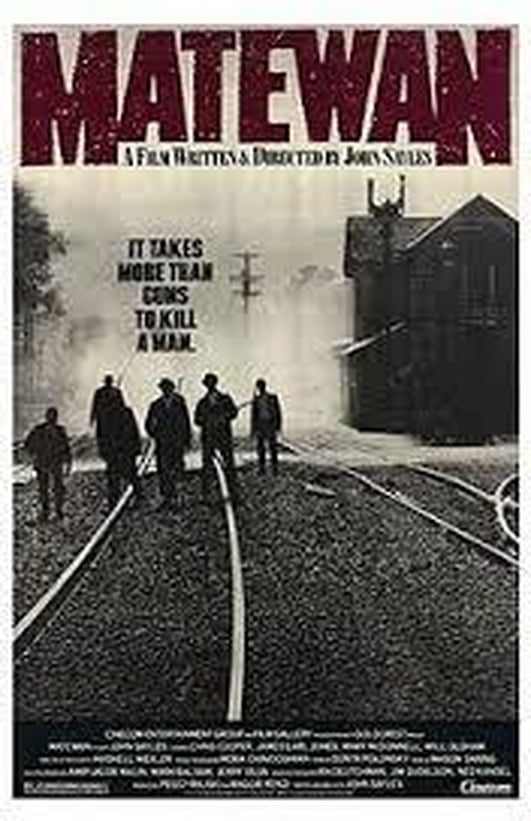 Classic Movie - Matewan
Tony Tracy discusses this wek's Classic Movie 'Matewan' from 1987 with Seán Rocks. The film stars Chris Cooper and is Directed by John Sayles.
Keywords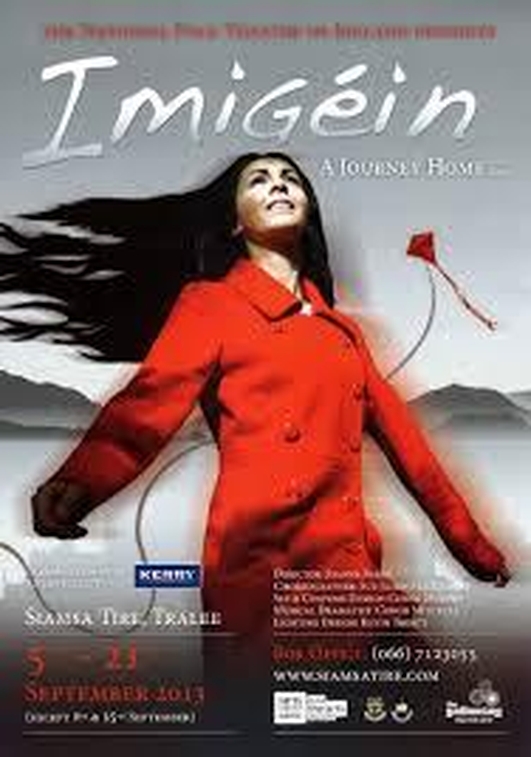 Siamsa Tire
Joanne Barry on the play 'Imegein' which runs at Siamsa Tire in Tralee until September 21st. The website is www.siamsatire.com.
Keywords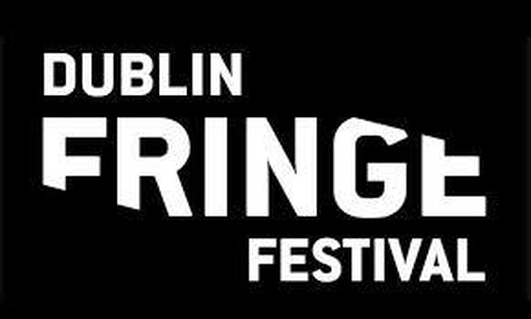 Dublin Fringe Festival - The Far Side
The Far Side is an Upstate Theatre Project that asked seven people to present their experiences and memories of growing up and living in Drogheda. Director Feidlim Cannon and participant Gerry Cullen join Seán Rocks. The website is www.fringefest.com.
Keywords
Counting Stars
One Republic
4:17