on Friday's show....Jackie Fox and Simon Maher review "44/876" from Sting and Shaggy; "Treasures from the Temple" from Thievery Corporation; and "Primal Heart" from Kimbra; interview with author Lionel Shriver about her new book, "Property: A Collection"; and Alan Corr reflects on his early vinyl-buying ahead of Record Store Day.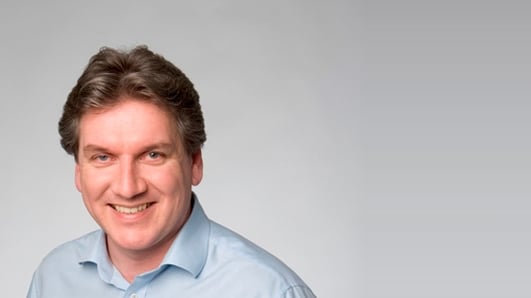 Arena Friday September 6th 2013
Daily arts and popular culture show.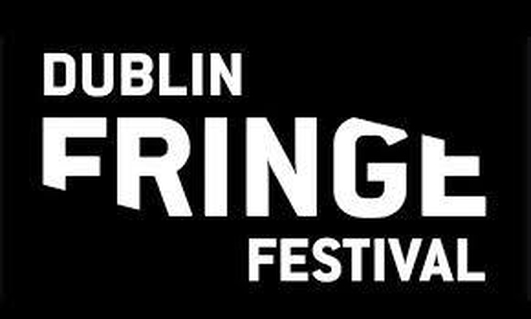 Dublin Fringe Festival - Lippy
Bush Moukarzel and Mark O'Halloran on their play 'Lippy' at this year's Dublin Fringe Festival - www.fringefest.com.
Keywords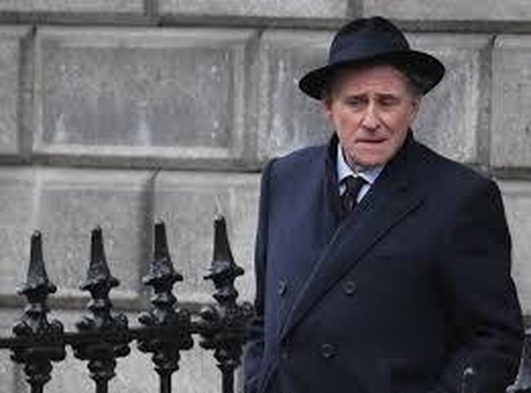 Autumn TV Preview
Sinead Mooney previews this Autumn's TV schedule including 'Quirke' starring Gabriel Byrne.
Keywords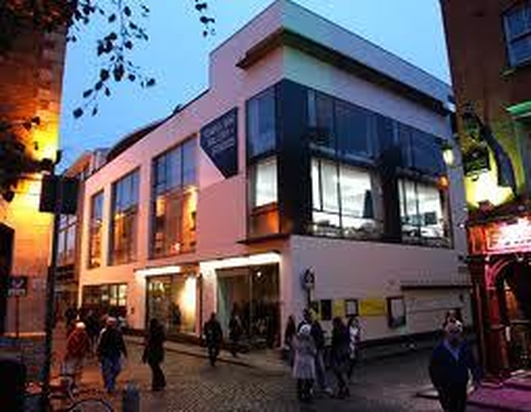 Temple Bar Gallery Dublin
Evelyn O'Rourke on the 30th anniversary of the Temple Bar Gallery in Dublin - www.templebargallery.com.
Keywords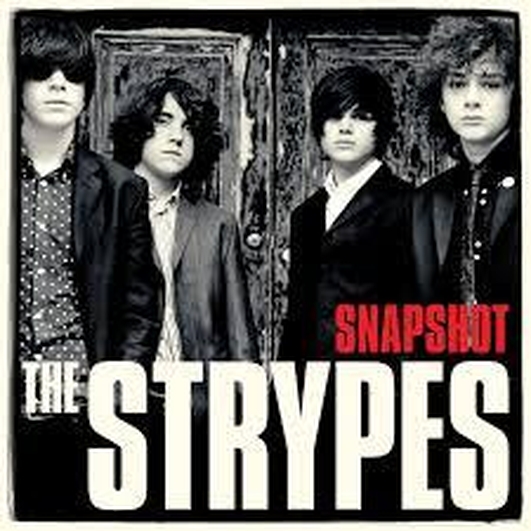 Album Reviews
Edel Coffey and Alan Corr review this week's new album releases 'Snapshot' from The Strypes, 'Electric Lady' from Janelle Monae and 'Sequel to the Prequel' from Babyshambles.