Coming up on Monday's show...."Gallery Of The Dead" author Chris Carter, folk singer Sophie Coyle in session, film-maker Clio Barnard who directs Ruth Wilson and Sean Bean in the family drama "Dark River" and a review of "Feel Free", a new collection of essays in which Zadie Smith ponders the raison d'etre of our online culture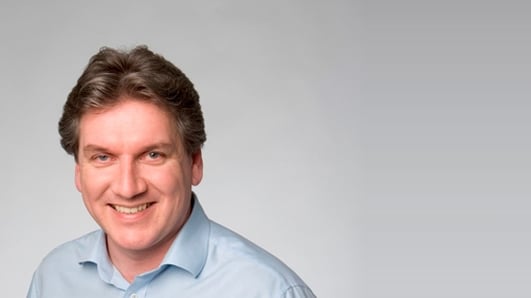 Arena
Daily arts and popular culture show, presented by Evelyn O'Rourke.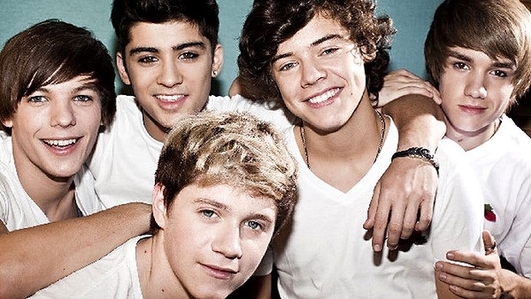 Film Reviews
One Direction: This is Us directed by Morgan Spurlock; The Way Way Back from the same directors as Little Miss Sunshine and Juno (Nat Faxon and Jim Rash); and You're Next, an American horror film directed by Adam Wingard.
Keywords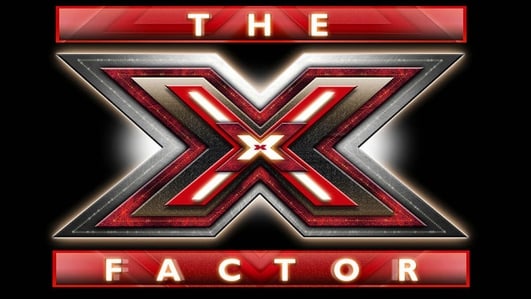 The X-Factor
Radio essay about X Factor written by Alan Corr.
Keywords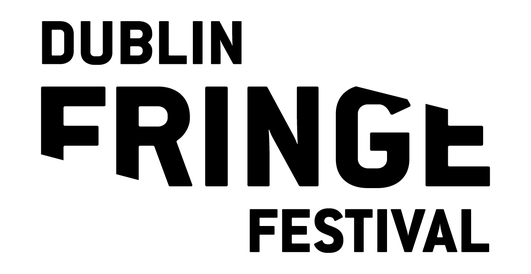 Break
Building on the award winning-success of "I Heart Alice Heart I" and "Eternal Rising of the Sun", playwright Amy Conroy has written a new play about a staff-room of embattled Teachers. "Break" opens next week, as part of this year's Dublin Fringe Festival.
Keywords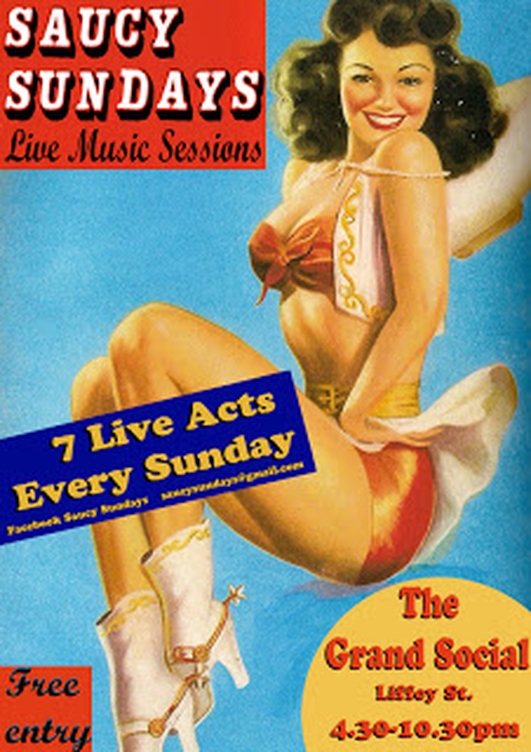 Saucy Sundays
Saucy Sundays takes place in The Grand Social on Liffey St, just off the Ha'penny Bridge in Dublin every Sunday night from 5.00 til 11.00 p.m. 8 bands or musicians are given a 30 minute slot to showcase their original material and it's free in.
Keywords