on Friday's show....Jackie Fox and Simon Maher review "44/876" from Sting and Shaggy; "Treasures from the Temple" from Thievery Corporation; and "Primal Heart" from Kimbra; interview with author Lionel Shriver about her new book, "Property: A Collection"; and Alan Corr reflects on his early vinyl-buying ahead of Record Store Day.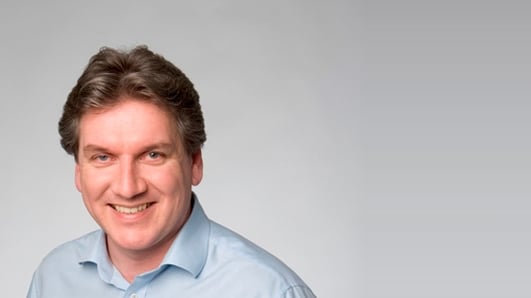 Arena
Daily arts and popular culture show, presented by Evelyn O'Rourke.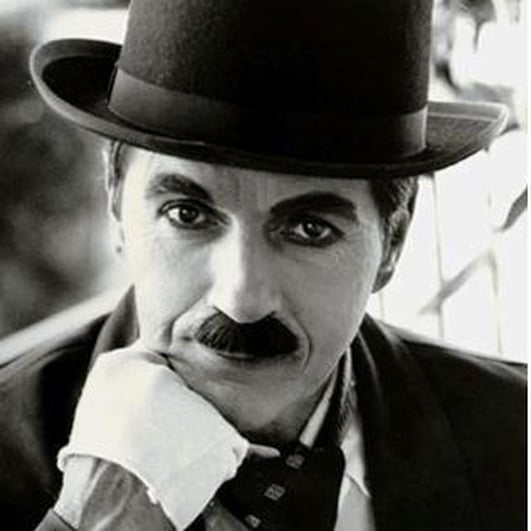 The Charlie Chaplin Comedy Film
The Charlie Chaplin Comedy Film Festival launches this evening in Waterville in Co. Kerry and one of this year's performers, Dylan Moran joins Evelyn to discuss.
Keywords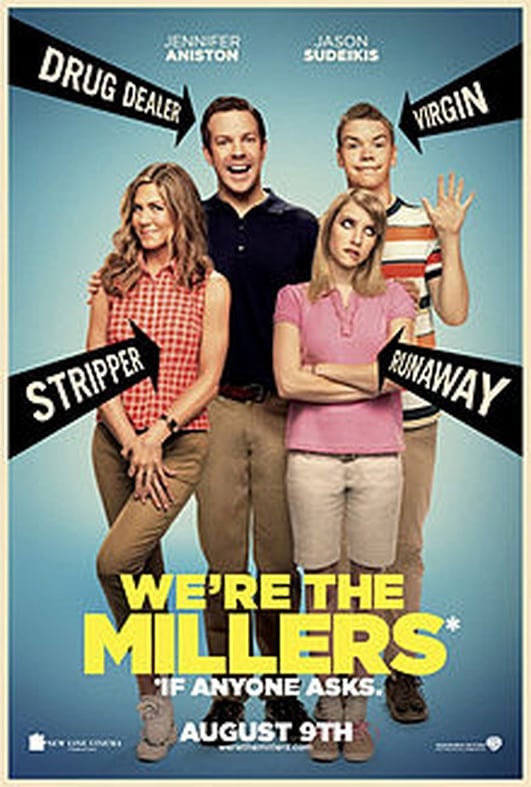 Flim Reviews
Sophie Gorman and Joe Griffin chat to Evelyn about the films Elysium, Lovelace and We're the Millers
Keywords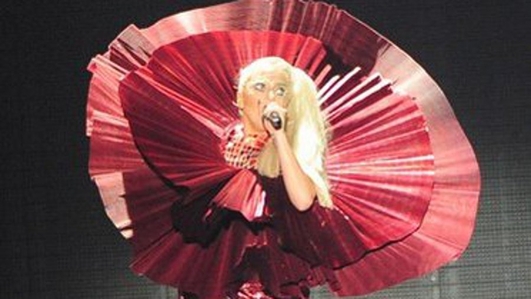 Lady GaGa
Lady GaGa is gearing up for her new album launch in November but Alan Corr is not convinced.
Keywords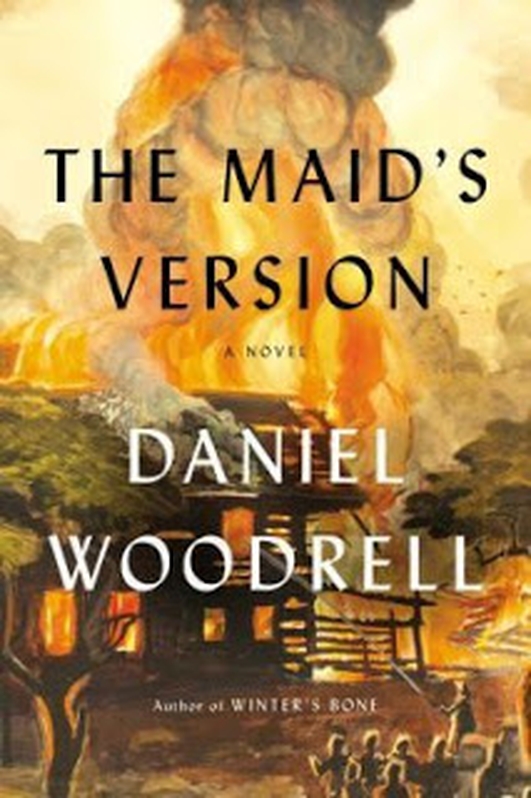 The Maid's Version
Sinead Gleeson reviews The Maid's Version by Daniel Woodrell which is Published by Hachette
Keywords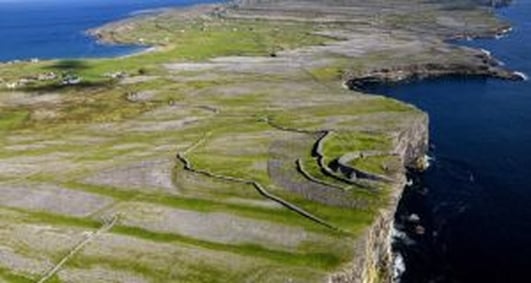 The Liam and Tom O'Flaherty Summer School
The Liam and Tom O'Flaherty Summer School begins with the arrival of the 11.15am ferry to Aran Mor on Saturday morning. All the information is on the Liam and Tom O'Flaherty Society facebook page