on Thursday's show.....film reviews, the Facebook artist-in-residence programme and photographer and artist Brian Cross, aka B+, brings "Ghostnotes: Music Of The Unplayed" to the RHA and a weekend of music at The Sugar Club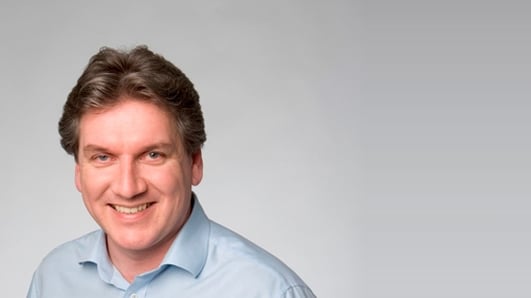 Arena Friday August 16th 2013
Daily arts and popular culture show. Presented by Evelyn O'Rourke.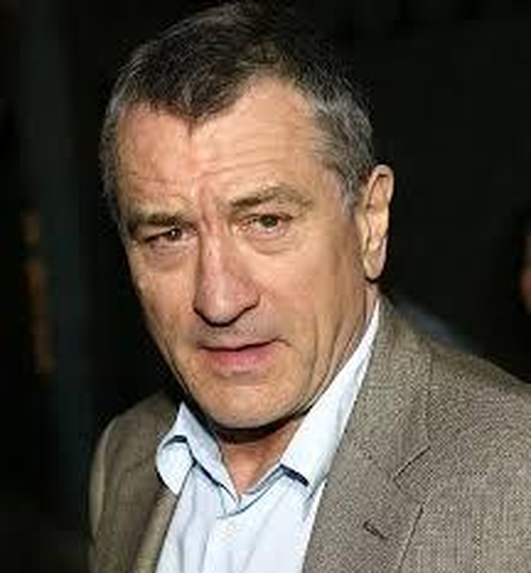 Robert De Niro at 70
Harvey O'Brien on the life and work of Robert De Niro as he turns 70.
Keywords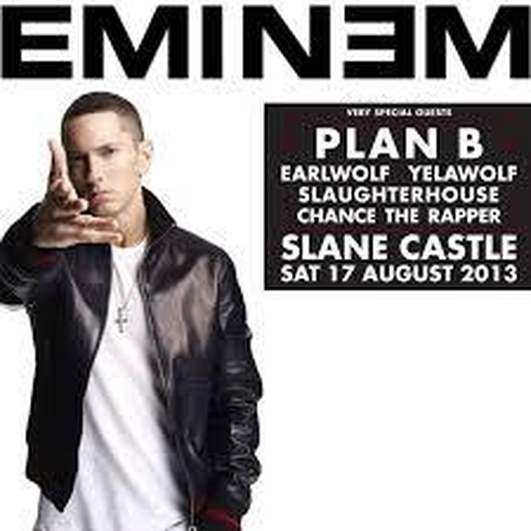 Eminem at Slane Castle
Chris Wasser on the music and career of Eminem ahead of his appearance at Slane Castle. The website is www.slanecastle.ie.
Keywords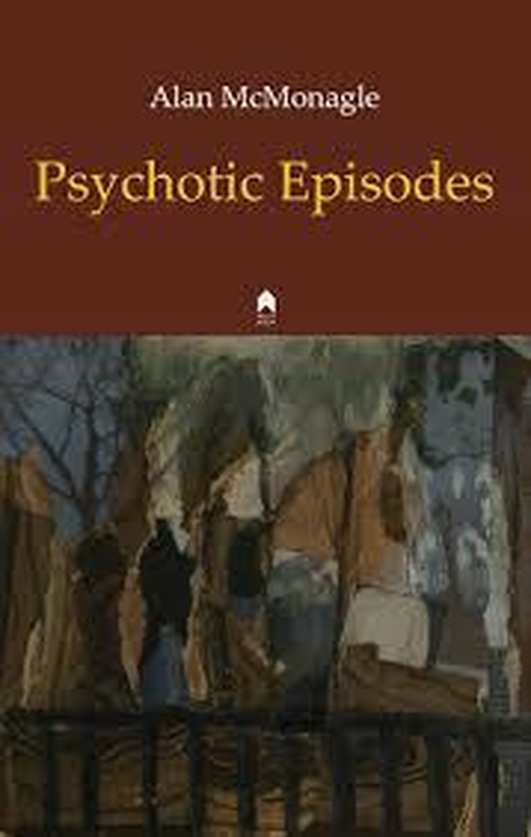 Author Alan McMonagle
Alan McMonagle on his book 'Psychotic Episodes' which is Published by Arlen House.
Keywords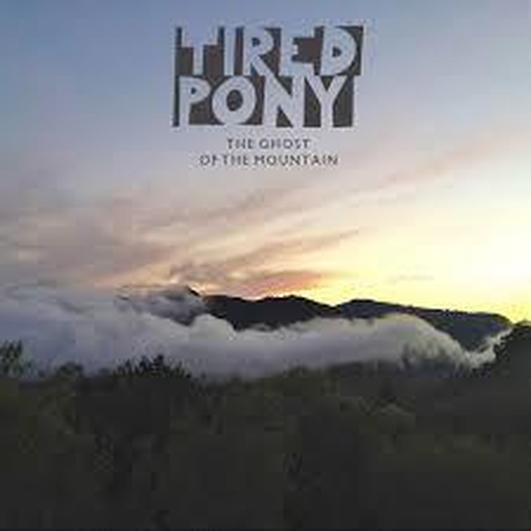 Album Reviews
Lauren Murphy and Ollie Cole review this week's new album releases 'Where you Stand' from Travis, 'The Ghost of the Mountain' from Tired Pony and 'Paradise Valley' from American singer-songwriter John Mayer.
Lose Yourself
Eminem
5:34