on Wednesday's show.....how Dr Dre created a music empire is the subject of a new series on Netflix, the latest Enda Walsh/Cillian Murphy collaboration "Grief Is The Thing With Feathers" is reviewed, the short film "Two Balloons" at the Dingle International Film Festival and "Travelling In A Strange Land" author David Park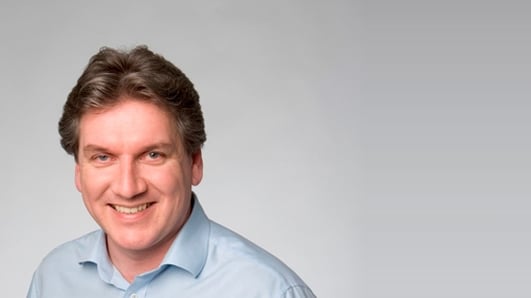 Arena Friday 9th August 2013
Daily arts and popular culture show.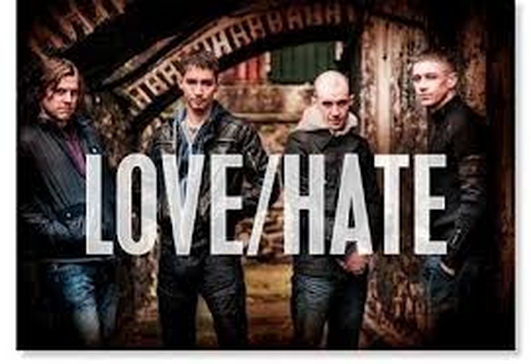 Love / Hate Season 4
Michael Freeman from thedailyedge.ie on Love Hate Season 4 which will come to RTE TV in November.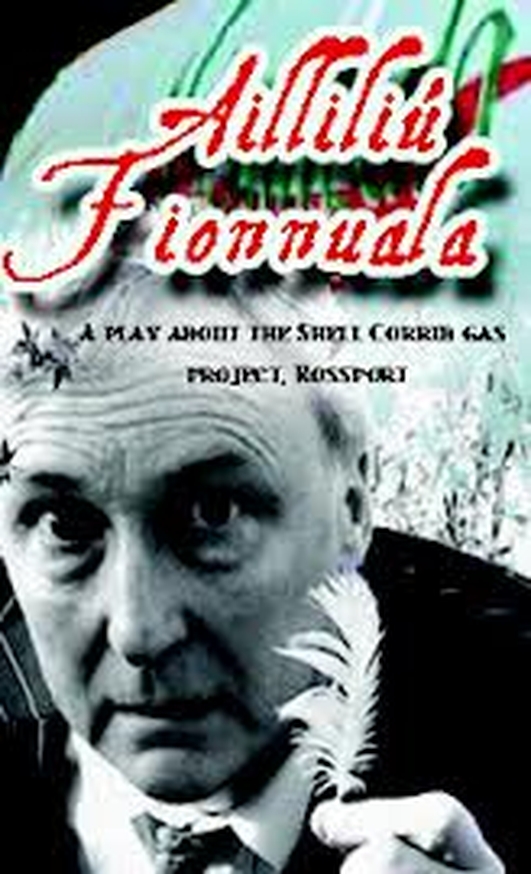 Edinburgh Festival - Donal O'Kelly
Donal O'Kelly on his play 'Aililiú Fionnuala' which has just won a prestigious 'Fringe First' award at this year's Edinburgh Festival.
Keywords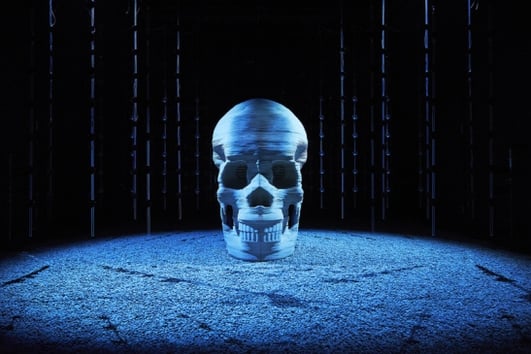 Theatre Review - Embers
Sophie Gorman reviews Pan Pan Theatre Company's production of 'Embers' - http://www.panpantheatre.com for full details.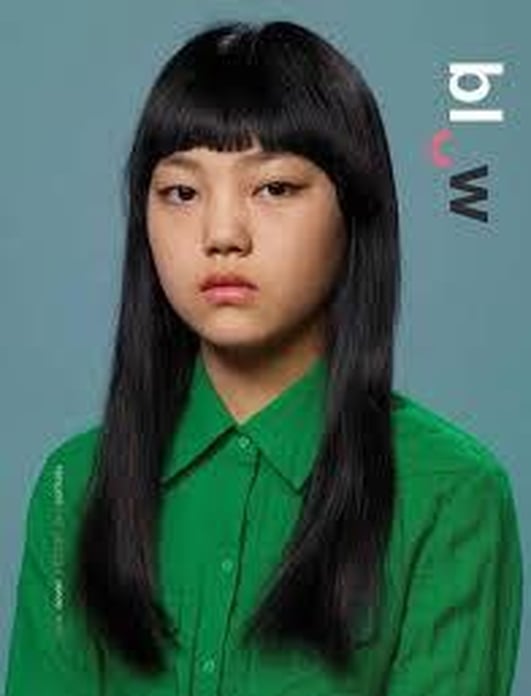 Keywords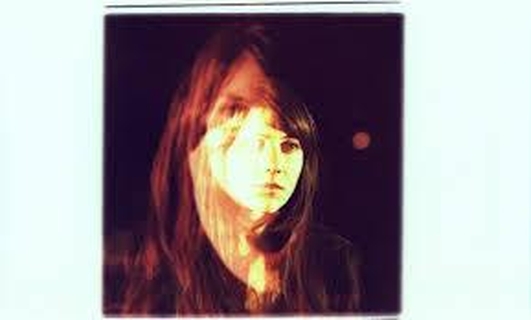 Album Reviews
Rachel Breslin and John Meagher review this week's albums Julia Holter with 'Loud City Song', 'Paracosm' from Washed Out the musical moniker of Ernest Green and the third album from White Lies - 'Big TV'.
Keywords
Break It To You Gently
Camera Obscura
3:47