on Wednesday's show.....how Dr Dre created a music empire is the subject of a new series on Netflix, the latest Enda Walsh/Cillian Murphy collaboration "Grief Is The Thing With Feathers" is reviewed, the short film "Two Balloons" at the Dingle International Film Festival and "Travelling In A Strange Land" author David Park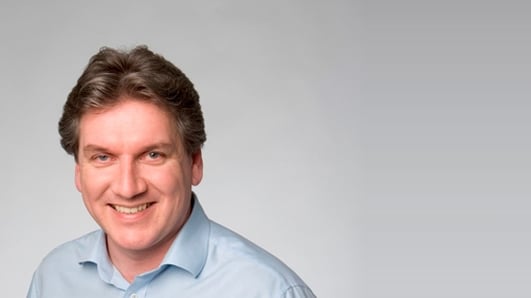 Arena Tuesday 6th August 2013
Daily arts and popular culture show.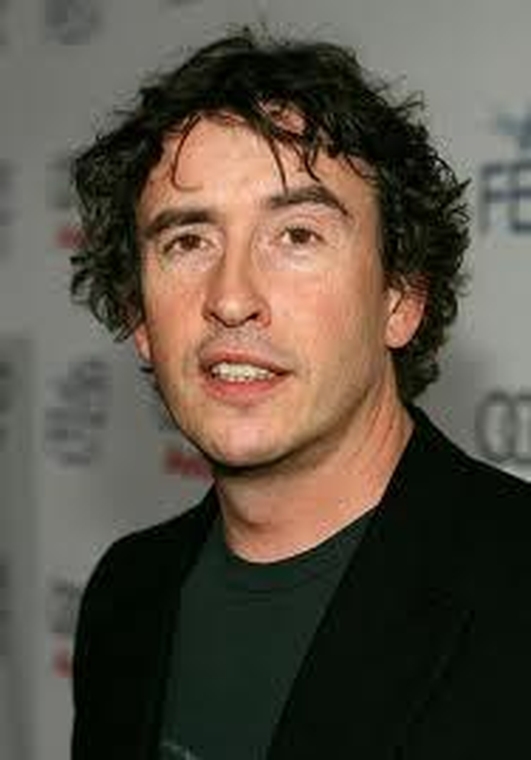 Steve Coogan 'Alpha Papa'
Alan Corr meets Steve Coogan, star of 'Alan Partride: Alpa Papa' which is released in Ireland this week.
Keywords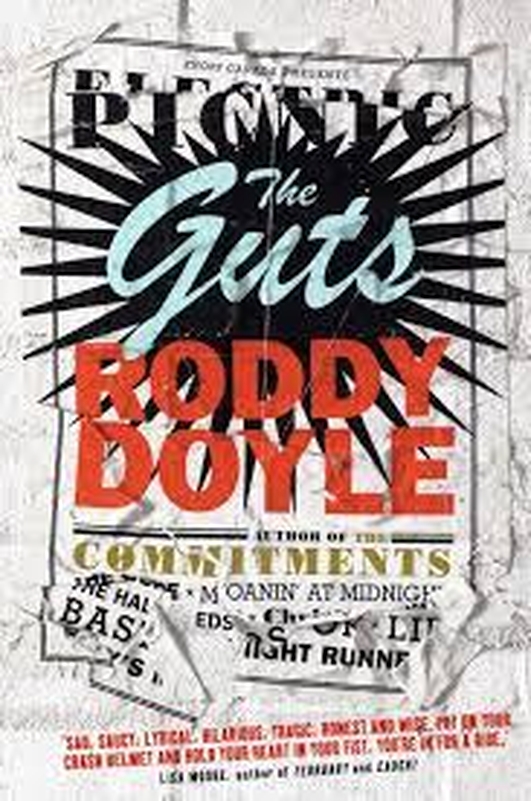 Book Review - 'The Guts'
Tony Clayton-Lea reviews 'The Guts' by Roddy Doyle which is Published by Jonathan Cape.
Keywords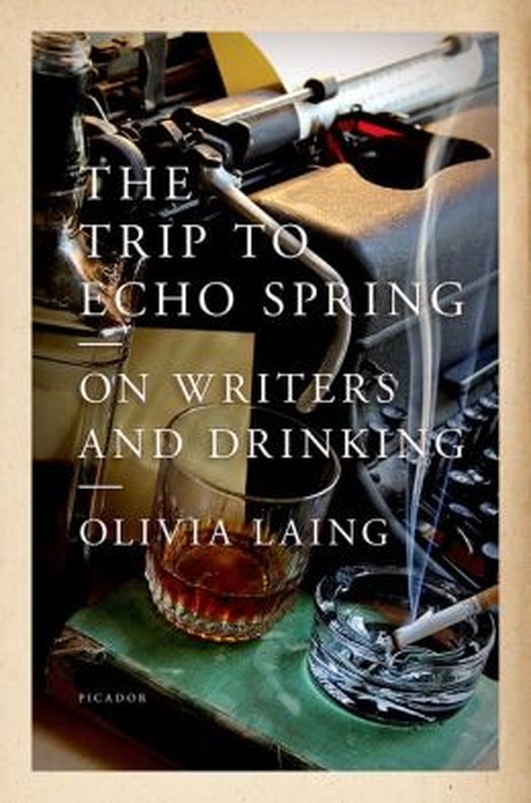 Author Olivia Laing
Olivia Laing on her book 'The Trip to Echo Spring' which explores the relationship between writers and alcohol. The Publishers are Canongate.
Keywords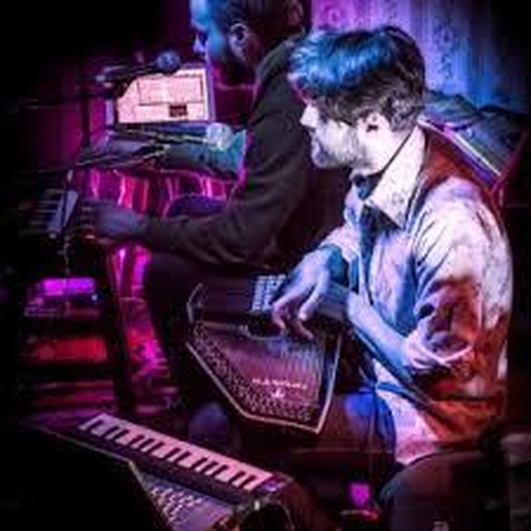 Music - Pearse McGloughlin & Justin Grounds
Inspired by Fyodor Dosteovsky's 'The Idiot' - Two Irish musicians, Pearse McGloughlin and Justin Grounds have collaborated on a new collection of music, appropriately entitled: 'Idiot Songs'. The album launches in Dublin's Odessa on Friday August 9th.
Keywords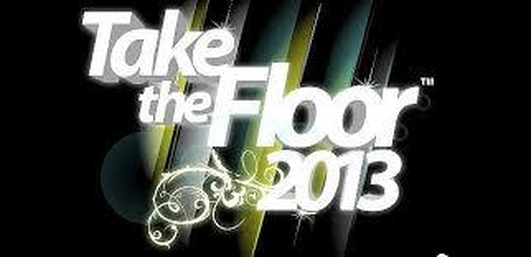 Take The Floor / The Gathering
Audrey Donohue reports on 'Take the Floor' which hits the Helix stage in Dublin on Friday August 9th. For more information and tour details, visit www.takethefloorshow.com. It's part of the Gathering celebrations and the website for that is www.thegatheringireland.com.
Keywords Go On Ahead And Go Home
Iris Dement
3:55