on Friday's show....Jackie Fox and Simon Maher review "44/876" from Sting and Shaggy; "Treasures from the Temple" from Thievery Corporation; and "Primal Heart" from Kimbra; interview with author Lionel Shriver about her new book, "Property: A Collection"; and Alan Corr reflects on his early vinyl-buying ahead of Record Store Day.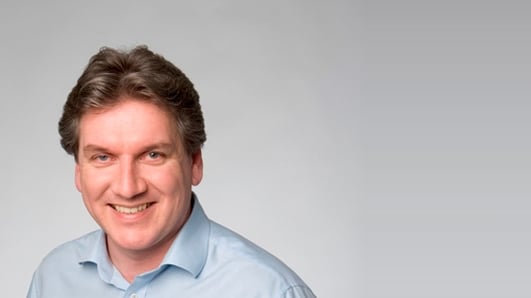 Arena Thursday 1st August 2013
Daily arts and popular culture show.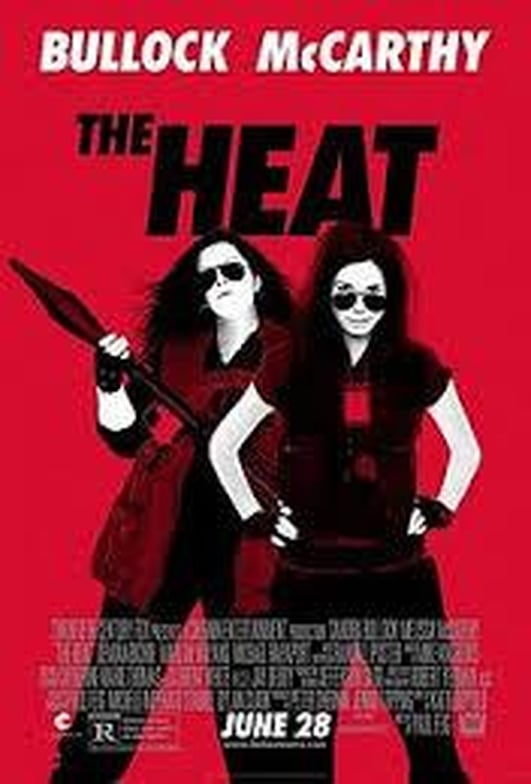 Film Reviews
Sorcha Kenny and Shaun Dunne review this week's films 'The Heat', 'Red 2' and 'The Conjuring' which are all released this weekend.
Keywords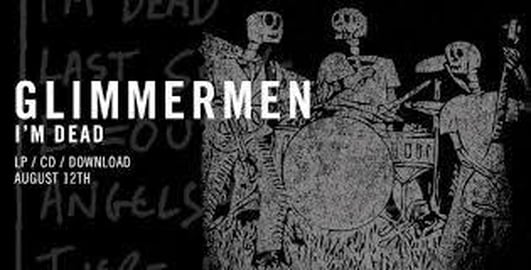 Live Music - Glimmermen
Dublin band Glimmermen perform live in studio with interview by Seán Rocks. The band's new album is called 'I'm Dead' which they'll preview in Tower Records on Dublin's Wicklow Street on Friday August 9th while the album launch will be at Whelans of Wexford Street in Dublin on Saturday August 10th - www.glimmermen.com.
Keywords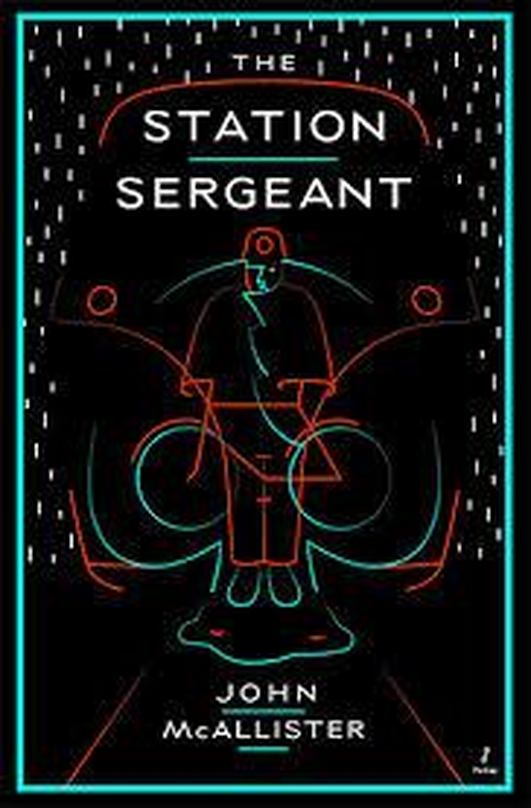 Author John McAllister
Author John McAllister on his book 'The Station Sergeant' which is set in Ballymena in the late 1950's. The book is Published by Portnoy Press.
Keywords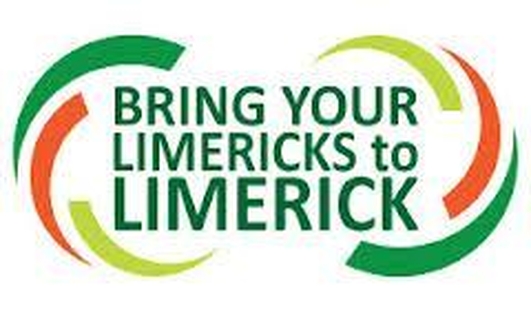 Bring Your Limericks to Limerick
'Bring your Limericks to Limerick' is a competition being organised as part of the Tailteann Nua festival which takes place this weekend - in Limerick.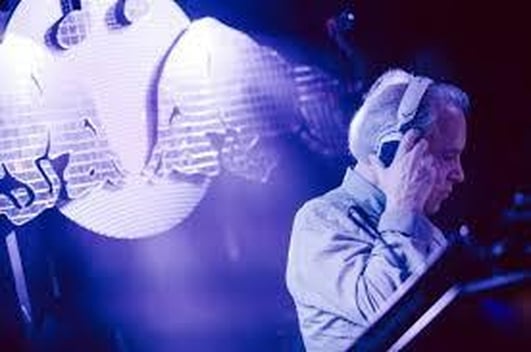 Giorgio Moroder at Electric Picnic
Donal Dineen on Giorgio Moroder who has been added to this year's Electric Picnic line-up.
Keywords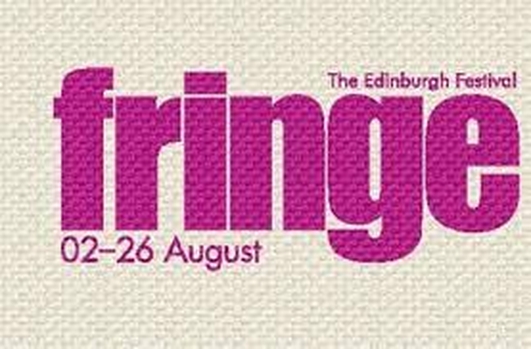 Edinburgh Fringe Festival
Abie Philbin Bowman on this year's Edinburgh Fringe Festival which runs from August 2nd to 26th.
Keywords