on Friday's show....Jackie Fox and Simon Maher review "44/876" from Sting and Shaggy; "Treasures from the Temple" from Thievery Corporation; and "Primal Heart" from Kimbra; interview with author Lionel Shriver about her new book, "Property: A Collection"; and Alan Corr reflects on his early vinyl-buying ahead of Record Store Day.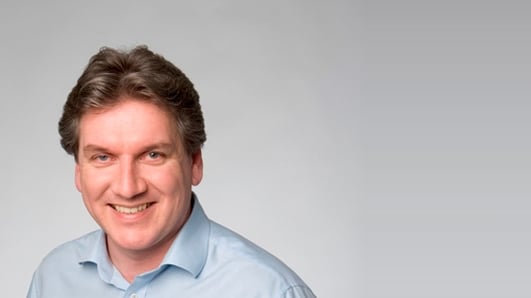 Arena Monday 29th July 2013
Daily arts and popular culture show.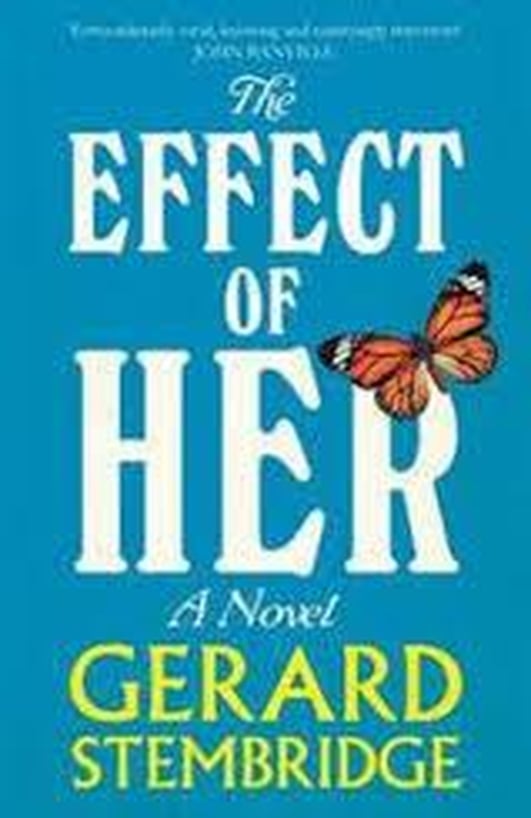 Book Review - 'The Effect of Her' by Gerry Stembridge
Nuala Ní Chonchúir reviews 'The Effect of Her' by Gerry Stembridge with Seán Rocks. The book is set in the 1970's and is Published by Old Street Publishing.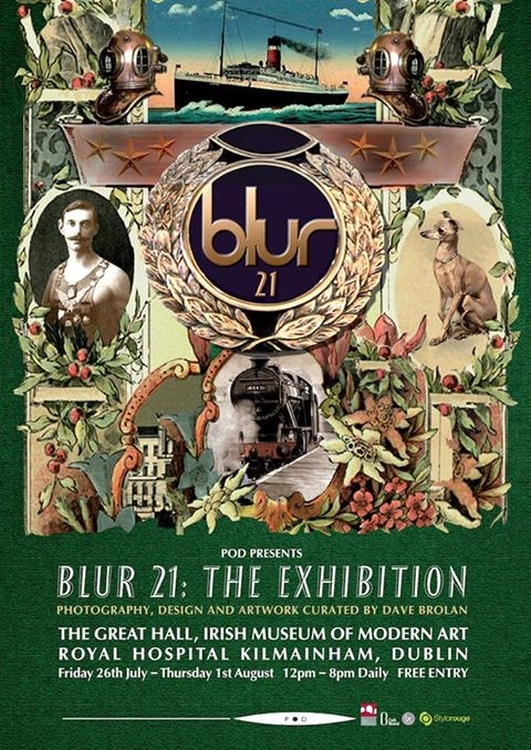 Blur - Concert & Exhibition
Tony Clayton-Lea and Alan Corr on Britpop band Blur ahead of their Irish gig. The exhibition 'Blur 21' is at Dublin's Irish Museum of Modern Art until Thursday August 1st (www.imma.ie) while they perform in the grounds on Thursday August 1st - tickets from www.ticketmaster.ie.
Keywords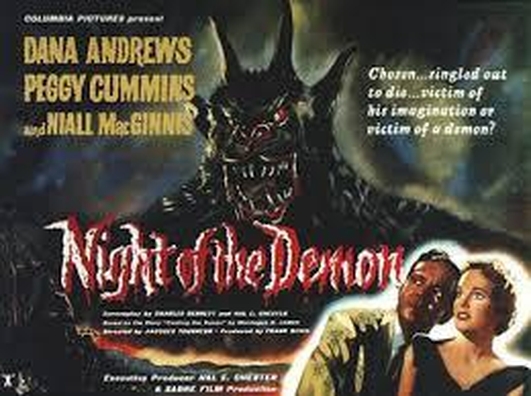 Classic Movie - Night of the Demon
Tonight's Classic Movie is 'Night of the Demon' from 1957, directed by Jacques Tourneur and starring Dana Andrews, Peggy Cummins & Niall MacGinnis. Darryl Jones joins Seán Rocks.