on Wednesday's show.....Paul Linehan, of Irish band The Frank and Walters and Julie Feeney talk about "Lyrics of our Lives: The Art of Songwriting", one of the events to be held during the Cúirt International Festival of Literature; Ita O'Brien, Intimacy Director, talks about her role in overseeing scenes of a sexual nature in film and theatre; Jessica Traynor reviews "The Long Take" by Robin Robertson; and Dr Rebecca Barr discusses the 1747 novel "Clarissa" by Samuel Richardson and its relevance in the 21st century.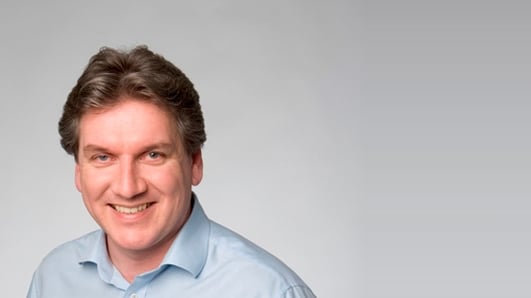 Arena Friday 19th July 2013
Daily arts and popular culture show.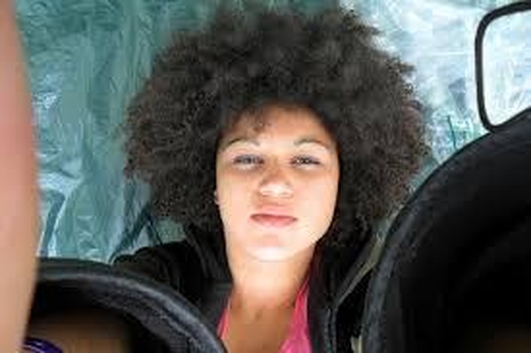 Indiependence - Performance Poet Abby Oliveira
Performance Poet Abby Oliveira who will be performing as part of the Indiependence Music & Arts Festival which takes place in Mitchelstown in Cork on the August bank holiday weekend, the 2nd to the 4th - www.indiependencefestival.com.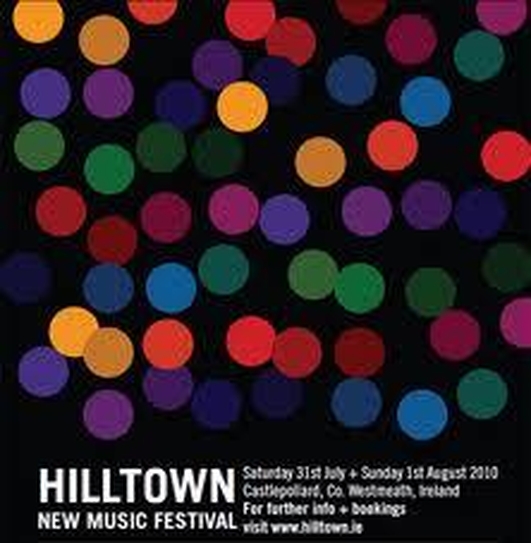 Hilltown House New Music Festival
Evelyn O'Rourke reports on the Hilltown House New Music Festival in County Westmeath - www.hilltownmusic.ie for more details.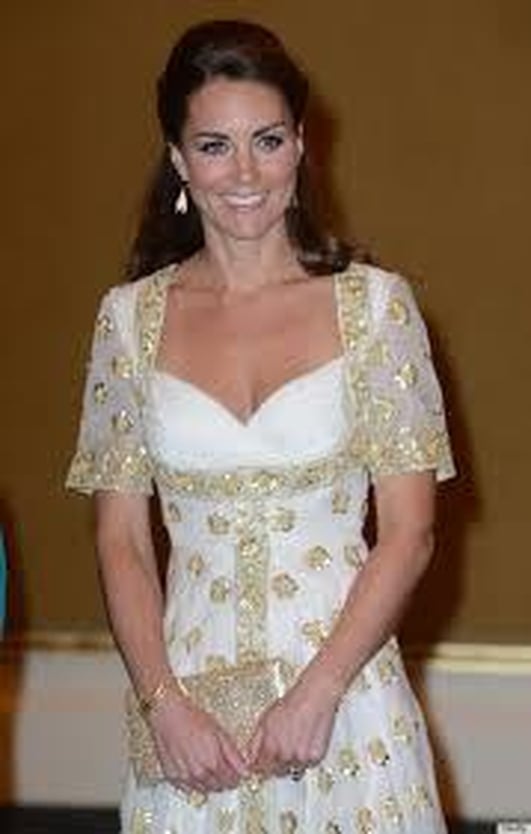 Kate Middleton
As James Walmsley of the comedy rock band Dead Cat Bounce prepares for his appearance at this year's Dublin Fringe Festival, he remembers his school days with Kate Middleton.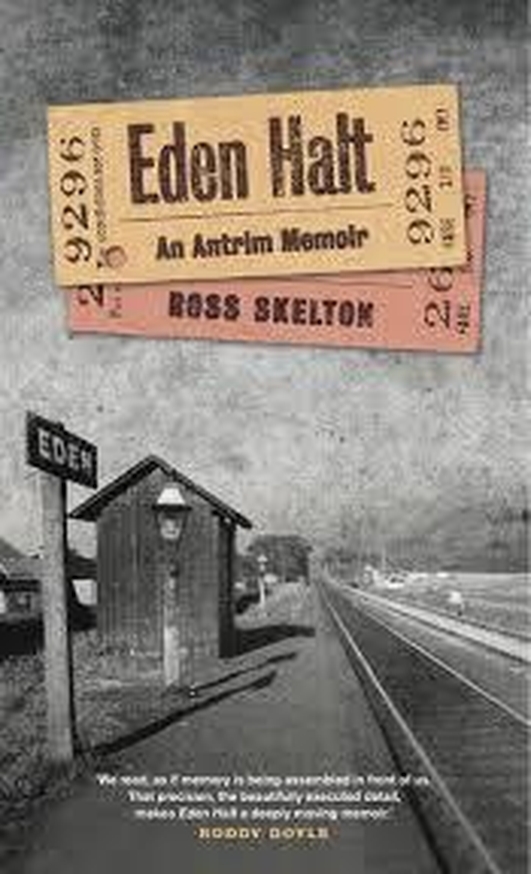 Author Ross Skelton
Antrim-born Author Ross Skelton on his memoir 'Eden Halt'. The Publishers are Lilliput Press.
Keywords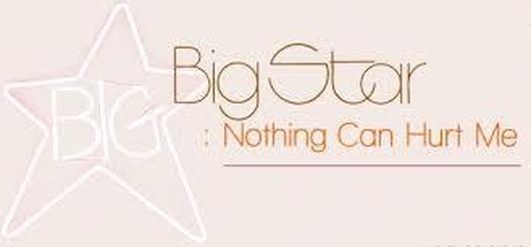 Album Reviews
Emer McLysaght & Alan Corr review this week's new album releases 'Nothing can hurt Me' from Big Star, 'Stars Dance' from Selena Gomez and 'The Argument' from Grant Hart.
Keywords