on Friday's show....Jackie Fox and Simon Maher review "44/876" from Sting and Shaggy; "Treasures from the Temple" from Thievery Corporation; and "Primal Heart" from Kimbra; interview with author Lionel Shriver about her new book, "Property: A Collection"; and Alan Corr reflects on his early vinyl-buying ahead of Record Store Day.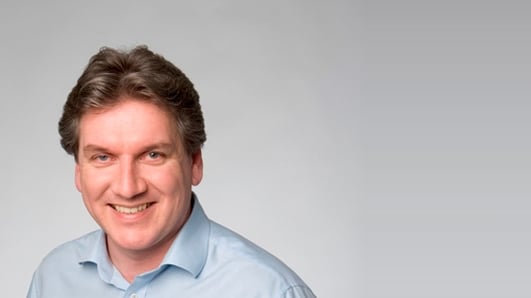 Arena Thursday 18th July 2013
Daily arts and popular culture show.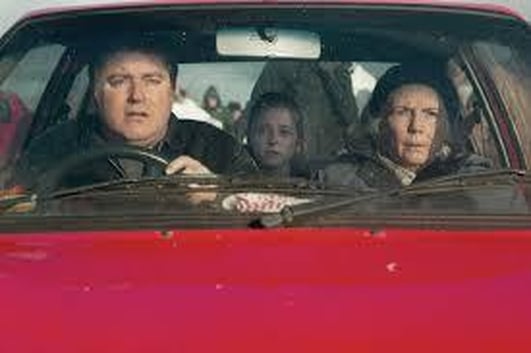 Film Reviews
Eithne Shortall and Joe Griffin review this week's new film releases 'Life's a Breeze', 'The World's End' and 'The Frozen Ground' with Seán Rocks.
Keywords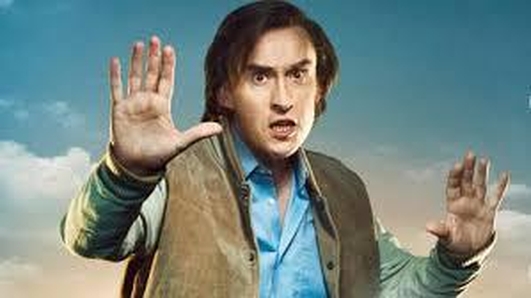 Alan Partridge
Abie Philbin Bowman on Alan Partridge ahead of the release of the film 'Alpha Papa'.
Keywords

Galway Arts Festival
Kay Sheehy on the visual arts at this year's Galway Arts Festival. The website is www.galwayartsfestival.com.
Keywords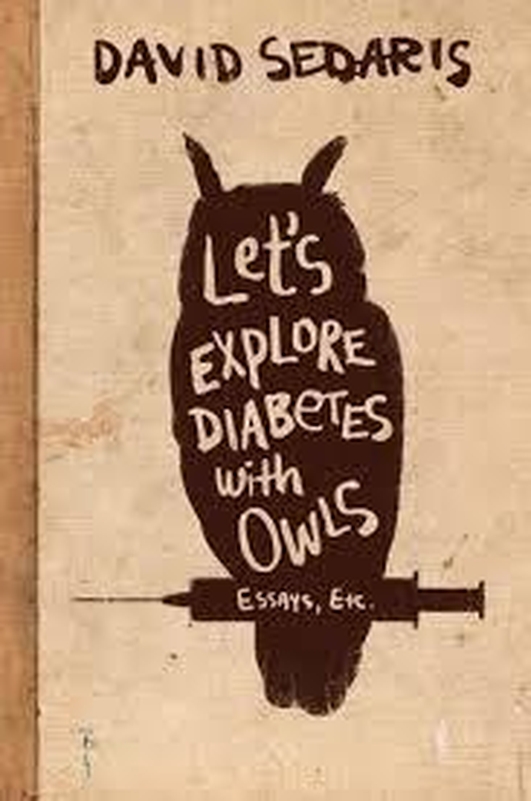 Author David Sedaris
David Sedaris reads from his book 'Let's Explore Diabetes With Owls' which is Published by Abacus.
Keywords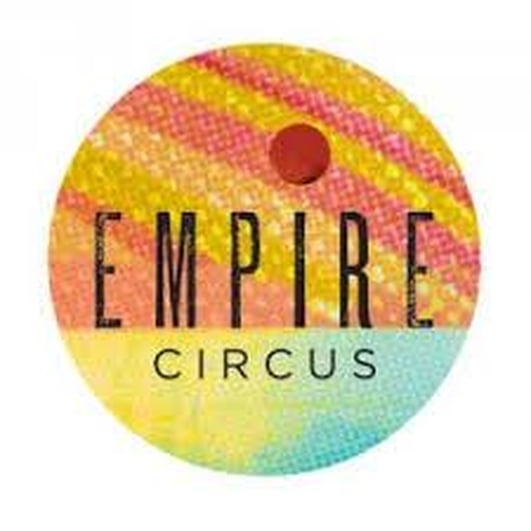 Live Music - Empire Circus
Empire Circus perform 'There Is a Light' and 'True Believer' live in studio with interview by Seán Rocks. The band's website for full details is www.weareempirecircus.com.
Keywords